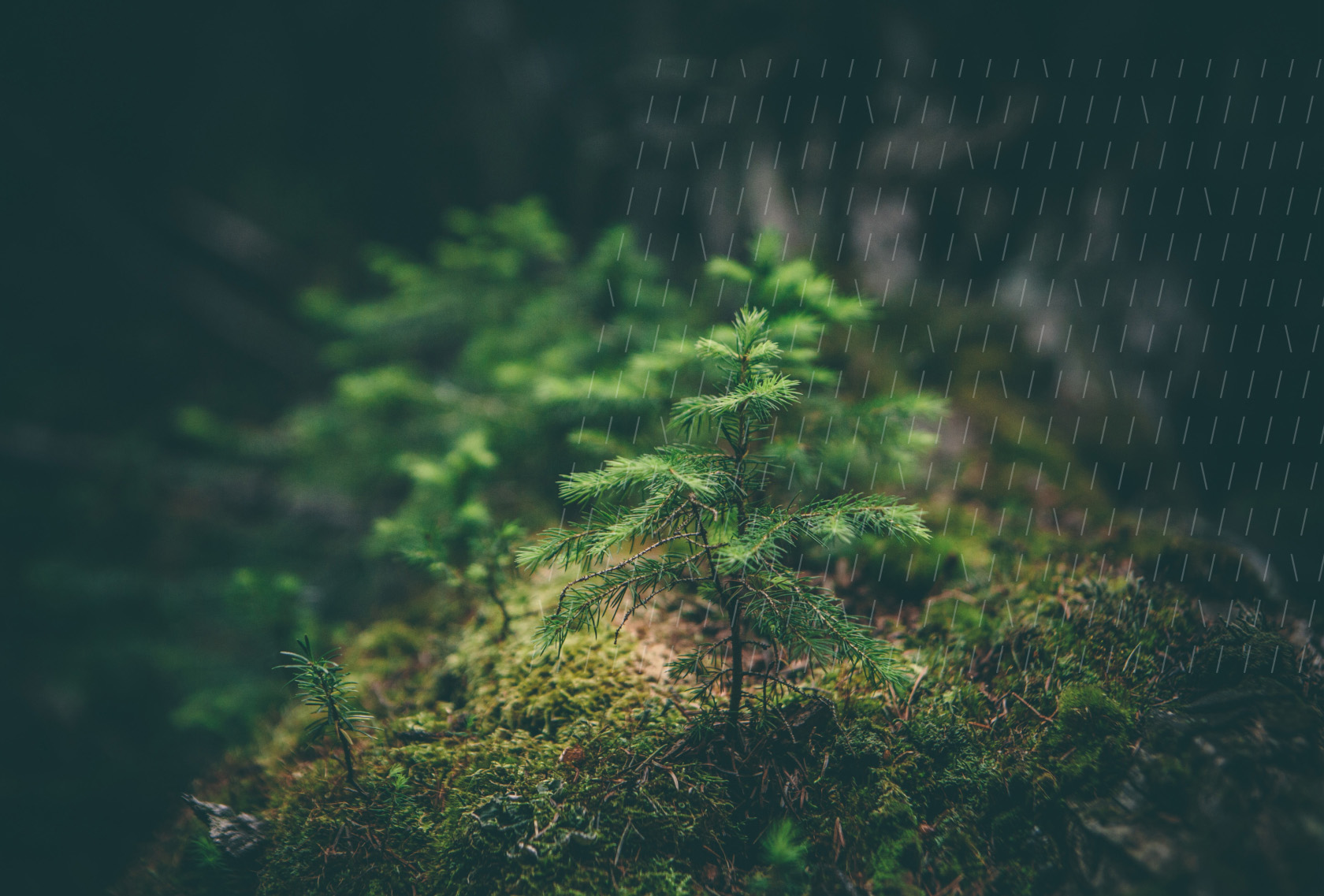 Transactional Brand Building
That's what we call our unique approach to scaling brands. Using our expertise in media, creative, strategy, and analytics, we deliver on brand and sales objectives at the same time, with the same work.
Cutting-edge technology and proprietary tools
We use industry-leading tools to make sure every client dollar works efficiently and effectively. And we've also invested millions to build proprietary analytics, attribution, and media tools.
Partnerships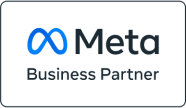 A deeper dive
Get more information about a few of our areas of specialized expertise.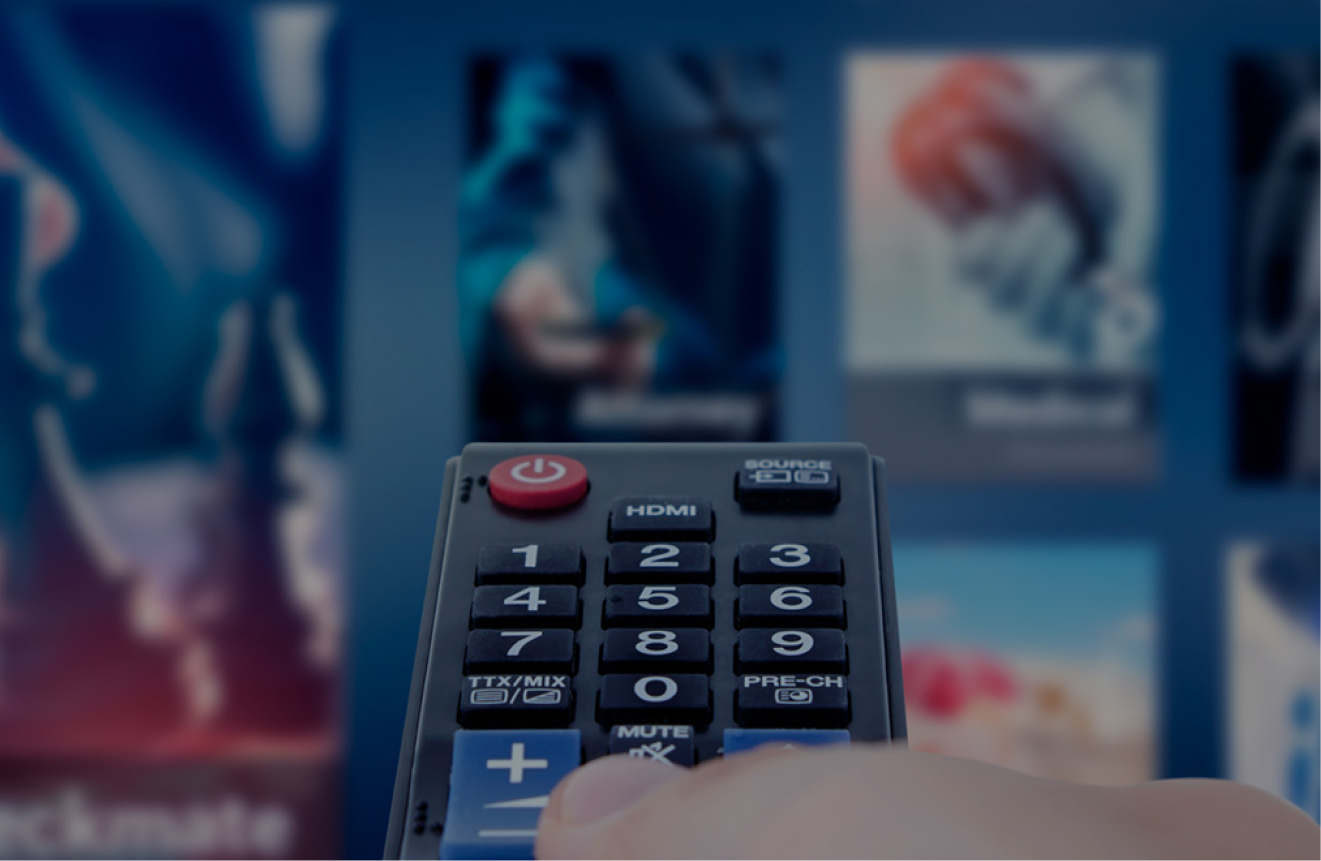 We've unleashed the power of OTT
Learn More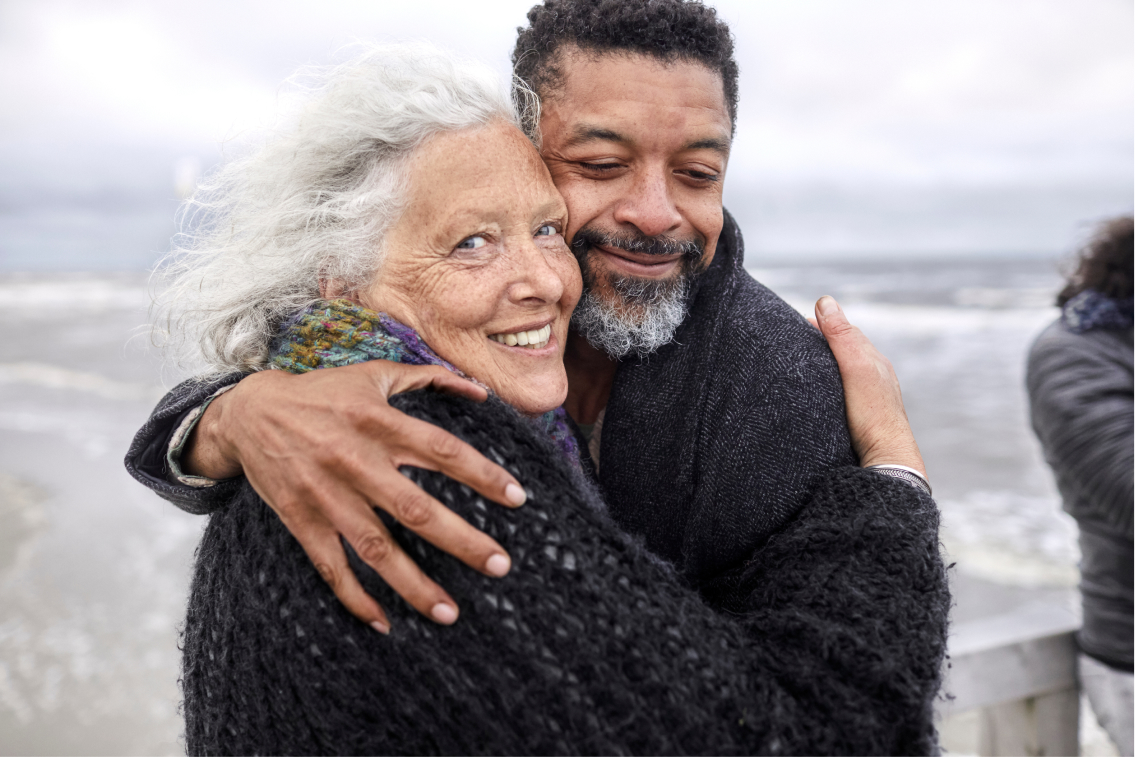 We're experts in connecting brands to boomers
Learn More
"Our collaboration allowed us to accomplish incredible media integrations…"
— Brian Hepner, Former SVP of Marketing, Consumer Cellular
"[Their] systematic approach has been…key to our success."
— Joe Turoff, Chief Marketing Officer, Chervon North America
"Their partnership throughout 2020 helped us navigate a challenging time."
— Steve Gallo, President, OOFOS