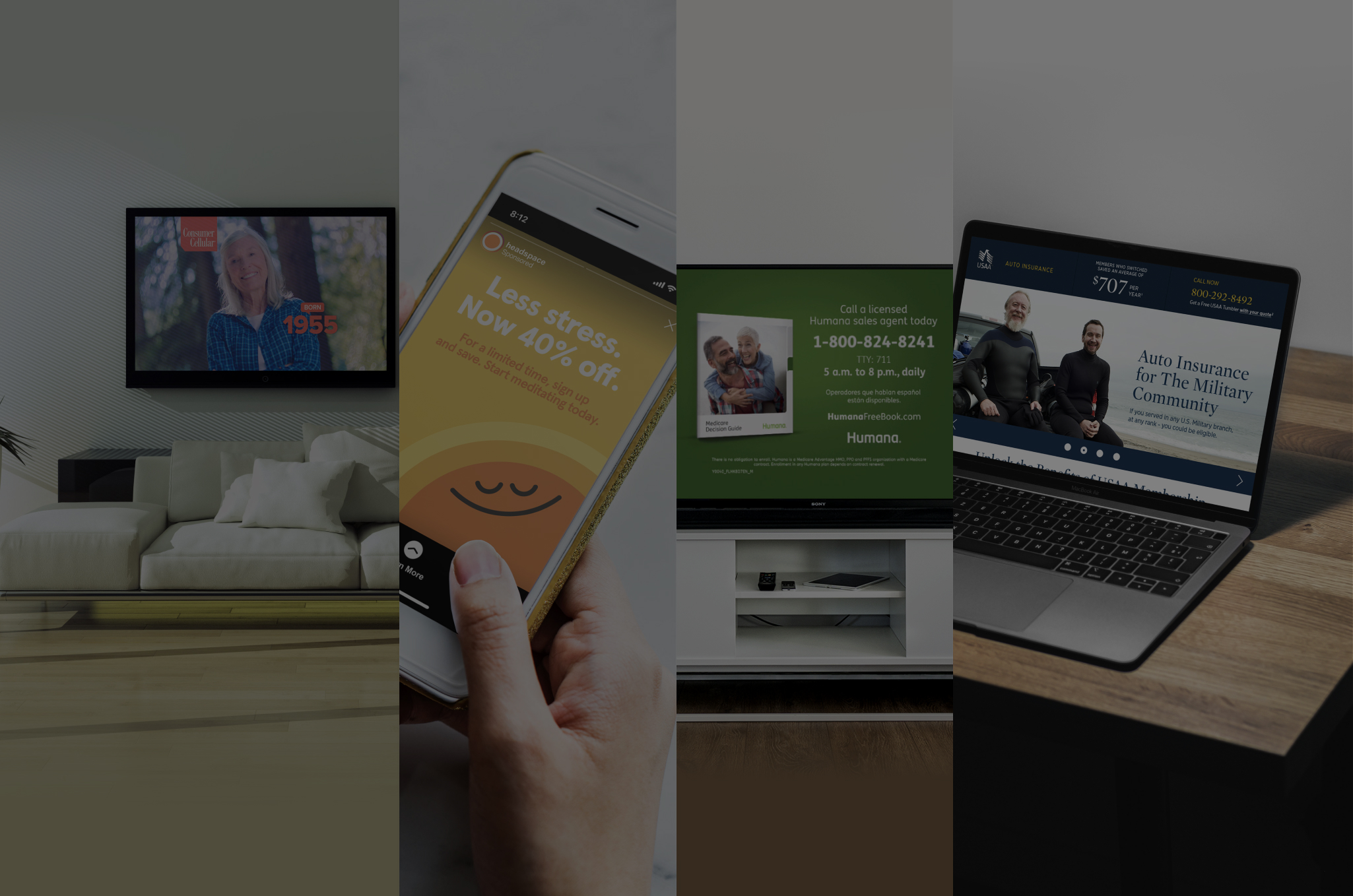 Experts in Marketing to Boomers
How to reach baby boomers
There's a tidal wave of wealth and spending power among baby boomers. It's called the Boomer Silver Tsunami: the roughly 70 million boomers who represent an increasingly influential buying segment in society. For DTC brands, the key to reaching this audience relies on how and where you communicate. We can help. Because no agency has had more experience or success with these consumers than us.
Successful brand partnerships include:
Consumer Cellular®
DTC partner since 2011. Grown to more than 4 million customers.
For over a decade, Rain the Growth Agency has helped Consumer Cellular become the leading wireless carrier specifically built to service a 55+ audience
Continuous audience research and insights fuel an ever-evolving brand positioning that enables us to steal share from the Big 3 wireless carriers
That positioning is carried through Rain's omni-channel advertising campaigns that have grown new subscribers by over 400%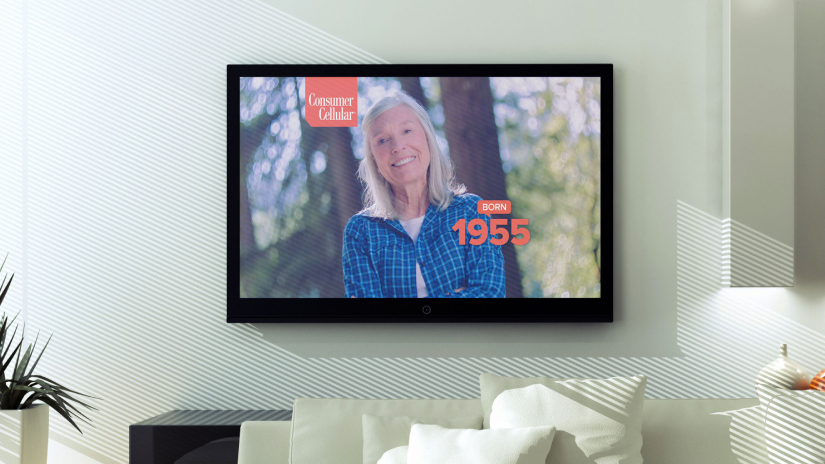 Headspace®
DTC partner since 2020. Targeting a 55+ segment delivers campaign growth.
Behavioral insights from rigorous media testing led to the development of a new campaign targeting Savvy Established Women 55+
Rain the Growth Agency leveraged our exceptional audience experience to build layered campaigns across Facebook, Instagram, and Snapchat
The right reach media with a targeted message drove clear interest and traffic, aided by a cross-channel partnership on Live with Kelly and Ryan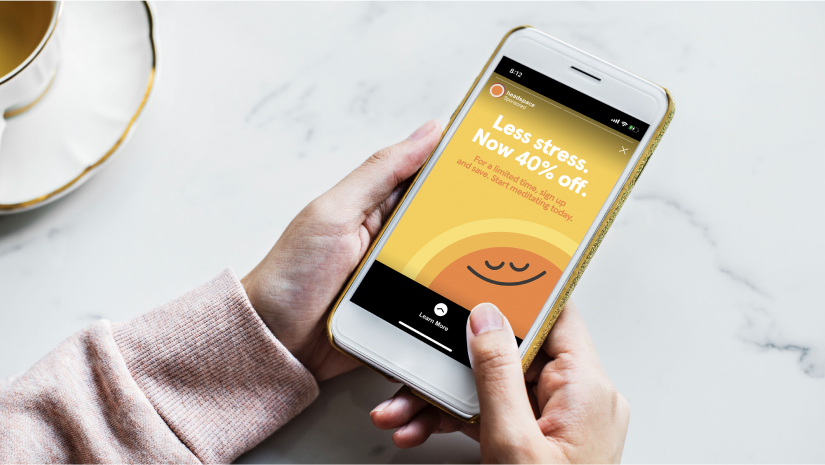 Humana®
DTC partner since 1999. Consistent lead generation growth.
Rain the Growth Agency has led research into the 65+ mindset that informs many successful campaigns, engaging ethnically diverse audiences at a national and local level
The work spans a diverse range of media including video, digital, direct mail, and print
Successful, efficient, and ongoing lead generation has led to a lower cost per acquisition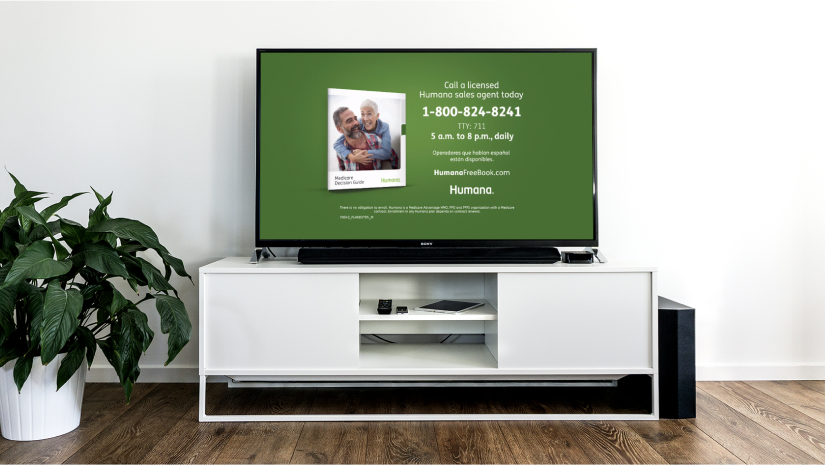 USAA®
DTC partner since 2017. Driving leads and eligibility awareness among boomer veterans.
Our Transactional Brand Building process and research helped USAA better understand boomer veterans vs. other generation veterans
We uncovered potential in the audience that led to opportunities in other USAA product extensions beyond auto insurance
The campaign has been leveraged across paid social, YouTube, and other digital channels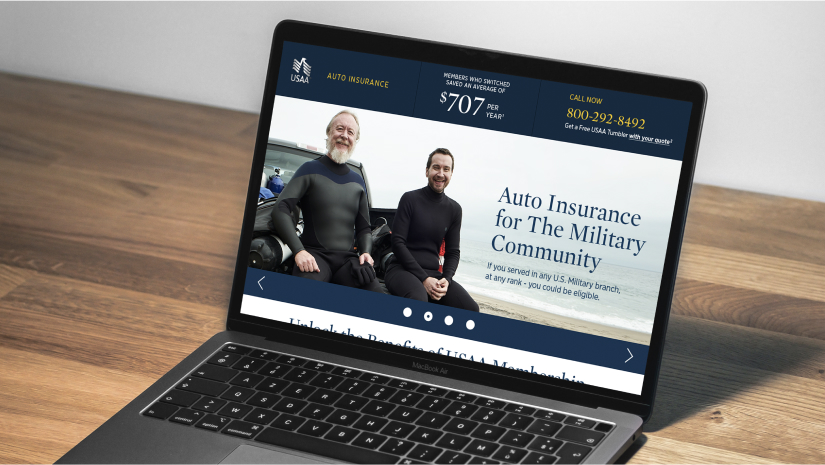 Nostalgic Conservatives

Seniors Living Simply

Progressive Empty Nesters
Audience segmentations and personas
At Rain the Growth Agency, we focus on key behavioral and mindset attributes within each segment of the Boomer Silver Tsunami — enabling us to identify both commonalities and differences.
View the Report
Boomers Digital Shopping Trends
This free research report highlights the most recent trends in boomer online shopping, social media behaviors and more.
View the Report