Life at Rain the Growth Agency
We're an independent, flexible-first, woman-led agency. So doing things differently is part of who we are. We're a mix of hard work, human kindness, innovation, and big fun. Check out some of the humans behind the magic.
"I'm proud to work for an organization that values and respects all the needs that accompany motherhood."
— Nicole, Project Manager
Diversity, equity, and inclusion (DEI)
Toward the goal of a more diverse, equitable, and inclusive workplace (and world), we're currently working on:
Developing a set of conscious practices that seek to understand and appreciate the interdependence of humanity, cultures, and the natural environment
Defining and setting up intentional practices that support belonging and representation in the workplace
Identifying and eliminating structural and institutional barriers that cause outcome disparities, especially those that impact underrepresented groups
Challenging the status quo by proactively discussing diversity with clients in creative and audience targeting
Our vision is that everyone who works at and with Rain the Growth Agency understands what DEI means to us and how to apply that understanding to create and maintain an equitable workplace—for the people we hire, the work we do, the clients we serve, and the culture we create.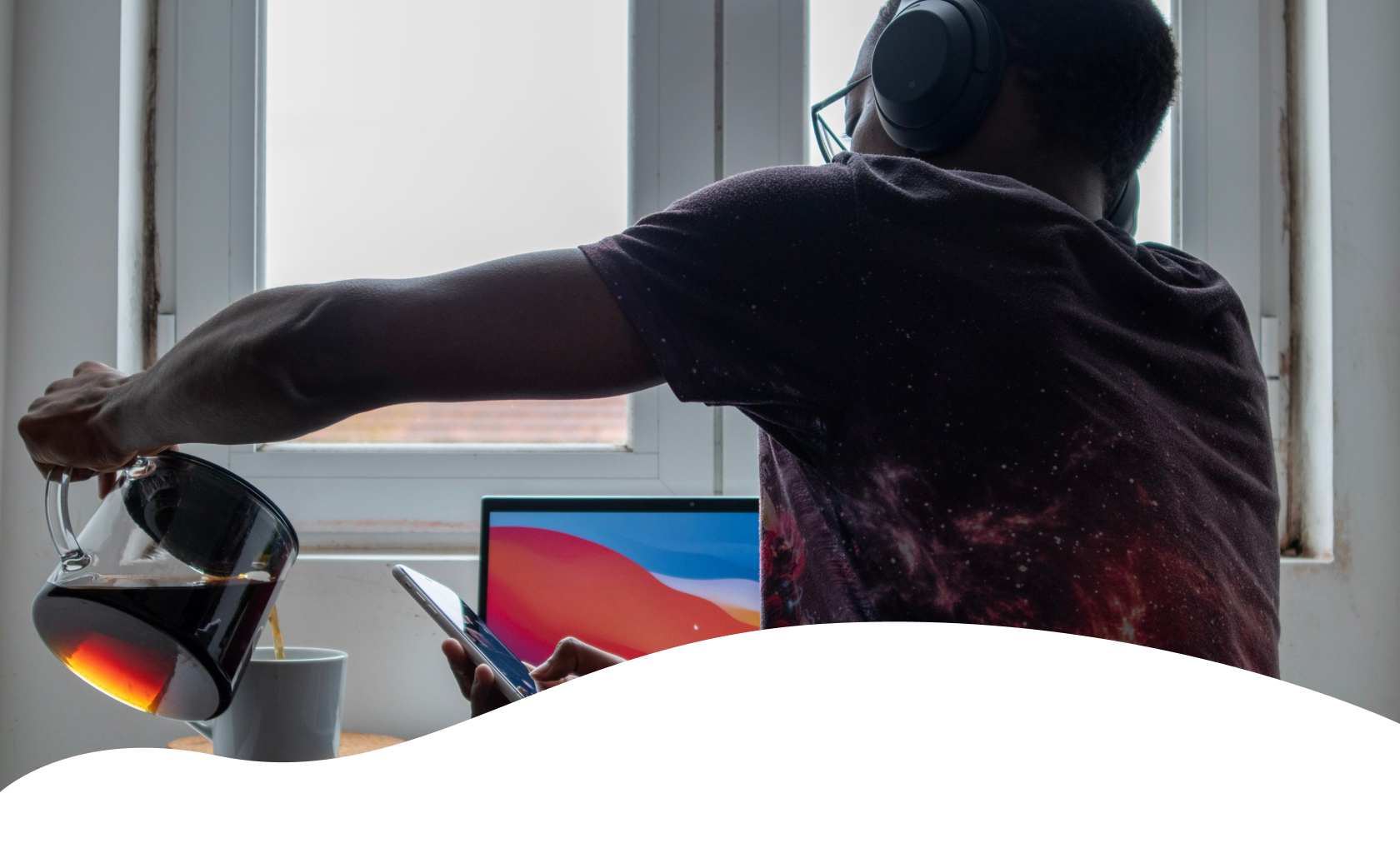 True flexibility means people-first
People like the freedom of working from wherever is most convenient, or scenic, or peaceful. Or has the best coffee. And being a flexibility-focused agency lets us hire people for what they're great at, not where they happen to live.
We also genuinely like each other and miss some of the great things about being together. So we're exploring new ways to facilitate facetime. Like upgrading our Portland headquarters with collaboration and community in mind. And hosting pop-up offices in places like Napa, Las Vegas, Miami…who knows? Maybe even Paris.
courage
Be courageous
We innovate. Participate. We're not afraid to deviate and we empower others to do the same. They zig? We zag. We have courage. To speak. To act. To try. To be. We're brave. Because being brave is easy when everyone has your back.
relationships
Value relationships
We care about the people we work with and the relationships we build. We're honest, open and receptive to one another. We have mutual respect, from clients to colleagues to vendors. Then we play hard together. 'Cause having fun at work isn't a nice-to-have, it's a must have. And yes, participation counts.
excellence
Commit to excellence
We do whatever it takes, for however long it takes (even when it's hard). We deliver above and beyond for clients, for investors and, most importantly, for ourselves. And we deliver when others say it can't be done. We keep learning. Keep teaching. Keep improving. And we raise the bar higher than the moon.
winning
Have a winning spirit
We beat the control. Beat the competition. We push ourselves to be the best. We motivate our troops and move in for the win. Because we know that with great competition comes outstanding performance.