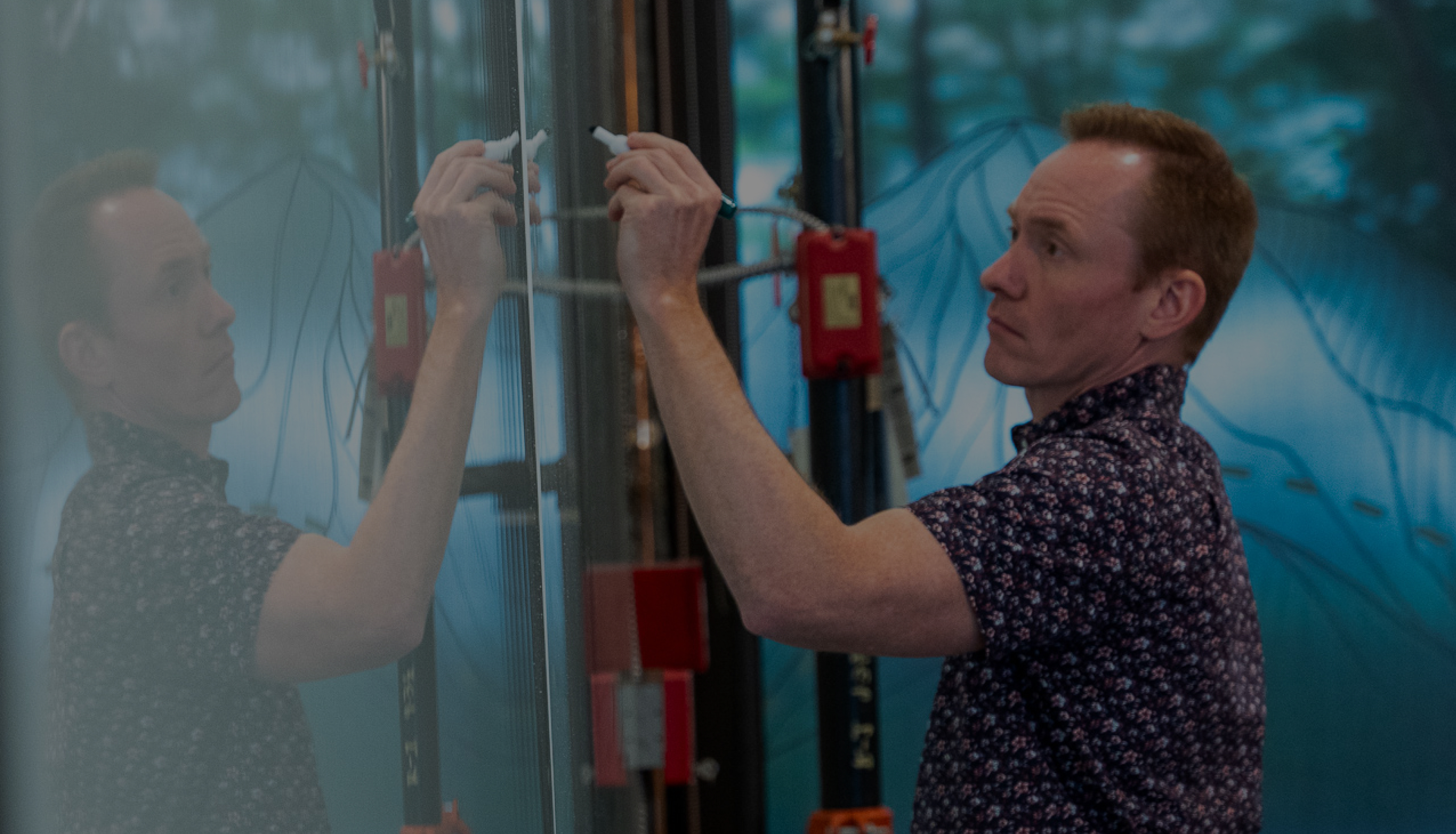 Strategic insights for brand and sales growth
Uncover consumer attitudes, media consumption trends and the most precise audience data to drive your media and creative campaigns.
Leading with audience insights
Our expert research team utilizes a powerful combination of proprietary and subscription-based tools to develop campaign strategies led by audience insights. We can customize research methodologies to align with specific client business objectives, leading to efficiencies and strong performance, no matter the channel mix.
Our Research
Boomers digital shopping trends
This free research report highlights the most recent trends in boomer online shopping, social media behaviors and more.
View The Report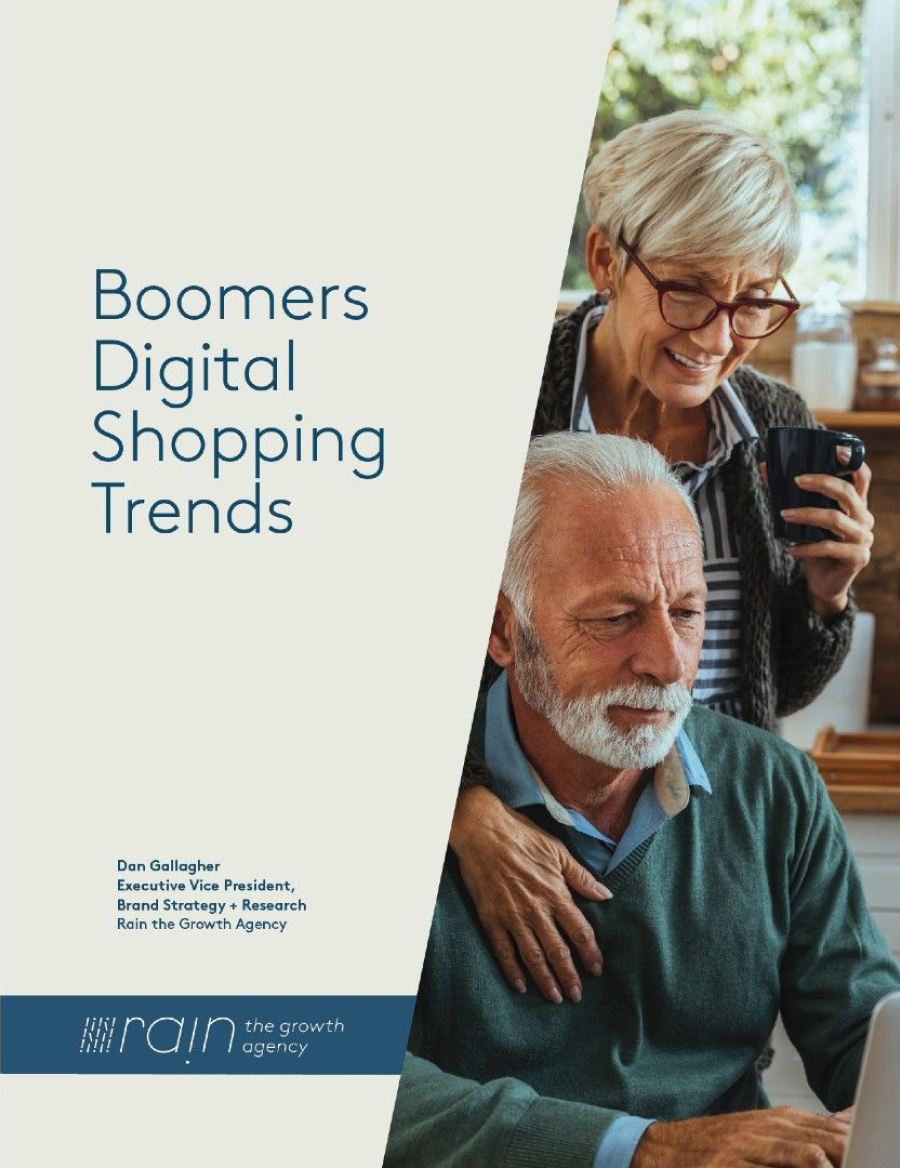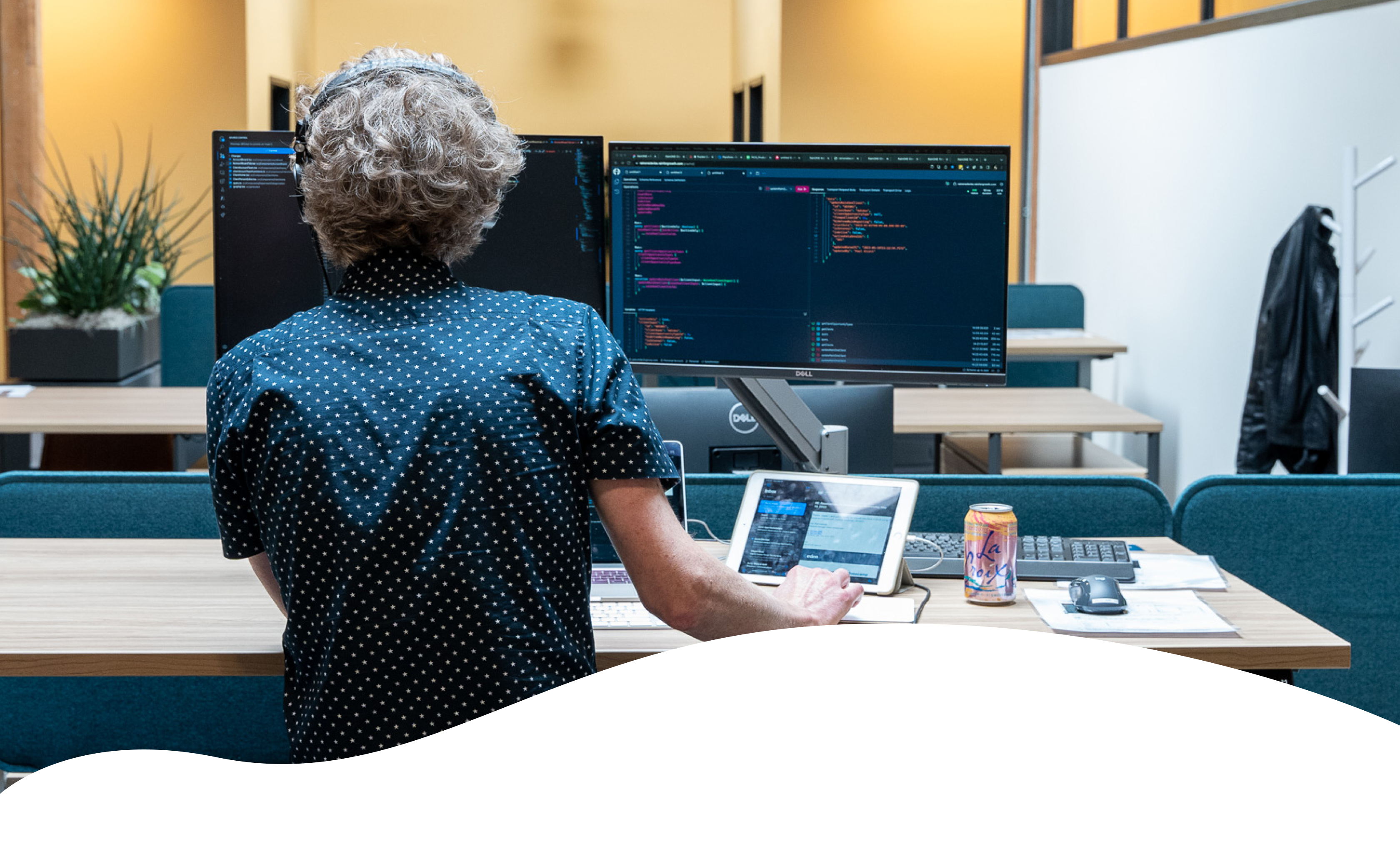 A strategic approach to campaign development
ConsumerID™
Leverages both attitudinal and behavioral data, leading to better audience segmentation and advanced targeting—meaning we get insight into who buys what, what they look like and what media they are consuming.
MindReader™
With access to the world's largest pool of global survey respondents, we're able to recruit online samples of almost any audience. These surveys can be used for copy testing, attitude and usage surveys, and substantial brand studies including brand health metrics.
BrandPulse™
Provides frequent reads on the most critical brand metrics such as aided and unaided awareness, brand momentum and consideration and purchase intent.
Planning framework session
Our teams collaborate in a workshop to identify challenges, understand audiences, craft a messaging platform and inform media and creative strategy.
Track your brand momentum
Only Rain the Growth Agency can go beyond aided and unaided brand awareness to measure brand momentum, referring to the ideally positive energy and excitement surrounding a brand. Brand momentum refers to the rate at which a consumer perceives a brand is growing or declining in popularity within the consumer's brand consideration set, making this KPI an invaluable success metric for brands focused on growth.
Optimizing your brand communications strategy
We blend data-driven insights and creative storytelling to deliver a communications strategy that keeps our clients connected to their customers through:
Customer journey mapping
Connections planning
Messaging, positioning, offers and copy testing
CRM activation
Data validation with your teams
Email campaign audit/consultation