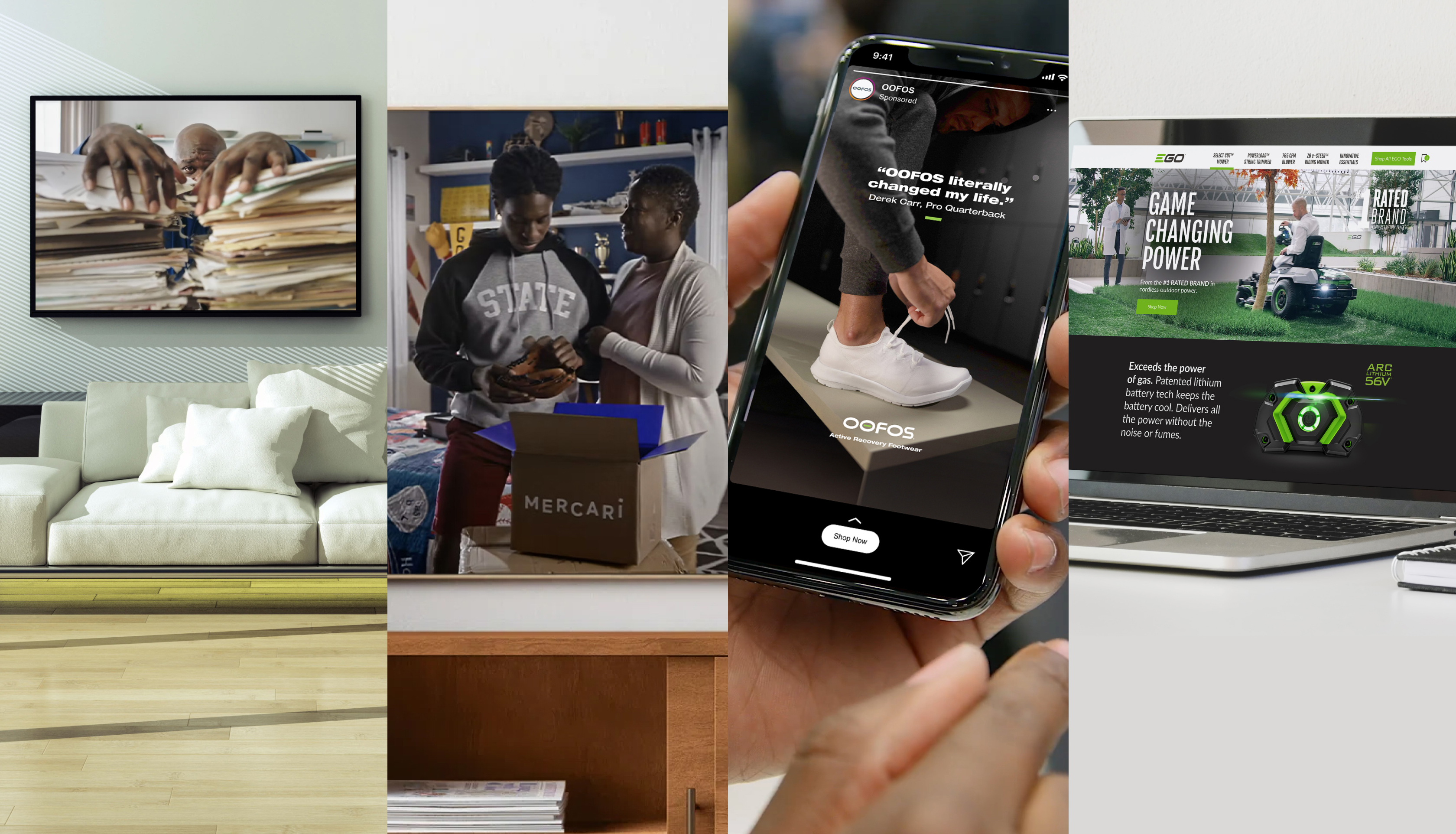 Creative that gets results
Full-service creative, developing integrated campaigns for accountable direct marketing. Our diverse team—from brand, direct marketing and digital backgrounds produce optimizable content across any channel.
Content that delivers on performance and brand goals
Our creative methodology is designed to move customers through the funnel to taking action and is proven by billions of dollars in sales for our clients. We believe in the power of creativity and expression to drive success through every channel and we are proud to be recognized as an industry leader in direct response video advertising.
If you're ready to unlock the next level of growth for your business, we've got the expertise and proven track record to make it happen.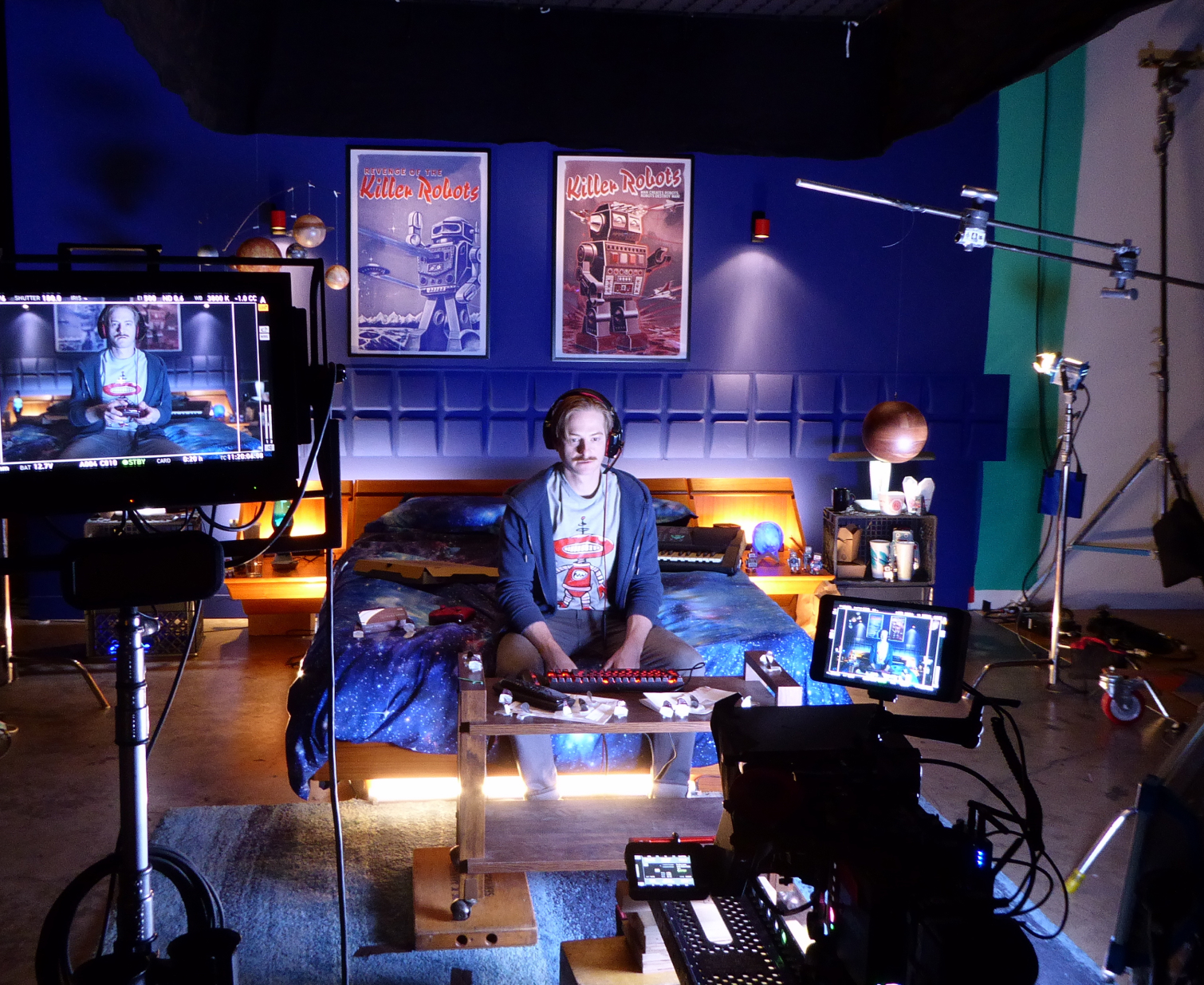 Video production and post-production
Our team includes producers, post-producers and editors who work from our state-of-the-art studio in Portland, Oregon. When we produce broadcast video, we maximize ROI by making that content work across other media too, such as display, social, search, and CX content.
With the fast-moving digital landscape requiring quick-turn, highly optimized, test-and-learn video and audio, we also established our Production Lab, a nimble video studio built for fast and efficient ideation, shooting and editing—all in one place. While Production Lab creates new assets, it can also reimagine and optimize existing assets, and all content is made to fit each platform's native experiences and best practices.
During production, our teams align with all disciplines within the agency to ensure that the vision for a campaign is kept consistent. Our team includes producers, post-producers, content creators, editors and animators who collaborate to produce effective campaigns.
25+ years of experience
0

+

campaigns produced every year for top national advertisers
0
production days averaged annually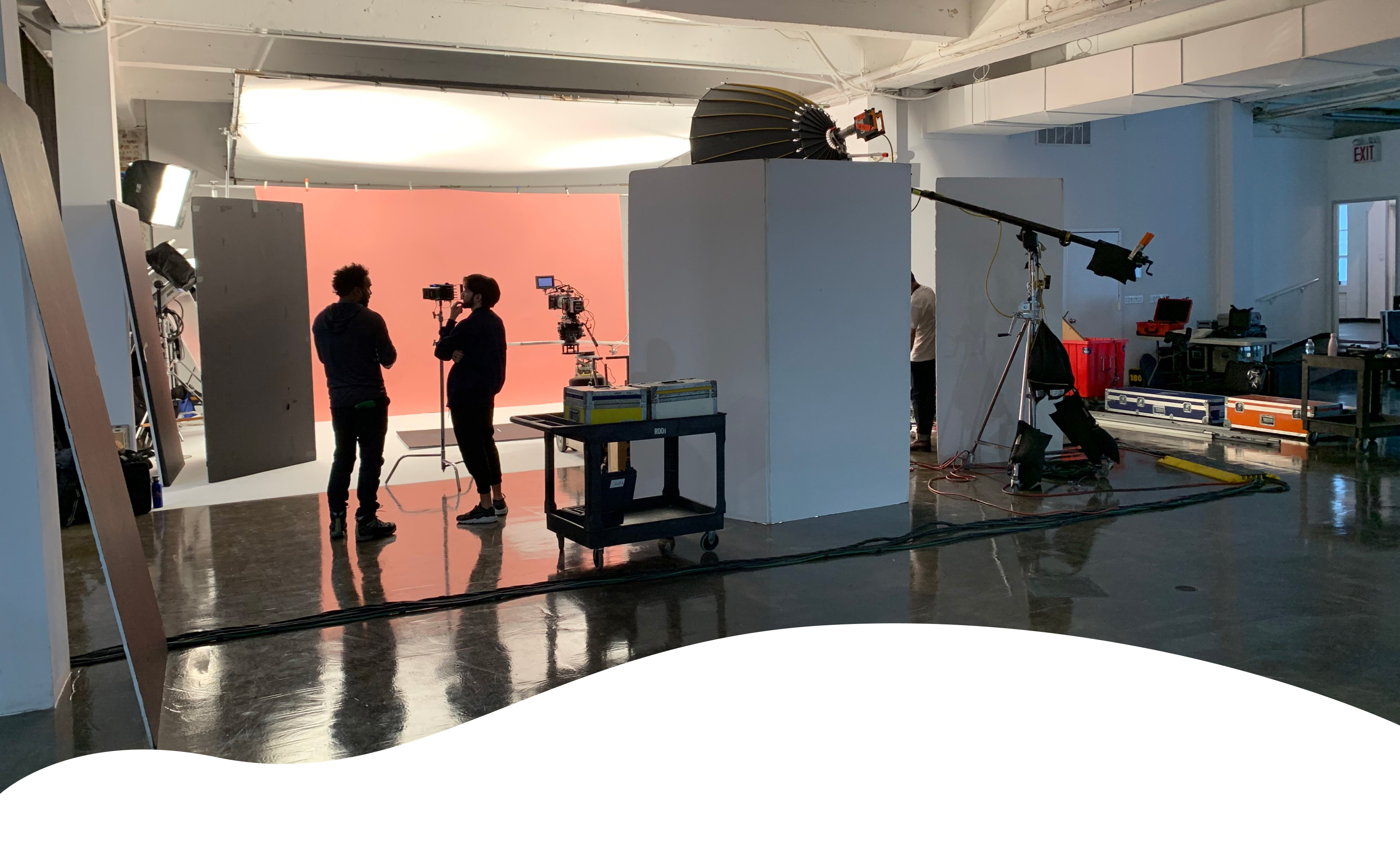 Why work with an integrated media + creative agency?
Brand & performance align
Our work is designed to achieve your brand goals simultaneously with your selling objectives—with a consistent voice and look across channels, and a strategic content matrix to ensure the medium, message, and CTA matches the funnel.
Optimizable content
Media and Creative collaborate on test & learn roadmaps to structure a plan for continuous optimization. The teams can influence large media moments, sponsorships and integrations to align with brand messaging.
Speed
Our Production Lab studio is available for quick-turn content creation, which can be utilized for adaptive test-and-learn plans. Our customization, duplication, & distribution services get your ads to market faster.
Full-service support
We can combine creative, production, and post-production capabilities for any channel including video, audio, digital, website, social and out-of-home (OOH).
Proprietary measurement & reporting
Integrated reporting across channels with a consistent methodology to understand true performance with a direct feedback loop from Media and Analytics teams back to Creative.