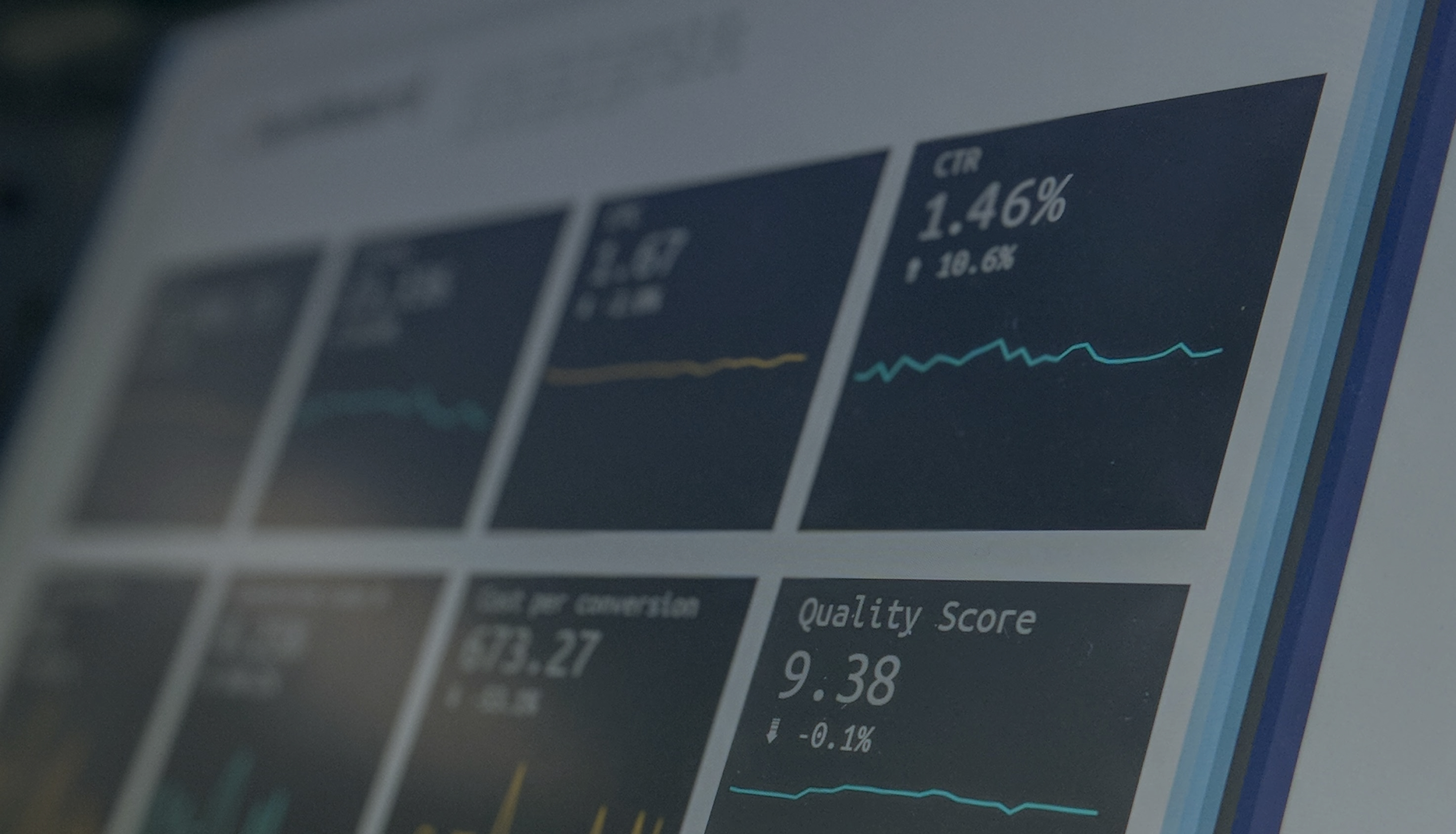 Analytics that enables adaptive advertising
As a performance-focused agency, we help our client partners get actionable insights for real-time, in-market campaign optimizations.
Content that delivers on performance and brand goals
Our creative methodology is designed to move customers through the funnel to taking action and is proven by billions of dollars in sales for our clients. We believe in the power of creativity and expression to drive success through every channel and we are proud to be recognized as an industry leader in direct response video advertising.
If you're ready to unlock the next level of growth for your business, we've got the expertise and proven track record to make it happen.
Integrated media and measurement plans
Along with each media plan, we incorporate a corresponding measurement plan which identifies metrics, tools and goals for all channels and stages of the funnel.
Our measurement plans include:
Real-time deterministic signals from leading programmatic, CTV and social platforms
Incrementality testing via match-market, exposed/unexposed and other methodologies
Integrated multi-touch attribution and marketing mix model data to understand impact on business KPIs
Media measurement & optimization methodology
Rain the Growth Agency has perfected a media technology platform that assists in optimizing media based on measured consumer behavior. Our proprietary suite of marketing analytics tools enables the daily optimization of media mix, media placement, and creative messaging.
Behavior-based planning and optimization based on consumer reaction to client's current advertising, not just past proxy behaviors from third-party sources
25+ years of media behavior data contained within our database to aid planning and optimization decisions
Our media buyers add intelligent human influence to make informed optimization decisions
Proven results for other accountable advertisers with ROI requirements
Data validation with your teams
Complete transparency with the inventory we secure on your behalf and how we measure response
Supplemental evaluation criteria using data feeds from Nielsen, comScore, and MRI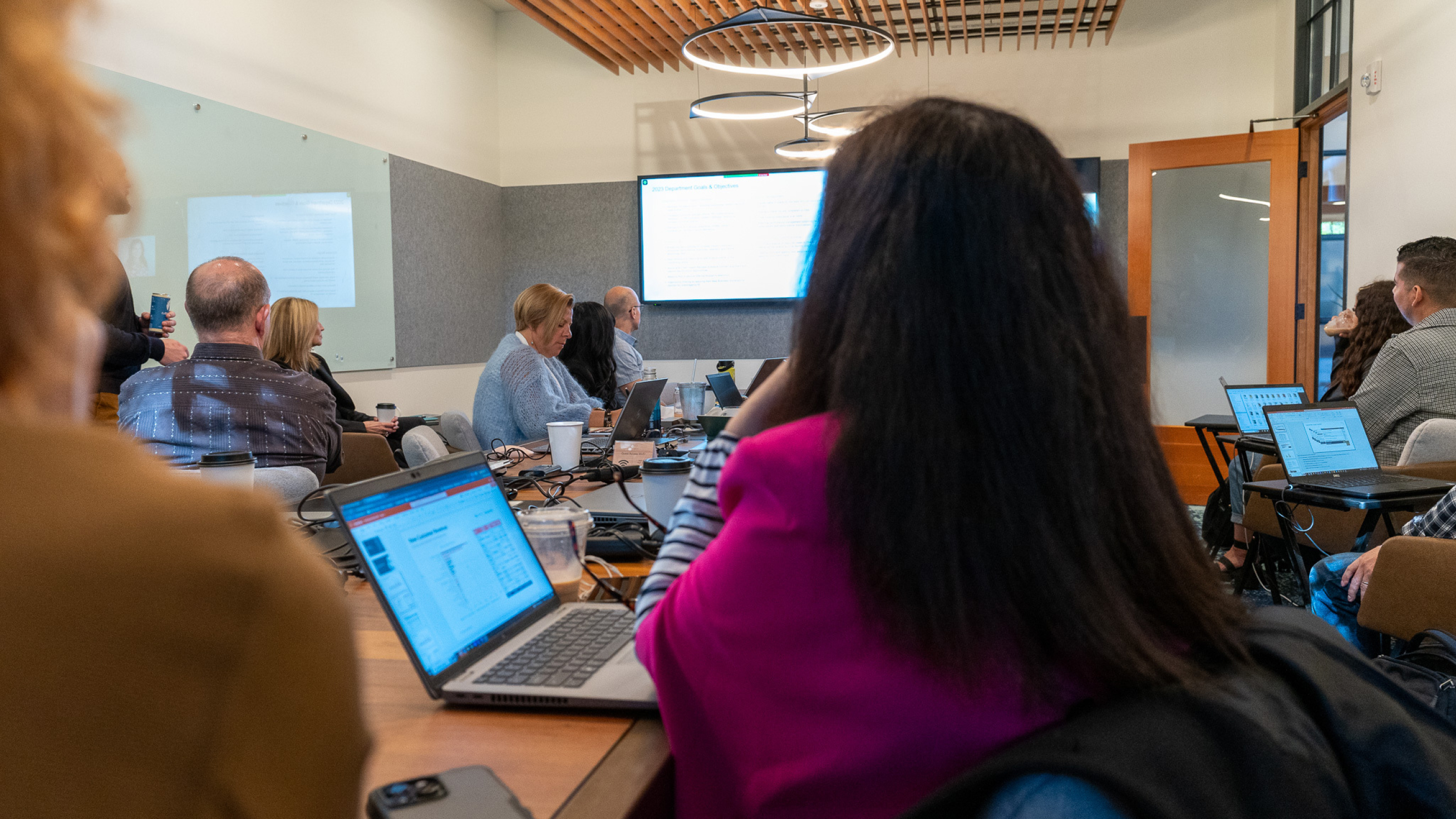 Proprietary analytics tools
MindReader™
Quantitative measurement tool that enables studies on consumer attitudes and usage, copy and concept testing, brand momentum and brand image studies.
Lift Calculator™
Regression model that removes variables to help stabilize analyses for evaluating the difference between pre-campaign and post-campaign activity.
Signal Link™
Advanced sourcing algorithm to attribute immediate spike responses for behavioral optimization insights.
WaveCast™
Proprietary multi-stage, non-linear regression model applied to specific components of a media buy to provide insights for optimization and projecting channel scale potential.
Tracker™
Planning, buying, accounting and reporting platform with over $9 billion of customer behavior data for audience targeting and media planning.
ConsumerID™
Leverages attitudinal and behavioral first-party data for actionable audience segmentation and media targeting insights.
Measurement partners
Our strategic partnership allows our clients to efficiently measure the performance of media across linear TV and CTV/OTT. Brands can track against competitors, optimize media and calculate conversion analytics with access to iSpot's full funnel approach.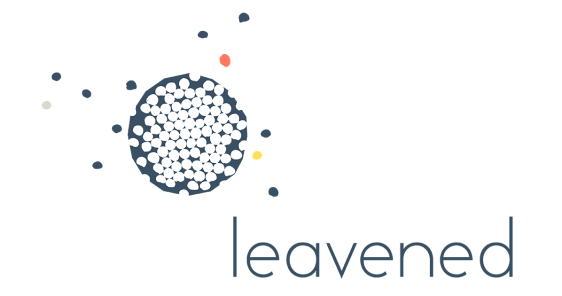 Leavened's Marketing Mix Model (MMM) platform identifies how each marketing tactic is contributing to your KPIs and forecasts the most efficient future marketing investments for faster, more cost-effective optimization.