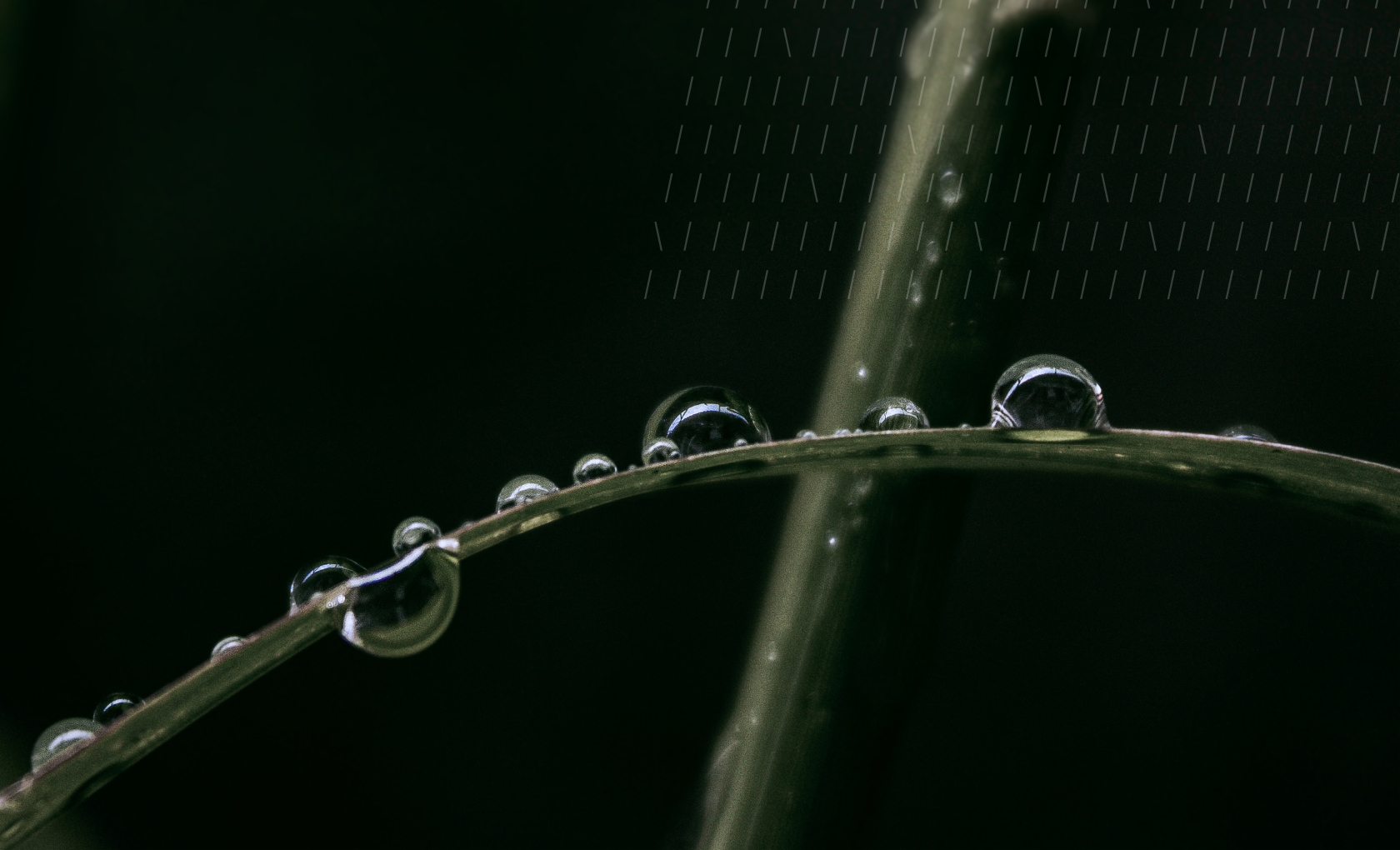 Careers
We're a flexible-first agency with an amazing team, supportive leadership, and great perks. And we're always looking for talented, collaborative, and fun folks to join us.
Explore Jobs
Flexible-first agency
Work where it works for you. And join your teams in-person for collaboration and fun at our Portland HQ or one of our pop-up locations.
Community
We're here for each other and our communities with volunteer events, corporate donations, and our diversity, equity and inclusion initiatives.
Tuition reimbursement
Get up to $5,250 per year toward education for career growth or promotion.
Family and medical leave
People-first means going beyond the minimum. Employees are eligible for 12-18 weeks full pay for qualifying family/medical events, like caring for a seriously ill family member.
401(k) matching from day one
We match 50% of employee contributions, up to 8%. Plus, all employees are on a profit-sharing or commission program.
Wellness program, pet insurance, and more
Fitness classes, monthly wellness challenges, pet insurance for your four-legged family members…Check out the full list of benefits.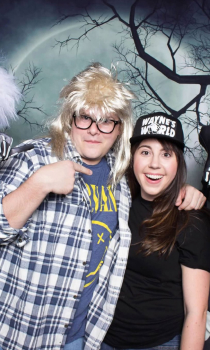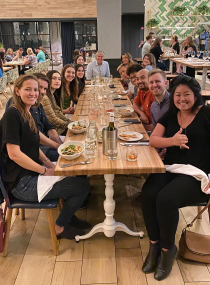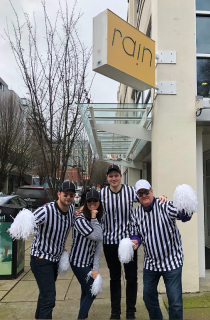 What kind of position do you see yourself in?
(You can select more than one)