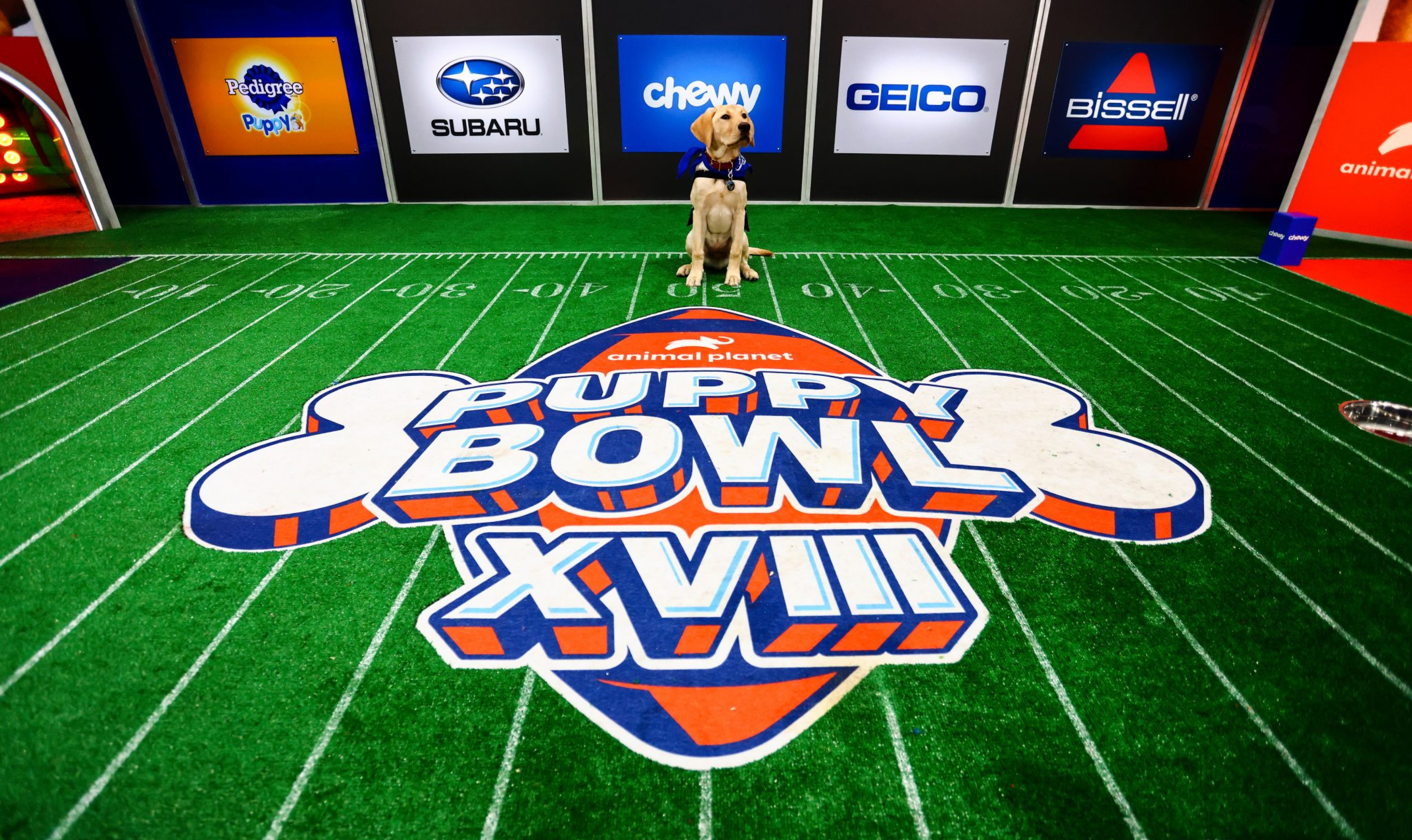 Unrivaled media expertise and experience
Our integrated media practice encompasses strategy, buying and optimization. Our team of over 50 media investment and planning professionals is comprised of leading performance media buyers and industry veterans.
Driving growth through an audience-first approach
Our media teams take an integrated planning approach across the increasingly fragmented media landscape to meet performance objectives. This channel-agnostic approach is led by customer data and enables greater reach and new audience growth.
Rain the Growth Agency's proprietary systems and industry-leading third-party intelligence tools link inventory, targeting technology, and dynamic content for effective and efficient media strategies.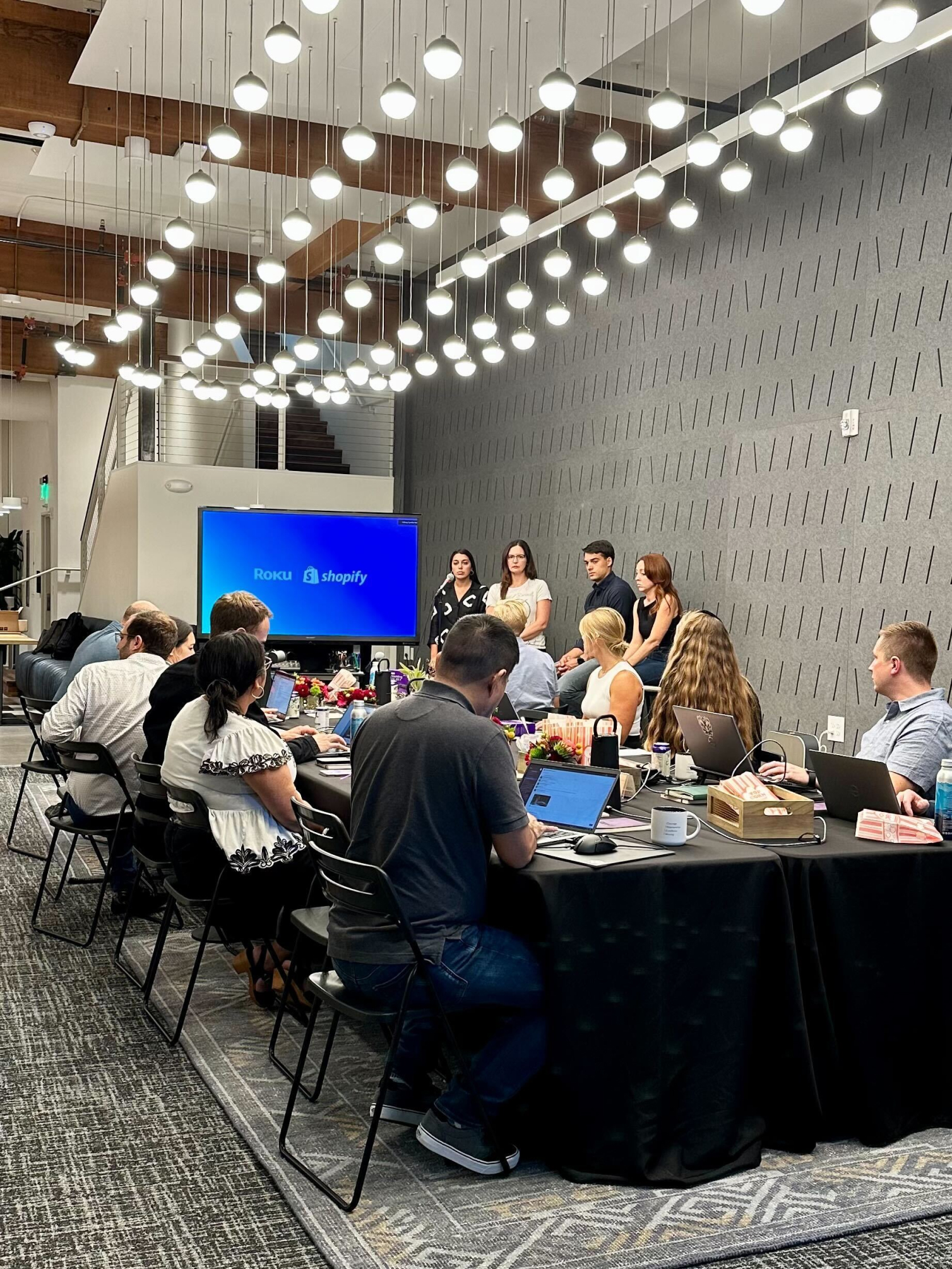 Vast network of media partners enables innovation
With over $800 million in media investments annually, we collaborate with client partners on innovative media deals, integrations, partnerships and sponsorships to enhance brand visibility and engagement. Our longstanding relationships with media partners provide us with extraordinary access to unique inventory. Clients often get early access to exclusive features and partnerships, optimizing investments and maximizing impact on target audiences.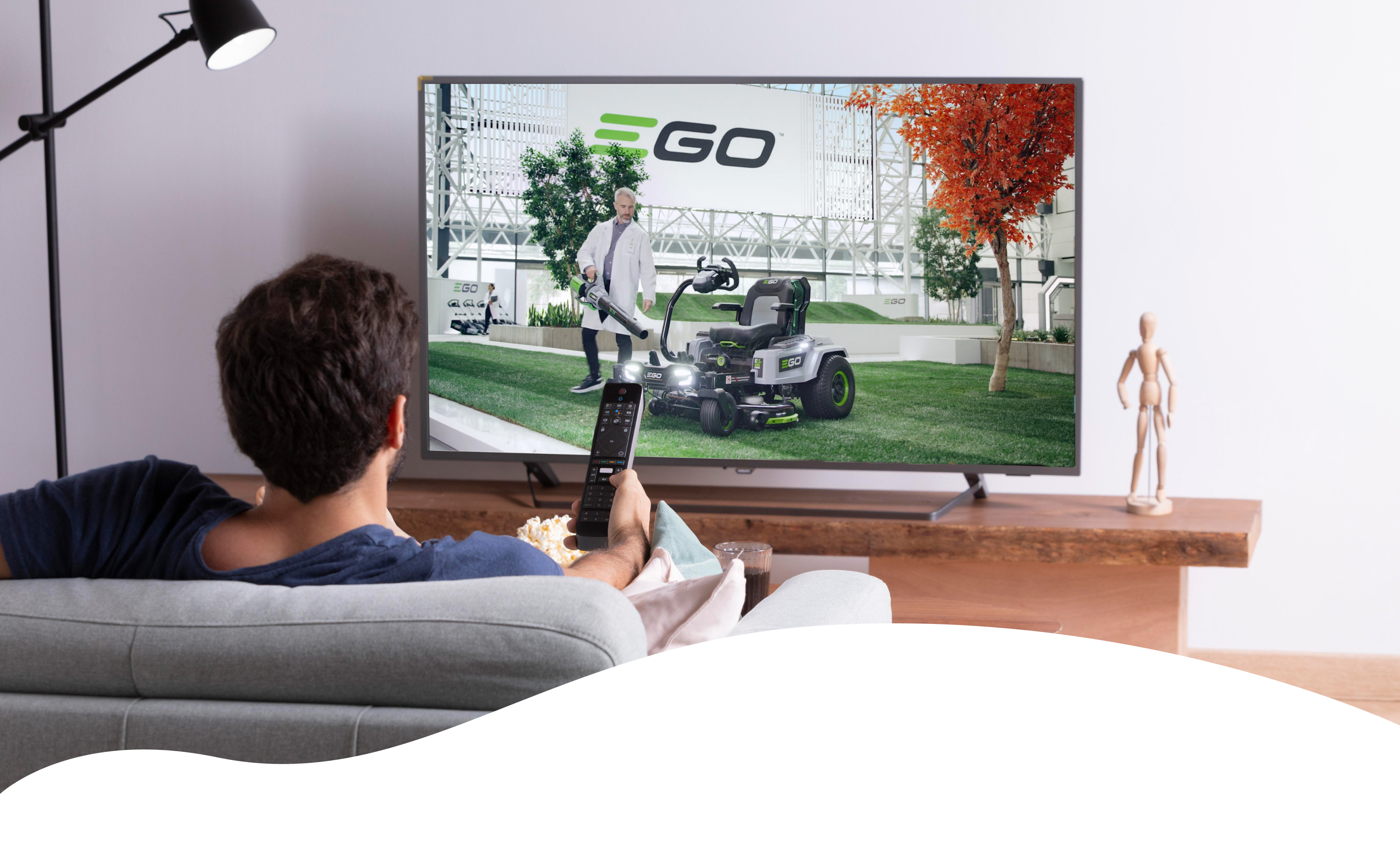 The most video experience in the industry
LINEAR TV
Stellar relationships going back more than 20 years with key decision-makers at TV/Video publishers and distributors
Proprietary tools Signal Link™ and WaveCast™ for attribution and modeling outcomes at the granular level of station, daypart, and programming
Brand integration and partnerships division dedicated to securing top-tier placements within programming perfectly matched to key audiences
Over-the-Top (OTT) and
Connected TV (CTV)
Work with DTC leaders to integrate OTT and CTV investments into their media strategy to reach audiences on big screens, desktop and mobile
A strategic blend of direct and programmatic CTV inventory access allowing for greater audience alignment and performance insights
Our comprehensive offering complements our partnership with iSpot, enabling advertisers to measure and optimize media efficiently
Programmatic Video
Access to inventory via 200+ direct agency-partner relationships and DSPs for an audience-first approach
Google Premier partnership provides exclusive pricing for YouTube inventory
First-party data is leveraged to create audiences that are hyper-targeted and relevant, unlocking additional insights via audience reporting
Optimize targeting, messaging, and publisher efficacy through audience-driven tests
A comprehensive digital marketing portfolio
Programmatic Video
Less than 3% of agencies combine TV buying and search management under one roof, but the synergies between those channels cannot be understated. As a Google Premier Partner, we have dedicated reps, beta test access, and efficacy studies for effective campaigns and quick results.
Paid Social & Influencer
We believe that content strategy must be part of social media strategy. Using platform-specific campaigns and an audience-first approach, we leverage data and creative testing to reach the right target audiences.
Display & Native
Proprietary tools inform spend across programmatic display and native ads to maximize reach and scale. Finding target audiences via keywords, demographics, behavior, transactions and visitor data that provides insight into the customer journey.
Podcast + Audio
Partners with leaders in podcasts, streaming, terrestrial and satellite radio. From mapping listener journeys across platforms to customizing ads with tailored metrics, we provide enhanced data to redefine the audio advertiser's experience.
Integrated OOH
Out-of-home (OOH) campaigns featured across digital, static and experiential activations. From outdoor event "takeovers" to custom airport terminal coverage—investments are tailored to each campaign's needs.
Print
Experience running print campaigns for lead generation and brand awareness in newspapers, magazines, B2B publications, and direct mail. We have access to 14,000+ publications, including free standing inserts and shared mail options.
Data-driven media approach
Proprietary audience segmentation and media targeting tool. It leverages a client's customer database and correlates attitudes and behavior with sales to plot and prioritize valuable current and future target consumers. Key outputs include target personas and actionable media targeting.
Client-customized assembly of data and technology partners that enables audience identification, activation, and measurement
Proprietary multi-stage, non-linear regression model applied to specific components of a media buy to provide insights for optimization and projecting channel scale potential.