OOFOS
Driving significant growth in awareness and sales
MEDIA + CREATIVE
Rain the Growth Agency has been "Feeling the OO" as the OOFOS® AOR since 2019, spearheading a highly innovative, multi-channel brand-building, retail-driving and direct-to-consumer marketing strategy.
In 2021, the OOFOS mOOvers campaign highlighted OOFOS brand ambassadors and how OOFOS shoes are a vital part of their active recovery routines. Comprised of an all-star athlete roster including Dawn Staley and Alex Smith, the mOOvers campaign has driven significant growth in brand awareness and sales across all channels.
Results overview
0

%
Growth in Sales 2020 to 2021
0

%
Growth in new customers 2020 to 2021
0

%
Increase website traffic 2020 to 2021
0

x
Video response rates (OTT & broadcast) Q1 2021 to Q1 2022
"They helped us develop into a high-growth brand and avert a disaster during the pandemic retail closures."
— Steve Gallo, President, OOFOS
solutions
Creative solutions
The OOFOS mOOvers campaign utilizes athletic star power in a series of powerful stills, complementary footage, and interviews of each athlete, discussing the vital role of OOFOS shoes in their continual recovery process. These brand ambassadors are utilized across all media, including social, programmatic, display, broadcast, cable, and OTT, bringing the recovery brand's efficacy front and center to athletes and fans throughout the year.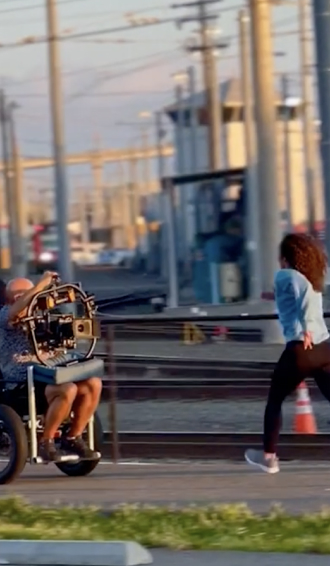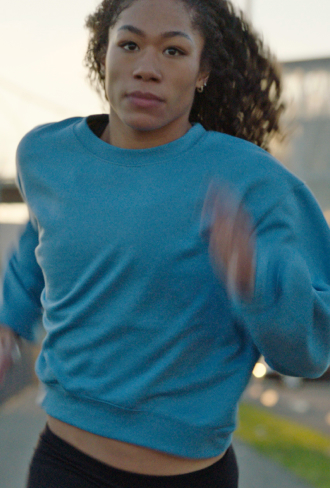 Cross-channel mOOvers campaign
Meet the mOOvers
Each mOOVers' Active Recovery experience is highlighted in their respective campaigns, representing the diverse roster and how each #feeltheOO.
Reaching fans through every season
The mOOvers campaign features brand ambassadors who are star athletes in a wide range of sports, raising awareness among all kinds of fans and ultimately driving traffic to the OOFOS website.
Ashley Caldwell
2022 Olympic gold medalist in aerial skiing and the only female to land a quadruple-twisting triple back flip
Alex Smith
Former NFL quarterback, played for 16 seasons, 1st overall pick in the 2005 NFL draft, and a collegiate All-American