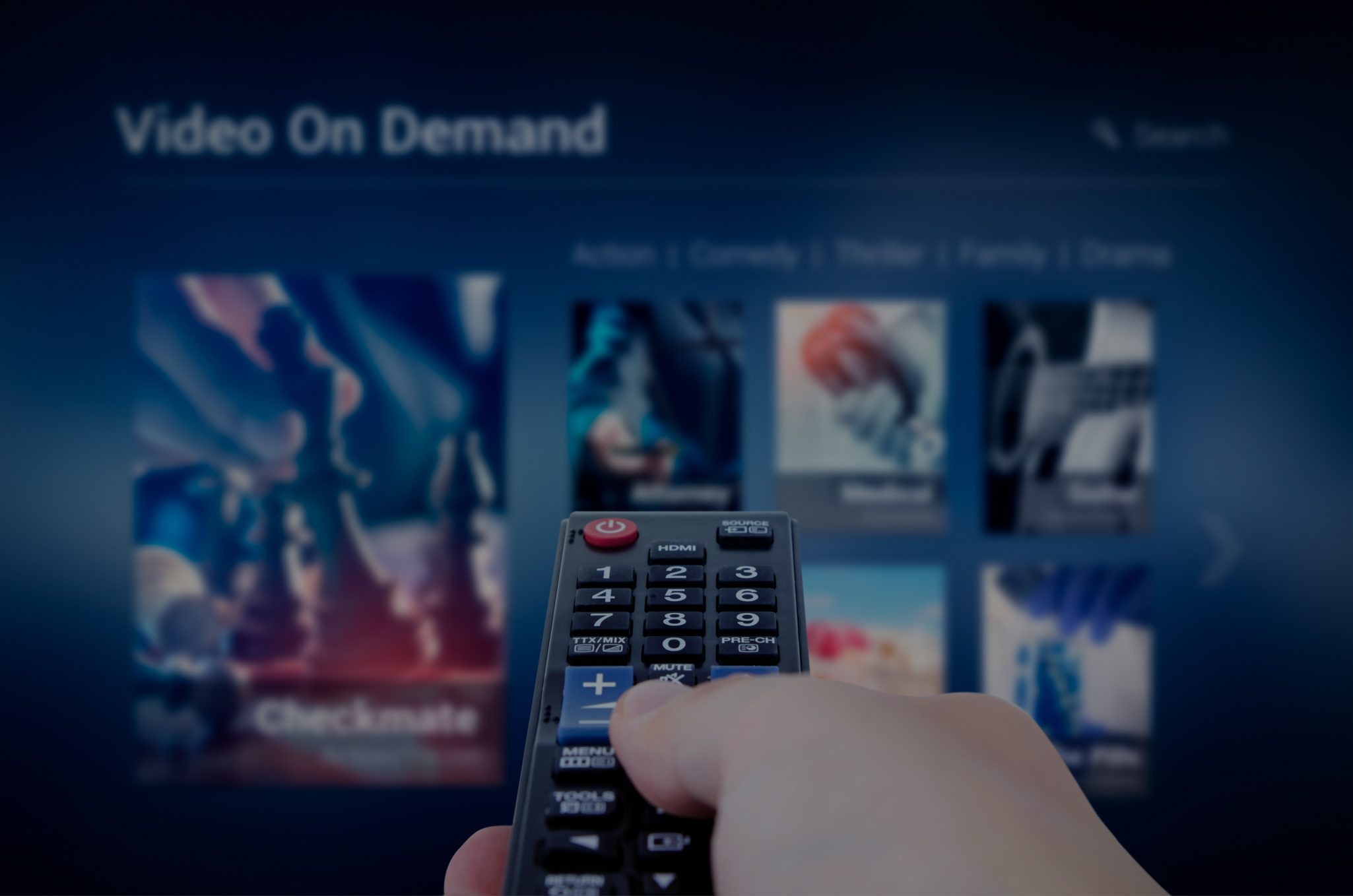 Your partner through the OTT advertising revolution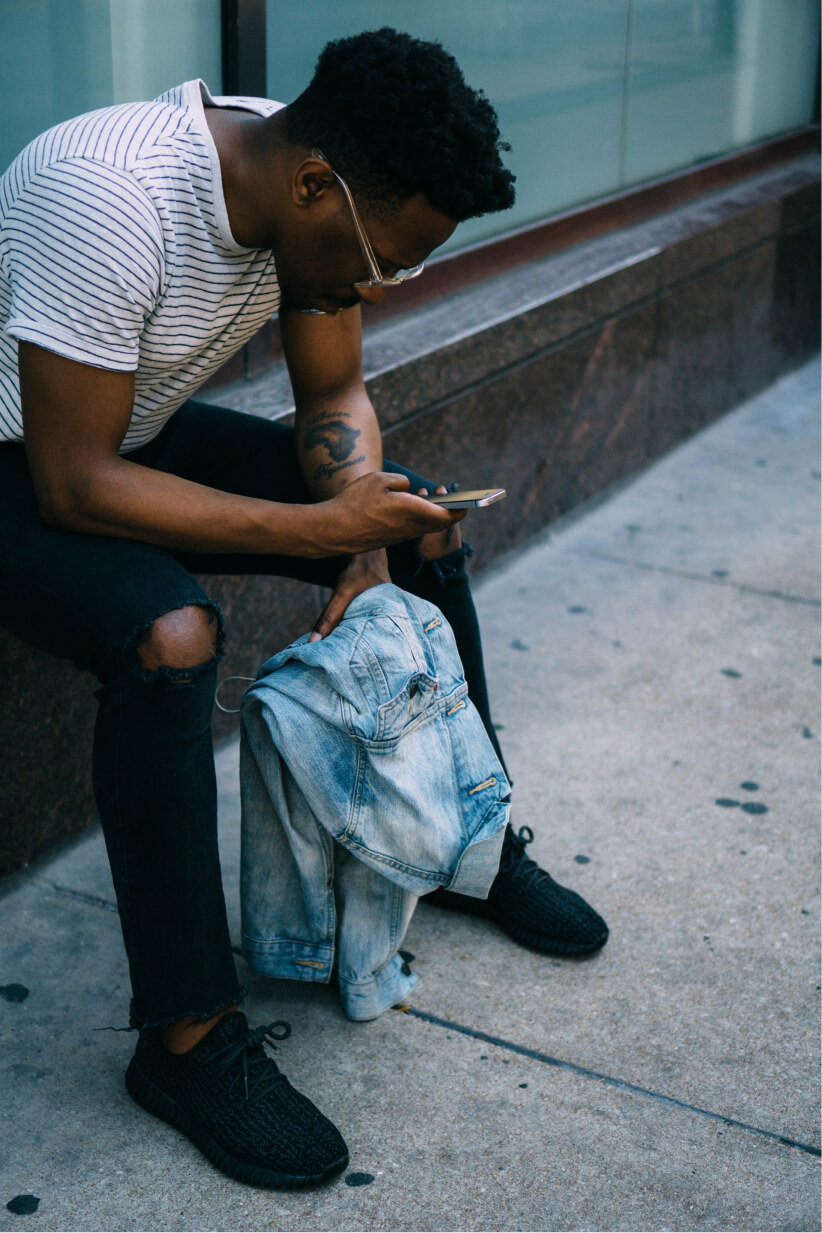 Where brands come for powerful video campaigns
Rain the Growth Agency is armed with best-in-class DSPs, the industry's most robust reporting systems, next-level audience targeting acquired from exclusive data partnerships, and expert teams skilled in the latest digital media tools and technology.
We guide established and high-growth brands through the convergent TV revolution, building and optimizing unique video campaigns at scale to secure cross-platform reach and conversion.
Our valued media partners include:
The access, digital expertise and tools for transformational growth
Let's Talk
A powerful combination of partnerships and technology
Our longstanding media partnerships enable us to offer industry-leading pricing discounts, unique inventory and exclusive beta testing opportunities. Our data and suite of tools make it easy to access actionable results in real time.
Digital experts you can count on
Our teams have broad and deep experience across the digital video landscape, and can balance the convergence of direct investment and programmatic buys to deliver on reach and performance goals.
A proven industry leader
We integrate strategy, media, creative, and analytics and have helped clients scale for more than 20 years.
Partnerships & accreditations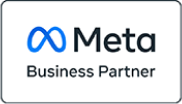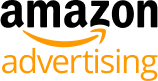 leverage
We're helping innovative and disruptive companies successfully leverage OTT as part of their media mix through:
Interactive creative – digital CTAs such as ability to click through ads with smart remotes, incorporating QR codes
Utilizing an audience - first media planning and buying approach
Making TV shoppable – integrating video units with e-commerce sites
YouTube brand extensions
Optimal placements using our proprietary tools and data
Brand integrations with content creators
Ready to Talk to us?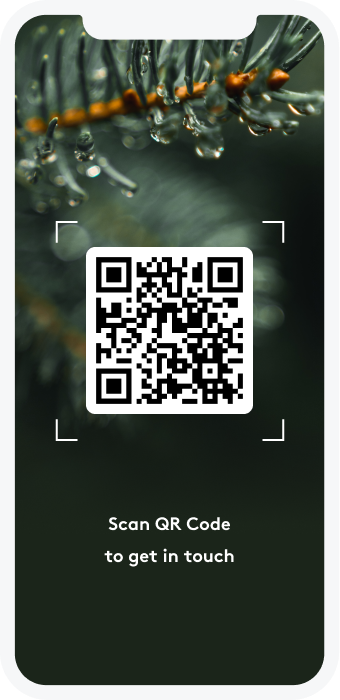 "There's certainly more effort and opportunities around targeting and a better understanding of how your spend is going."
— Ranjan Roy, Vice President of Strategy,
Adore Me, on integrating digital video as part of their media mix
Who we've helped tap into OTT:
Looking for more information about OTT?
Our free guide covers OTT basics, details on viewer demographics and five OTT advertising forecasts.
Get the Guide