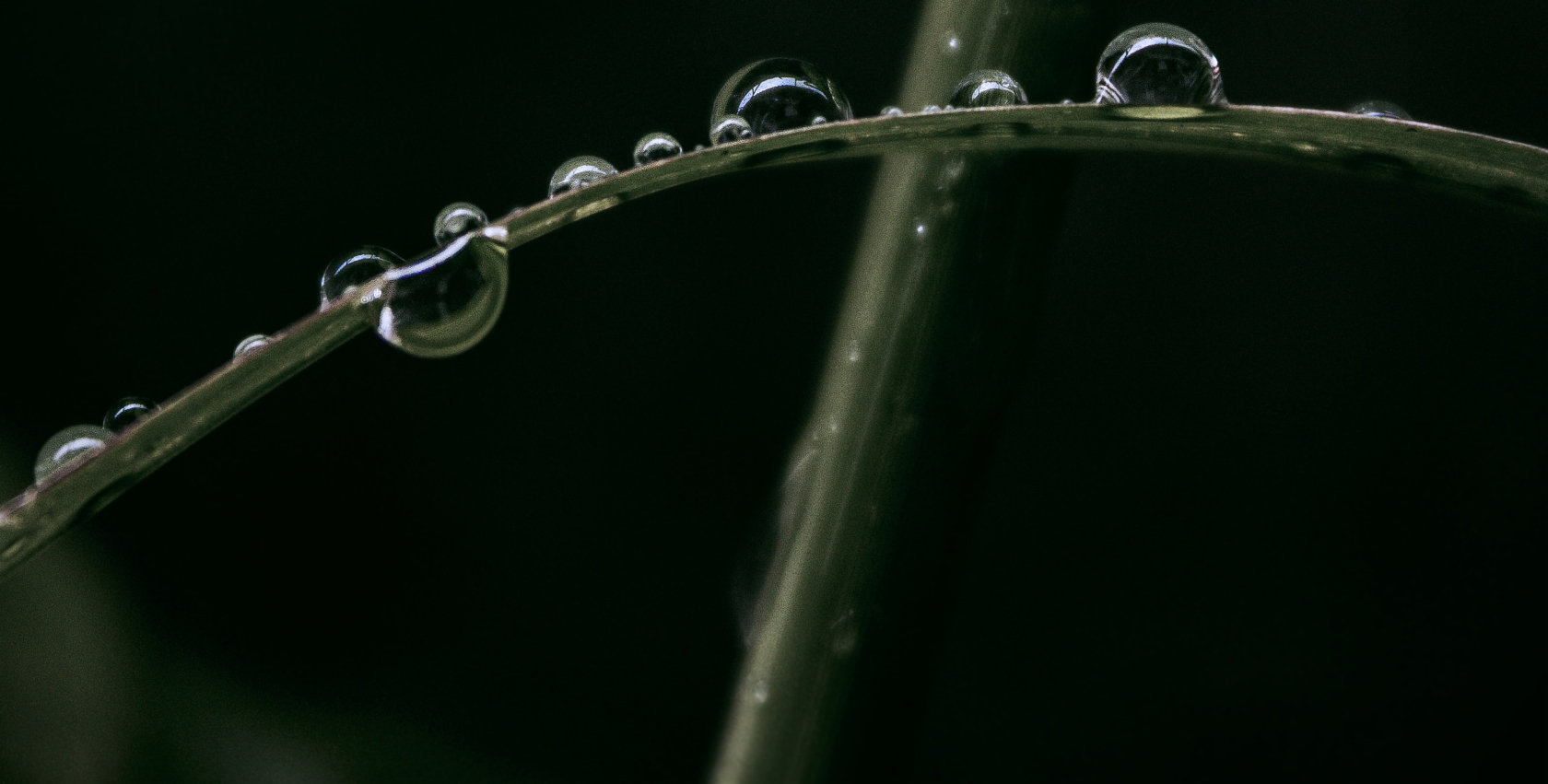 Robin Cohen
EVP, Integrated Media Investment + Planning
Robbinsville, New Jersey
With a deep background in strategic planning, and over 20 years of experience, Robin joined Rain the Growth Agency in 2012 to manage the media planning teams. As the Executive Vice President of Integrated Media Investment + Planning, Robin is responsible for strategic oversight of media plans across multiple categories, and manages cross-functional agency teams inclusive of national and local broadcast, video, audience, print, digital and non-traditional marketing disciplines.
At the agency, Robin has been responsible for managing some of our most successful ecommerce campaigns, including Chewy.com, Peloton, SimpliSafe, TaxACT, and Wayfair. In addition, Robin oversees the media strategy across our direct-to-consumer client base. Robin loves looking at data, and finding the story that will help clients achieve the next level of growth that they were seeking when they decided to partner with us.
During her twelve year career at GroupM, Robin was also responsible for media plan development and strategic oversight for clients such as Welch's, T. Rowe Price, Church and Dwight, Castrol Motor Oil, American Express, and Novartis.
Robin graduated Magna Cum Laude from Syracuse University with a dual degree in Political Science and Advertising. Boston is her hometown, and she is a huge fan of all Boston sports teams…in particular the Pats. She currently resides in Robbinsville, New Jersey, with her husband, daughter and son.