Video in 2023: Impact of Strikes, Consumption Trends and More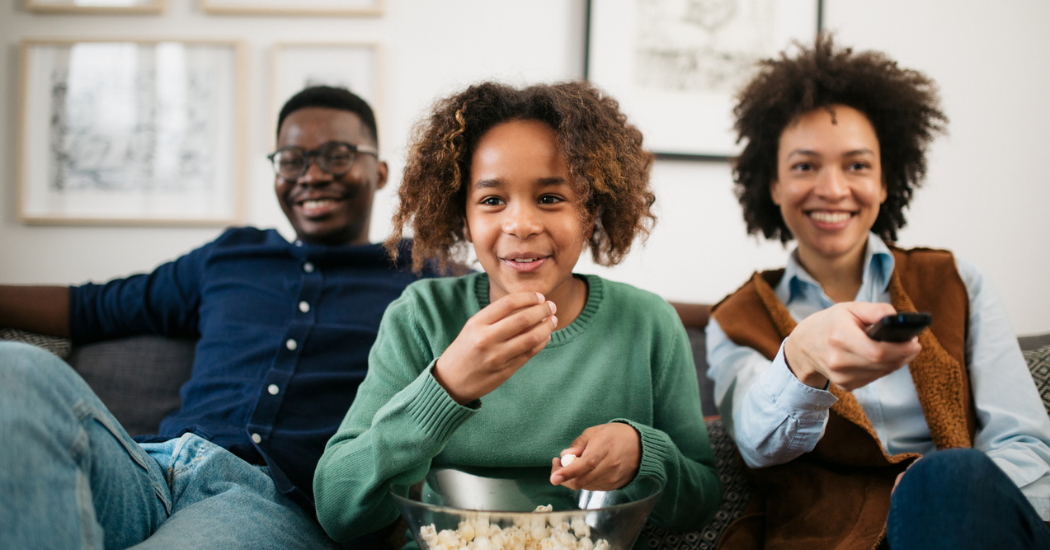 10.03.23
Robin Cohen, EVP, Integrated Media Investment + Planning
I'm writing this as I stare at the focal point of my living room – our family television. Many hours have been spent in front of this device by our family of four, watching everything from World Cup Women's Soccer (live on Fox), to Big Brother (on-demand on Paramount+), to Only Murders in the Building (binged on Hulu) and everything in between. We are a YouTubeTV, Roku and proud subscription stacking household. When someone asks me how and what I watch on TV—the answer is complicated. Isn't it for us all?
So while "it's complicated" is how most of us would describe our experience with TV today, when I pivot to wearing my marketing hat, I think about: What is the definition, then, of TV? Is it any surprise that when I ask Merriam-Webster, I get a 3-part answer?
The Future of Video
As we embark on our third annual client road show, where we share with our clients our outlook for the media landscape, I've spent a lot of time thinking about the future of video. As I watched NFL pre-season football via a streaming platform, I saw a mix of ads that I knew were being served to me through both linear and streaming media buy types. The acceleration of cord cutting has made digital video a critical component of all video strategies across all demographics, but even as a cord cutter, I'm exposed to both linear and streaming-originated media buy types.
The recent strikes have also impacted the development of new content and it has become even more critical to be able to reach audiences as they seek out programming that is most interesting to them. For many, that could end up being binge watching that great series that you never got around to watching that lives on a streaming platform. It's our job to follow the audience wherever they are consuming content, and in a converged world of video viewing, that means being able to shift budgets and tactics across all forms of video.
As the SAG-AFTRA strike continues, we'll be making continued efforts to monitor impacts to the video ecosystem. When looking at linear TV, we have actually seen a plateau in overall cable and broadcast viewership in the past four weeks, with sports being a key factor. Our teams are continuing to monitor consumption and performance within a converged lens, and make regular optimizations to maximize trends across platforms and audiences. We'll continue to report our learnings and findings through the Media Impact Report as marketplace updates arise.
This article is featured in Media Impact Report No. 48. View the full report here.