Netflix with Ads: The Time Has Come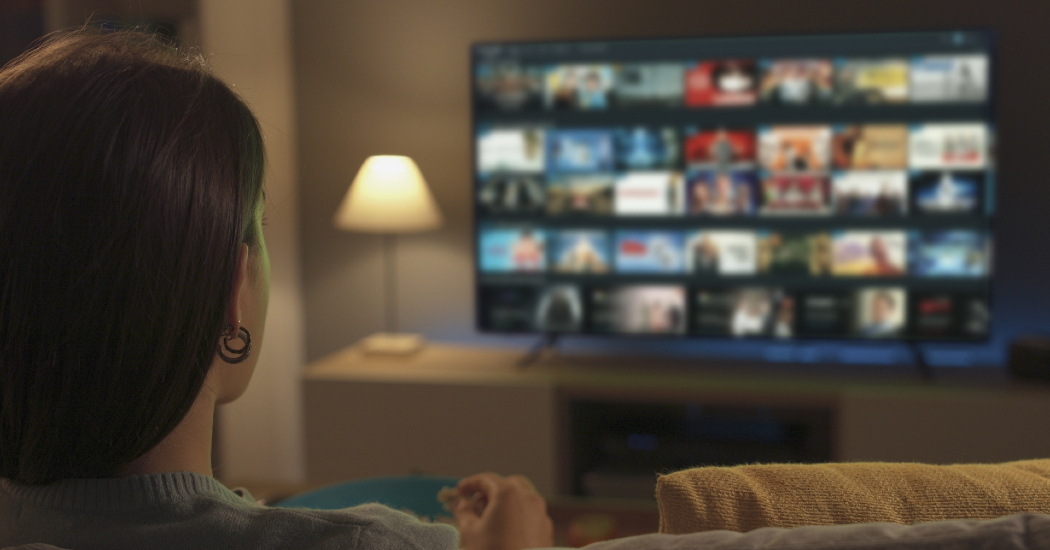 11.09.22
Robin Cohen, EVP, Integrated Media Investment + Planning
For years, there have been expectations that Netflix would eventually go with an ad-supported option. I remember listening to my favorite media podcast (shout out to eMarketer) after the first earnings call when Netflix reported flat growth. The declaration was made then that Netflix was going to make the call sooner or later, and as a marketer, I'm very glad that time has come.
On November 3, 2022, Netflix's new Basic Service with Ads will launch in twelve markets – including the U.S. In a somewhat surprising move, Netflix named Microsoft as its exclusive technology partner for this new ad-supported offering.
Here is a recap of what we have learned thus far about Netflix's new ad supported tier:
Cost: $6.99/month (which prices it slightly below Disney+, which is $7.99/month)
What happens to current plans: No changes. Current plans and members will not be impacted, and the new "Basic with Ads" plan will complement the other existing subscription plans
What ad formats will be accepted: :15 and :30
How many ad minutes will be available: 4-5 minutes/hour
Targeting: the company has stated that targeting will be broad at launch – by country/genre
Content: advertisers will be able to ensure their ads do not appear in content that is inconsistent with brand guidelines
Ratings: Netflix announced a partnership with Nielsen that will launch in 2023
Can I download my content in this tier? That functionality will not be available within this tier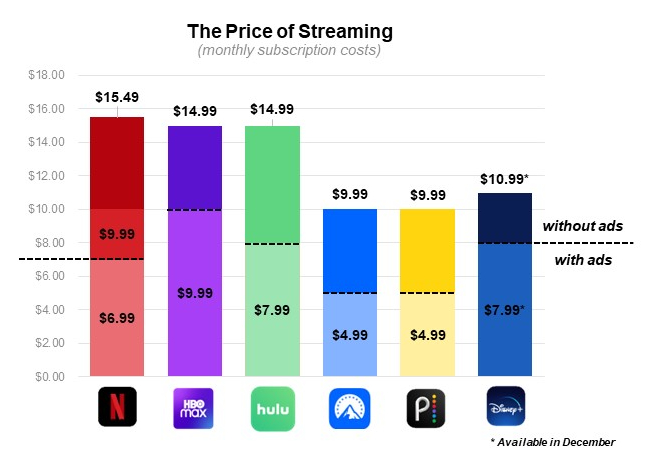 Given the Microsoft partnership, sales of this inventory will be run through Xandr. We are in active discussions with Xandr, and will continue to update our clients on this opportunity.
This article is featured in Media Impact Report No. 39. View the full report here.