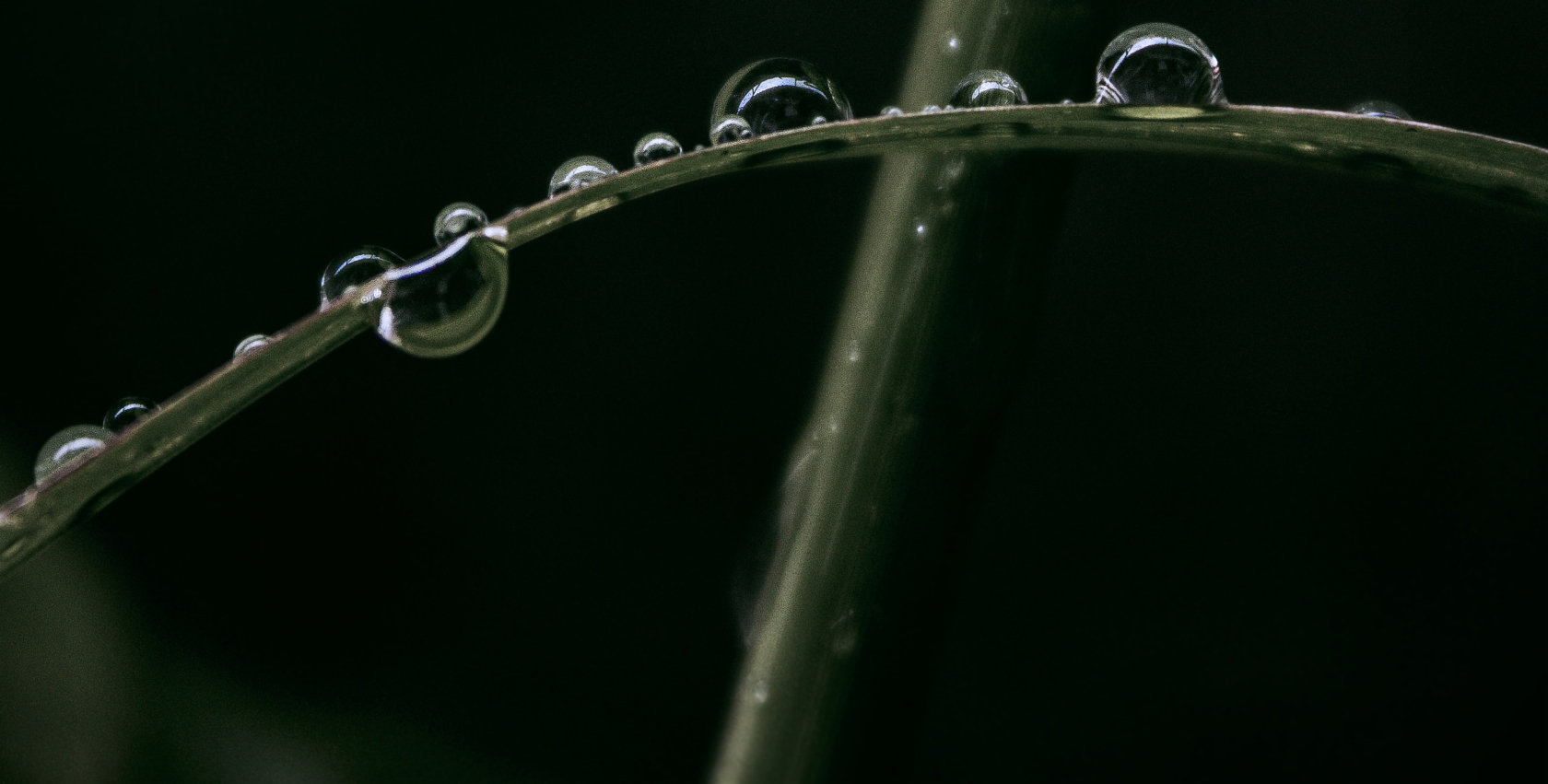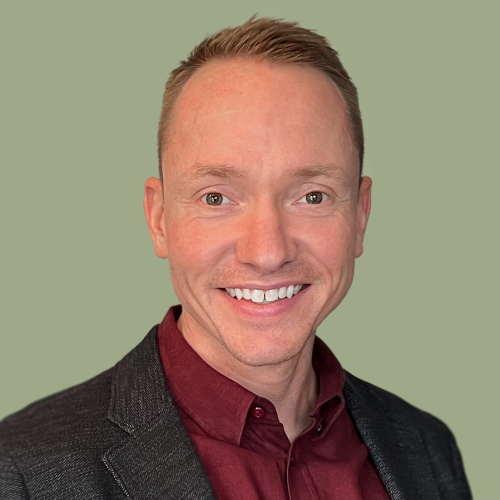 Kyle Eckhart
SVP, Growth
Portland, Oregon
Kyle helps drive growth for the agency, overseeing business development and leading growth initiatives for existing clients. His expertise in action-driving analytics has led to close collaboration with the creative process, making him an agency and industry leader in integrated communications strategy. He also plays a significant role in identifying companies that are a great fit for our integrated DTC approach.
Marrying the needs of a client with our end-to-end solution is a special talent, and it's Kyle's forte. He will figure out how to get a client exactly what they need to grow, and he'll work relentlessly to give them speed-to-market, too. He understands the importance of using a multi-channel approach to build businesses, helping deliver transformational growth.
Kyle has been a practitioner of Transactional Brand Building for more than 15 years and has had the opportunity to build successful campaigns for major brands including Humana, Ancestry, Vonage, Alaska Airlines, Chase, Microsoft, Wayfair, SimpliSafe, Chewy.com, 1-800 Contacts, and Mercari. His greatest client achievement was being involved in a 70% improvement in CPA for Vonage in the first three months of its partnership with Rain the Growth Agency.
Kyle earned his MBA from Fort Hays State University in Western Kansas. Today, he and his wife Wendy and daughter Mary enjoy all the food, culture, and adventure Portland has to offer, while still fervently supporting the Kansas Jayhawks from afar.