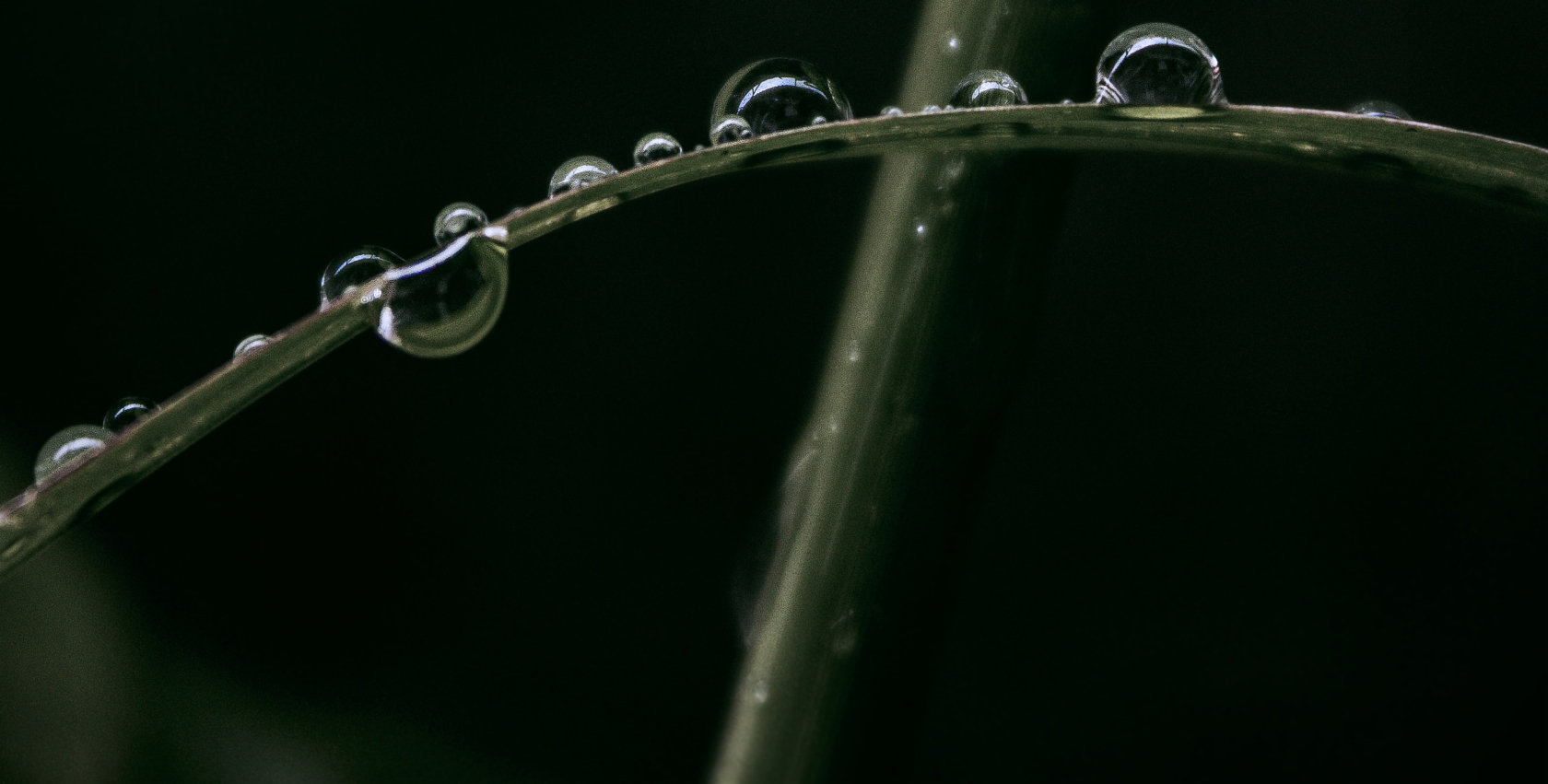 Mark Yesayian
Chief Strategy Officer
Rancho Mirage, California
Mark Yesayian serves as a cross-functional strategic lead and executes initiatives that support the agency's business and growth strategy. As Chief Strategy Officer, he drives agency offering innovations and product development, and oversee the adoption of integrated processes across teams, including alignment with Rain the Growth Agency's proprietary Transactional Brand Building approach.
He leads the Digital Center of Excellence overseeing the agency's digital capabilities in programmatic video and display, OTT, paid social, paid search, e-commerce website development, digital creative, and customer relationship management (CRM). Since joining Rain the Growth Agency in 2013, Mark has provided executive leadership on Humana Healthcare, Kindred, USAA, Schick, 23andMe, and Chervon North American (EGO and SKIL brands).
Prior to joining the agency, Mark served as President of the Ryan Partnership and has held executive leadership roles in Boston, New York City, and San Francisco, at Digitas, Ogilvy, and MEC/MediaEdge:cia. While there, he worked on AT&T, American Express, Dell, Wells Fargo and Charles Schwab.
Mark graduated with a B.S. in Communications from Michigan State University. He has a passion for digital innovation and feels a strong connection to his home and family in San Francisco.