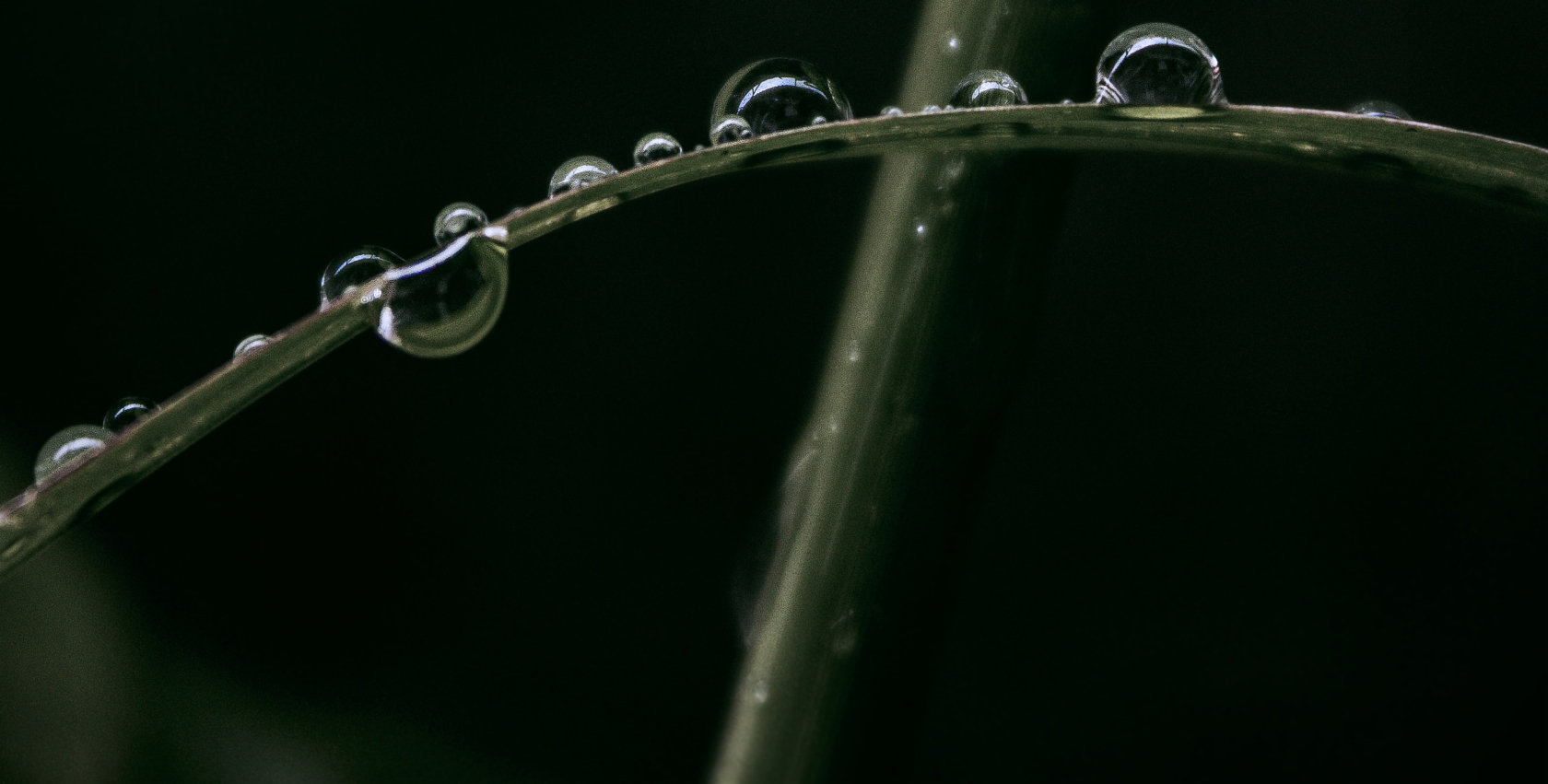 Mark Yesayian
Chief Digital Officer
Rancho Mirage, California
Mark Yesayian is responsible for guiding the strategic direction of digital campaigns for our clients. From web strategy and development to social media, search and CRM, Mark plays a key role in keeping the agency at the forefront of finding ways to create digital campaigns through alternative and unexpected channels.
With over two decades of marketing and advertising experience and a deep background in online marketing, Mark is an ideal asset to any client looking to reach an audience through multiple screens. He's an expert on digital best practices in e-commerce website design, the Amazon marketplace, email campaigns and more.
Since joining Rain the Growth Agency in 2013, Mark has provided executive leadership on Humana Healthcare, Kindred, USAA, Schick, 23andMe, and Chervon North American (EGO and SKIL brands).
Prior to joining the agency, Mark served as President of the Ryan Partnership and has held executive leadership roles in Boston, New York City, and San Francisco, at Digitas, Ogilvy, and MEC/MediaEdge. While there, he worked on AT&T, American Express, Dell, Wells Fargo and Charles Schwab.
Mark graduated with a B.S. in Communications from Michigan State University. He has a passion for digital innovation and feels a strong connection to his home and family in San Francisco.