How To Create Online Video Ads That Work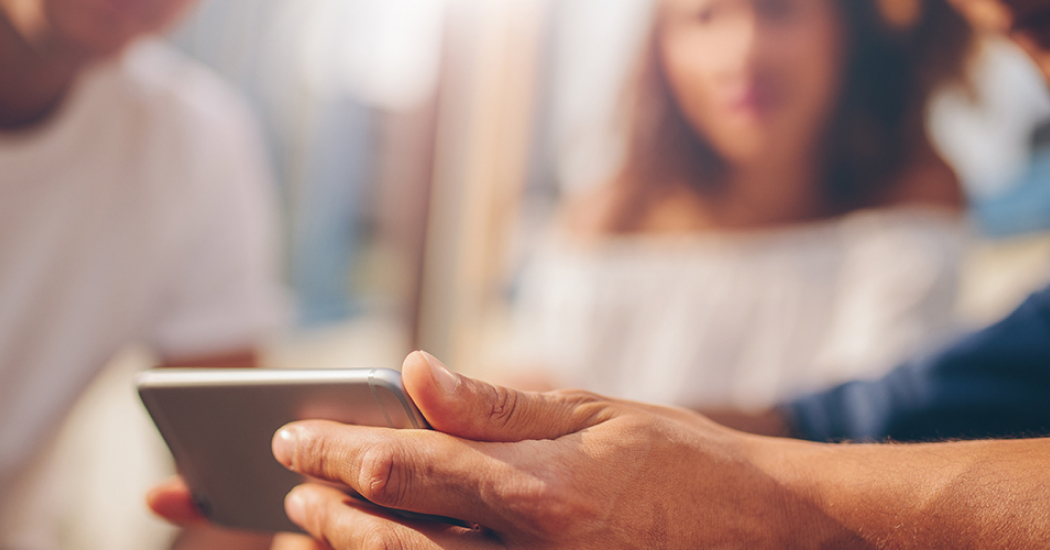 11.09.15
Mark Yesayian, Chief Strategy Officer
Online video ads are one of the fastest growing advertising media, and brands are taking advantage of it to grow awareness and — now, more than ever — drive transactions.
An increasing number of consumers are watching content on laptops, tablets, and mobile phones, and brands are creating engaging ads to drive sales. In fact, there are now more broadband subscribers than TV subscribers. People are not replacing traditional TV viewing with streaming video, but rather adding to it — giving marketers new ways to promote their products. This is especially true among the 18-44 audience, who are coveted by advertisers. Targeting of online video has also improved, allowing agencies and brands to more easily find their audiences.
First, it is important to understand the objective of your online ad, because that will drive the ad's length, content, and of course, how you will measure it. Second, it is necessary to consider your media placement of the video ads. It is highly unlikely that a consumer will interrupt their online viewing (how can anyone stop mid-Scandal?) to click on an ad, or open another browser and check out a website or landing page.
How you approach an online video ad that is focused on driving a sale is very different than one focused on growing awareness or preference. There are some best practices on how to drive ads that create transactional brand-building — an ad that builds a brand while driving a transaction (i.e., a sale, a download, an email capture, or retail visit, for example).
Digital video for advertising
There are no hard and fast rules regarding digital video used for transactional advertising, but here are some guidelines and resources to consider when developing creative.
You typically have less than 5 seconds of the viewer's attention. Remember the viewer is online to consume content, not watch advertising. Your ad has to get the message across quickly and give the viewer a reason to stick around to watch more. Some video advertising allows the user to "skip the ad" in 5 or 10 seconds, so make the most of that time.
Think entertainment first and then consider the offer or promotion. Because if the ad is unwanted, you need to give the audience something in return for being interrupted. Make it funny, unexpected, or tell them about an offer, discount, or promotion that is compelling.
Make sure the call-to-action (URL or phone number) and client logo is on the screen at all times.
Don't assume your video ad is a cut down of a DRTV spot. DRTV was developed for a different medium and generally will have a greater frequency then digital video.
Be clear. No jargon or buzzwords. If using music, make sure it does not drown out the voices. Audio messages should be simple and easy to understand. However, an ad should also work without audio (because viewers don't always have the volume turned up).
Help the viewer envision using your product — it can go a long way towards convincing the consumer that they should take the next step.
Of course, where possible, have the companion banner(s) that match the video creative.
Create both a :15 and :30 second version of the digital video.
Work with your digital marketing team to understand where the video ads are running and if they have any other best practices from that particular publisher.
With online video estimated to grow 29.4 percent in 2015, according to Pivotal Research Group, and brands must take advantage of this advertising platform — competitors certainly are.