The New Normal – Opportunities for Brands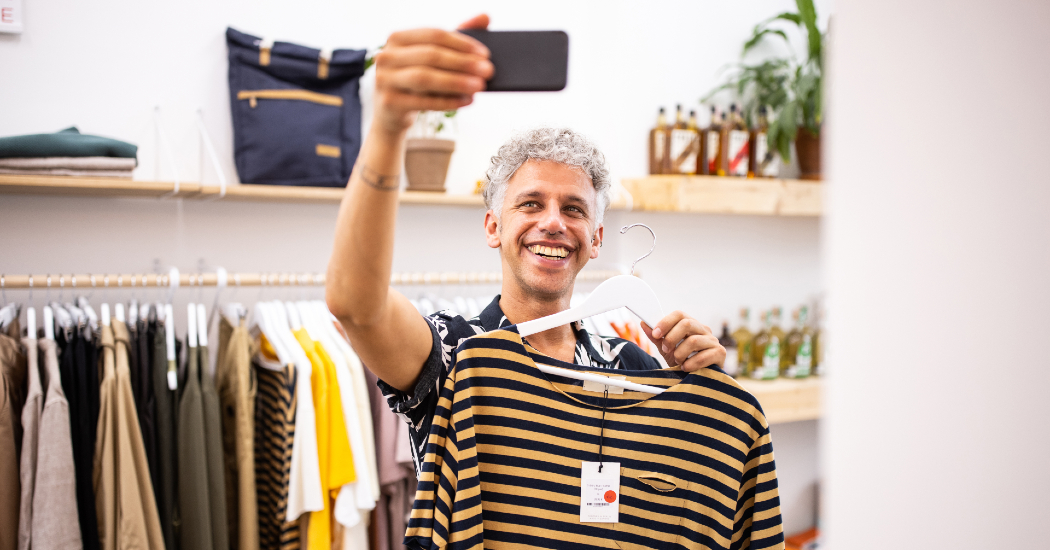 11.10.22
Dan Gallagher, EVP, Brand Strategy + Research
In our last edition of the Media Impact Report, we shared some trends affecting the U.S. consumer— but what do these conditions mean for brands? Consumers are undoubtedly looking for a lifeline to help them through the current chaos, but it must be in alignment with the radically changed and current understanding of the consumer condition. Brands hoping to extend a lifeline by responding to the new normal may consider the following:
Reflect individual reality. Consumers are increasingly expecting highly customized and tailored brand experiences. They want brands to reflect an intimate understanding of their current condition – for better or for worse – at an individual level. Brands need to see their customers as they see themselves: multifaceted, complex and doing their best to adapt to unpredictable circumstances.
Embrace diversity, equity and inclusion. As brands are challenged to reflect individual consumer realities, the fact that U.S. consumer buying power is more diverse than ever cannot be overlooked. Brands must do more to account for the diverse needs and preferences of the consumer base.
Demonstrate price sensitivity. The threshold for consumers to absorb the rising costs of doing business has been reached, if not exceeded. Brands are facing the moment when the majority of consumers no longer blame higher prices on the pandemic and global conflict but rather the
companies themselves. The data suggests demand and customer retention are at risk—particularly for products and services consumers may feel they can do without.
Highlight novelty and innovation. The current consumer is keen to try something different, making innovation an imperative for brands that want to win (or win back) consumers. Combining innovation with the perception of better value could be a particularly attractive offer in the current environment.
Prioritize value and values. Value is increasingly paramount amid massive inflation, but brands can strive to recognize the importance of values in parallel. Especially for younger consumers, issues related to climate change, systemic racism and economic inequality weigh heavily on their decision making.
Adopt solutions orientation. Brands can be a brighter spot in the fog of negativity by connecting to the issues with solutions-oriented themes. Many news organizations are already embracing approaches such as solutions journalism around subjects like climate change, that aim to give people a sense of hope or personal agency.
Become indispensable. Any brand that can demonstrate to its customers that they are not expendable will fare better through the storm of an economic downturn that is amplified by the revamping of the American consumer.
Consider affordable luxuries. Many brands and consumer-goods companies are banking on what is sometimes called "the lipstick effect"—the idea that during recessions people buy themselves affordable treats such as lipstick or chocolate as they pull back on big-ticket items.
Facilitate trading down. Consumer-goods companies girding for an economic downturn are rolling out different package sizes, launching new affordable products and pushing lower priced items in some stores to lure increasingly cautious shoppers. Brands that give customers more options to trade down while remaining within their brand will likely have an advantage.
This article is featured in Media Impact Report No. 39. View the full report here.