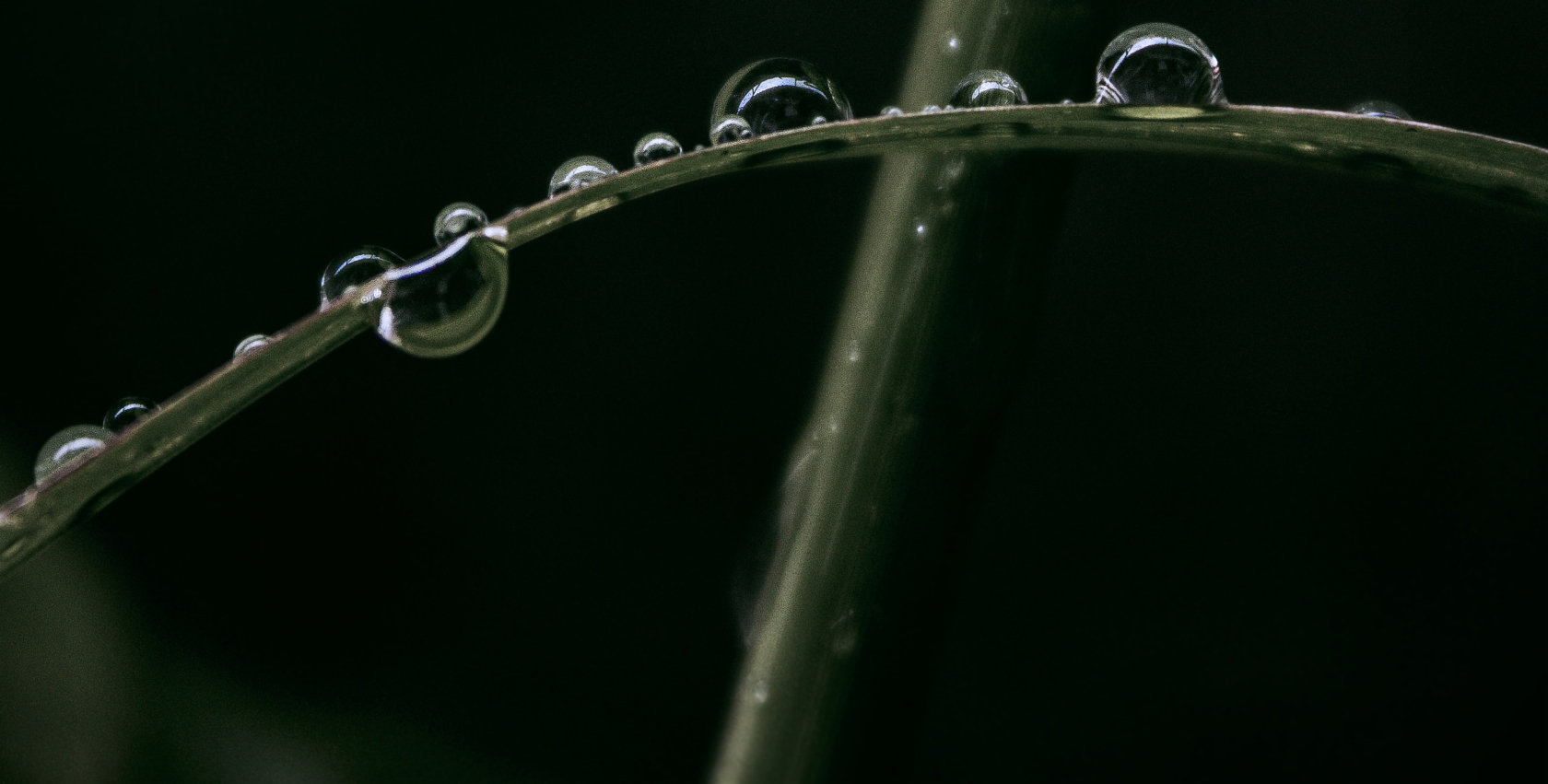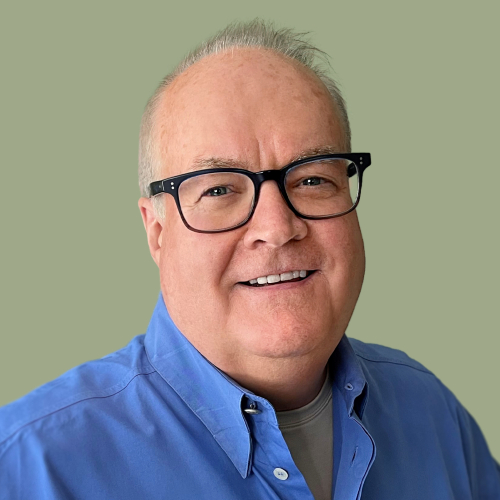 Dan Gallagher
EVP, Brand Strategy + Research
Portland, Oregon
At Rain the Growth Agency, Dan Gallagher oversees all brand strategy and research activities. His role includes oversight of the agency's Transactional Brand Building methodology as well as the development and deployment of MindReader™—a proprietary online research platform. In addition to his skills in mining brand insights from primary research and secondary social media measurement, Dan is responsible for ensuring that the agency creates accountable advertising that simultaneously builds brands and sells.
Dan brings over 20 years of experience in advertising to the agency, with a strong background in brand planning and research. Dan spent most of his career in New York City and has held executive leadership roles at Saatchi & Saatchi, Ogilvy & Mather, JWT, and McCann Erickson. Dan relocated to Portland in 2004 to be a Senior Vice President at Waggener Edstrom Worldwide, where he led a 12-person research and strategic planning department.
Throughout his career, Dan has had the opportunity to work on a wide variety of brands in technology, healthcare, consumer packaged goods, and financial services: Microsoft, Humana Healthcare, Alka-Seltzer, AMD, Toshiba, Chevron, AT&T, Tylenol, Cheerios, Merrill Lynch, Wheaties, USAA and more. Prior to advertising, Dan worked for the NSA in West Berlin—but he won't be able to share many details from that time.
While Dan has a passion for brand building and discovering what is the consumers emotional trigger to purchase, his true love is sharing Willamette Valley Pinot Noir and fine dining with his wife, Pati, who is a local Portland chef.