Reaching Consumers During Economic Uncertainty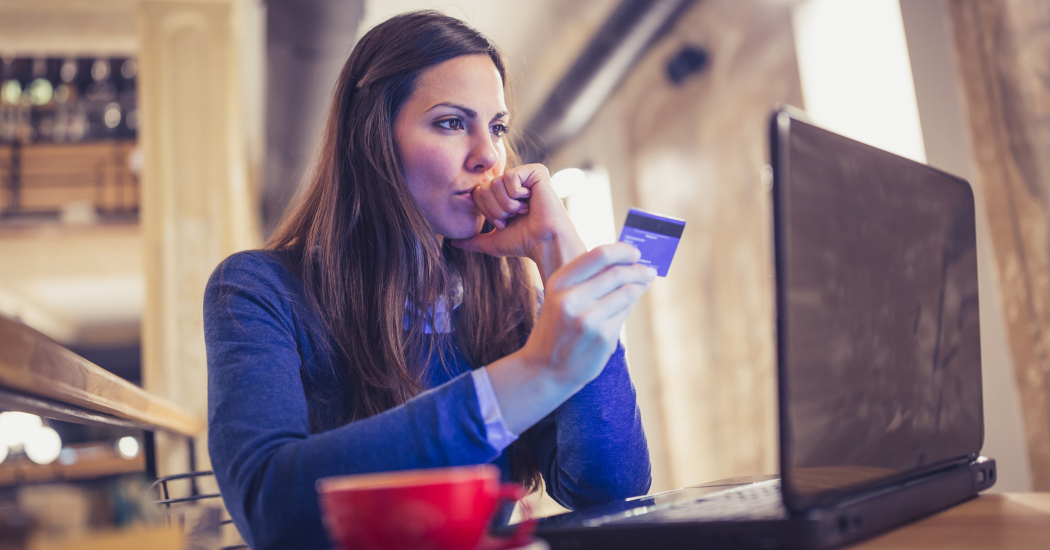 01.10.23
Dan Gallagher, EVP, Brand Strategy + Research
Despite the current challenging economic environment, there are still many ways brands can reach consumers. As part of our partnership with OWL Research Partners, we're sharing the latest data and trends on U.S. consumer behaviors that can help drive strategy and messaging during these times.
Digital Media Trends
Overwhelmed by negativity, consumers are continuing their retreat from the news, but for better or worse, this does not equate to putting down the devices. The average U.S. consumer now spends 8 hours and 15 minutes per day consuming digital media but are increasingly using that time to escape rather than engage, and Gen Z are leading this transformation.
68% share of media time spent on digital channels by Gen Z

40% share of TikTok audience who are Gen Z

Gen Z spend more time listening to music or podcasts each day than they spend on all forms of premium video viewing combined
Inflation Impacts on Purchasing 
Gas prices are on the decline, unemployment remains at its lowest point in five decades, and consumer sentiment rose in October. But the mood among consumers is anything but rosy. Inflation remains an enormous source of stress, and efforts to reduce it are squeezing households in other ways, such as declining home values and rising interest rates. As a result, consumers are looking for more ways to cut spending.
27% of shoppers are abandoning brand loyalty to purchase whichever product is cheapest

1 in 3 consumers is planning to spend less for the holidays this year

20% of shoppers are planning to switch to private label alternatives to reduce grocery expenses
Recalibrating for Social Consciousness
With fewer dollars to spend, consumers are increasingly demanding that their limited resources go toward brands that will use those funds responsibly. Given their own financial concerns, consumers are rewarding brands that truly take a stand without just passing the bill to their customers.
57% of consumers want the fashion industry to become more sustainable, yet 61% say price is a priority as well

71% of consumers say that it is important for brands to take a stand on social issues
So what are ways brands can reach consumers? We share a few considerations:
Show a practical side. The upcoming holidays could be muted affairs.  Extravagant holidays and big ticket items may be off the list, as consumers prioritize practical gifts such as gas cards or groceries. Brands that emphasize practical and affordable options may find better connection points with the current consumer mindset.  
Engage on social issues. More than ever, consumers expect and encourage brands to take a stand on the pressing issues of the day, and real action is preferred. Whether adjusting employee benefits to support reproductive health or taking a stand on inclusivity, brands are being challenged to both assert a position and show real business transformation. Especially as customers are scrutinizing where to spend their limited dollars, brands that show authentic engagement on these issues will have the advantage.
Tell diverse and inclusive stories. Some groups have been more impacted by the current economic turbulence than others. Younger consumers and people of color have been especially hard hit by the twin challenges of inflation and looming recession. Reflecting the unique experiences of these groups is increasingly important, especially as population shifts forecast further change. Marketing that is culturally sensitive and relevant to this moment in time is more likely to resonate.
Connect with Gen Z where they are. Younger consumers are forging new paths to media consumption. Deeper engagement in digital media and greater emphasis on audio content has implications for brands attempting to reach this young and trend-setting audience. Brands that connect with Gen Z where they are will have a head start in building brand awareness and loyalty.
Take bold steps toward sustainability. Climate action is not optional, and consumers are demanding bold steps, but they don't necessarily have the resources to pay more for climate friendly initiatives. While a Patagonia-style reorganization may be out of reach, brands can get creative integrating sustainability into the business model. For example, initiatives such as recycling/buy-back programs are on the rise and build sustainability into the entire customer journey. 
Empower consumers to take control. Faced with so many global challenges, consumers are seeking small moments that put them in control. Simple decisions and expressions of personal power are crucial in this moment. Brands can support this need through an emphasis on personalization and choice, giving their customers the chance to exert some control in a chaotic landscape.