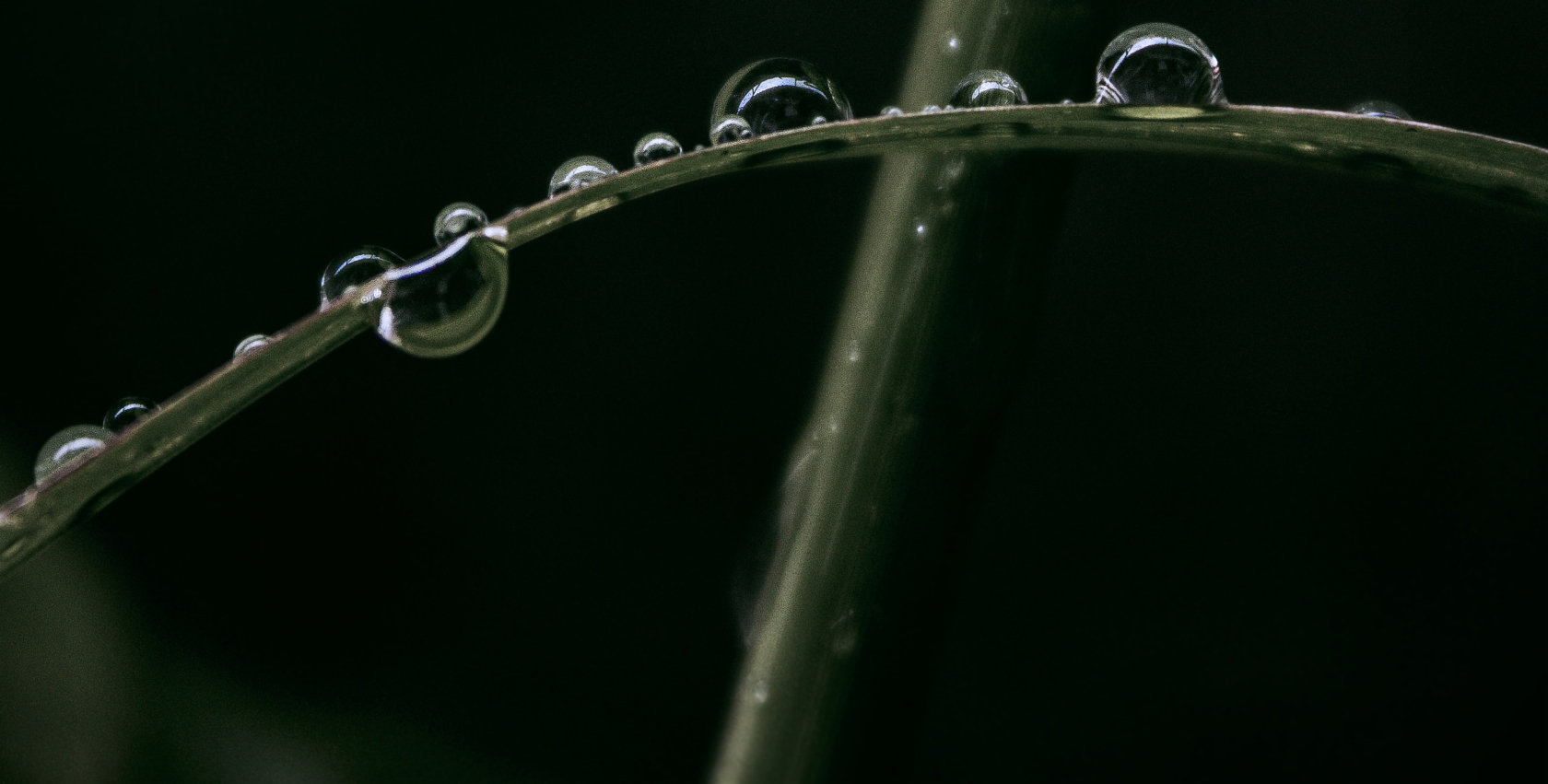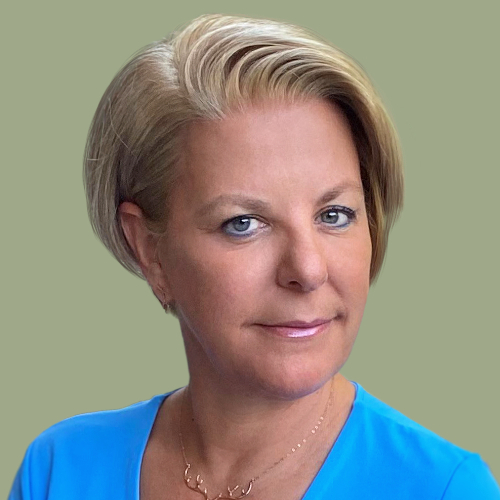 Michelle Cardinal
Co-Founder + Chairwoman
Carson, Washington
Michelle's career spans 30 years in DTC media, beginning in TV media buying and ad sales in the early 90s. She is the founder of several companies: Cmedia (1998), Production West (2001), R2C Group (2005) and Leavened (2018).
Her first company, Cmedia quickly became one of the top DRTV media buying players in the country with clients such as Humana, Carnival Cruise Line, and Cancer Treatment Centers of America. In 2005, Michelle merged her company with Respond2, a Portland, Oregon creative agency, to create the fully integrated DTC agency, R2C Group. After rebranding as Rain the Growth Agency in 2020, it is one of the top, independent advertising agencies in the country, helping to build many well-known brands including: 23andMe, Peloton, Chewy, SimpliSafe, Humana, Bissell, 1-800 Contacts, LendingTree, and many more.
Michelle pioneered the marketing philosophy "Transactional Brand Building" which believes in driving sales and building a brand at the same time. This concept has helped propel Rain the Growth Agency to become the top choice for fast-growing e-commerce brands, as well as many traditional brands who have expanded their DTC channels.
Michelle is passionate about using technology and data to guide informed marketing decisions, hence the founding of Leavened, a DTC data and analytics company that specializes in media mix modeling. Leavened has invested heavily in the development of leading media analytic tools and platforms like Tracker™, MMM ™, WaveCast™, Signal Link™, as well as unique tools that mine client data to better target customers, which includes ConsumerID™.
Michelle is a graduate of the University of Massachusetts at Amherst with a B.A. in Communication and sits on the University's Alumni Foundation Board of Directors. She was an Ernst & Young LLP Entrepreneur Of The Year® 2021 National finalist and winner of the Entrepreneur Of The Year 2021 Pacific Northwest Region Award. She also sits on the Forbes Agency Council and is a published thought leader in the marketing industry. Michelle currently resides in the Pacific Northwest with her husband and business partner, Tim O'Leary, and their Yellow/Red Fox Lab Gifford Pinchot.