R2C Group Named Aaptiv's Media Agency of Record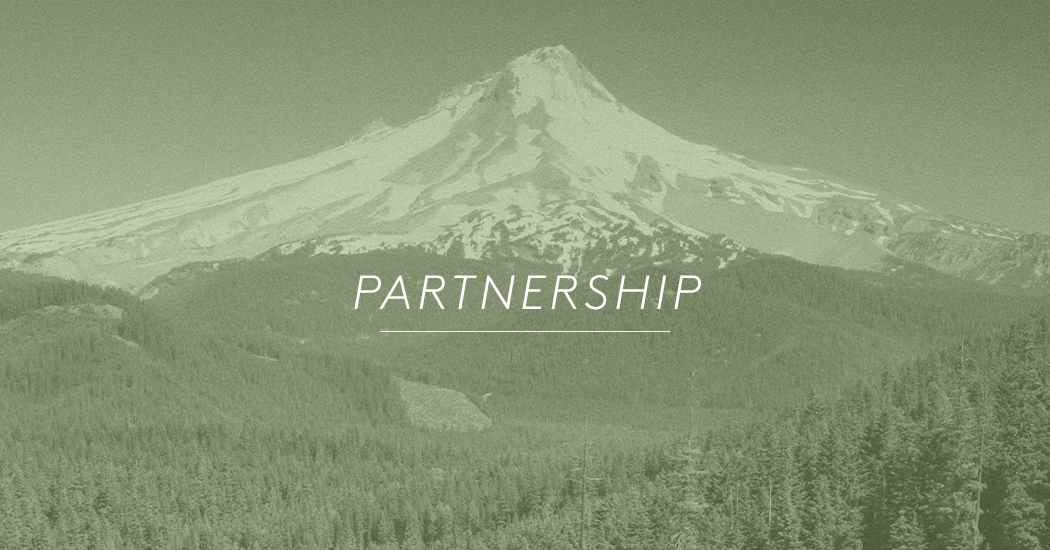 08.02.18
R2C Group, the data-driven creative and media agency known for helping build disruptor brands such as 23andMe, Peloton, Leesa, and Chewy, announced today that it has been awarded the Aaptiv account. Aaptiv, a leading provider of premium digital fitness content and innovator of the audio fitness category, has tapped R2C Group for TV media buying and planning as it launches its first-ever TV commercial in August 2018.
"We're thrilled to add a brand to our roster that not only sees hyper growth, but also aims to make a meaningful impact by offering a product that is accessible to all," said Michelle Cardinal, CEO and Founder of R2C Group. "Working with emerging brands to create category dominance is our area of expertise and we're looking forward to helping Aaptiv dominate audio fitness, a category they pioneered."
Launched in 2016, Aaptiv's audio-guided fitness classes have been streamed more than 14 million times and it has raised more than $50M from leading venture capital firms and top companies, including the Amazon Alexa Fund and Bose.
"Over the past few years we have seen immense growth, and with Aaptiv's limitless potential we're excited to introduce Aaptiv to new audiences across a variety of media," said Aaptiv Founder and CEO Ethan Agarwal. "R2C Group has earned a reputation as the go-to agency for disruptor brands and are the perfect partner as we transform how people workout through audio fitness."
About Aaptiv Inc.
This is what fitness sounds like.™
Aaptiv Inc. is a leading provider of premium digital fitness content with a fast-growing community of nearly 200,000 members who take on average 30,000 of Aaptiv's exclusive classes each day. With a mission to empower everyone to live a healthier life, Aaptiv has transformed the way people exercise and train through its innovative use of sound. Every Aaptiv class combines the guiding voice of an expert Aaptiv trainer with motivating music by top artists in every genre. This audio-based format eliminates distractions, allowing members to focus on their fitness goals, when and where it suits them.
Aaptiv members have unlimited, on-demand access to over 2,500 audio-guided workouts and structured programs across every type of exercise and a wide variety of activities, including running, strength-training, yoga, indoor cycling, meditation, and more. Each workout or program is created by one of Aaptiv's 20 certified trainers who focus on goal attainment, encouragement, and positive reinforcement – emphasizing the importance of both mind and body strength in living a healthy life. Aaptiv constantly provides members with fresh content, adding 40 new classes every week. Launched in 2016 by founder and CEO Ethan Agarwal, Aaptiv has over 100 employees in its New York office and has raised over $50M from leading venture capital firms and top companies, including the Amazon Alexa Fund and Disney. To learn more and to download the app, visit Aaptiv.com.