R2C GROUP HIRES RIAN SCHMIDT AS SVP, TECHNOLOGY AS AGENCY EXPANDS MARKETING TECHNOLOGY PLATFORMS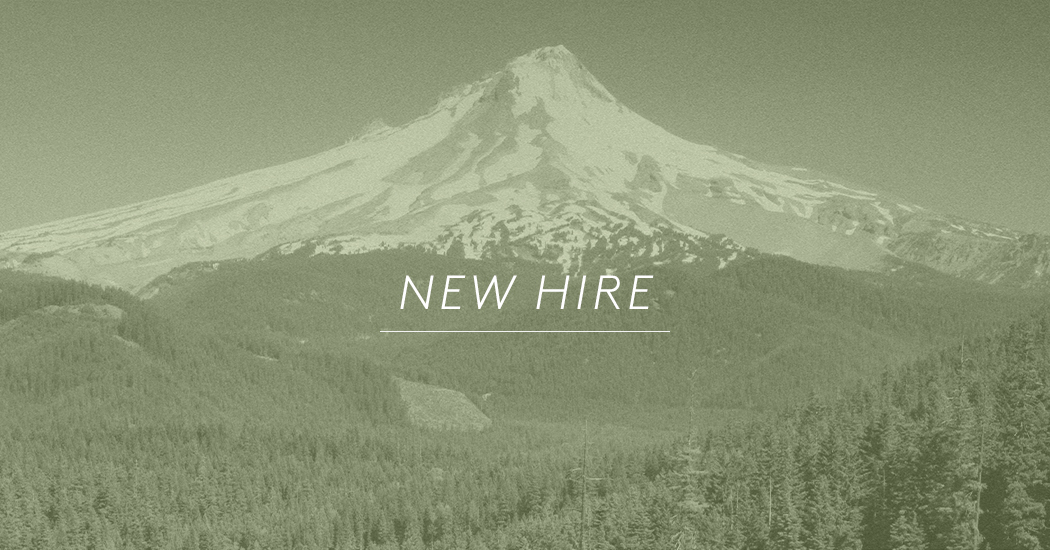 11.18.18
R2C Group, the data-driven creative and media agency, announced that it has hired Rian Schmidt as SVP, Technology. Rian will lead all technology initiatives for the R2C Group portfolio of companies across their four offices nationwide. In this newly-created role, Schmidt will be responsible for a team of 13 technologists focused on advancing the agency's current marketing technology, R2C Group Tracker, as well as development of the Leavened PROOF platform, an ROI focused SaaS-based managed service that offers planning, buying, measurement and optimization tools for advertisers. He will report to R2C Group's President and COO Jane Crisan, operating out of the agency's Portland, Oregon headquarters.
Rian brings over two decades of experience driving strategy, process and culture, with hands-on coding and infrastructure architecture skills. Most recently, Schmidt was the CTO of Vadio, Inc., where he was responsible for the development of a streaming video platform that powered Shazam's video service and Pearl Travel Tech, a SaaS startup providing immigration assessments to Fortune 100 enterprise clients. He previously worked at Amazon as the Head of Labs Technology for Zappos.
Rian received his Bachelor of Electrical Engineering degree from the University of Minnesota-Twin Cities, and his MBA from the Stanford Graduate School of Business.
"I've admired R2C Group's capabilities for quite some time now," said Schmidt. "R2C Group has helped emerging brands grow utilizing data, analytics and technology and it's an honor to help them evolve and continue to lead in the marketplace."
"Rian's background with technology start-ups is a critical addition to our team as we advance our agency model and further invest in our technology and data infrastructure," said Jane Crisan, President and COO of R2C Group.