R2C GROUP AND CHABAD CENTER FOR JEWISH LIFE RELEASE PORTLAND, OREGON JEWISH COMMUNITY SURVEY RESULTS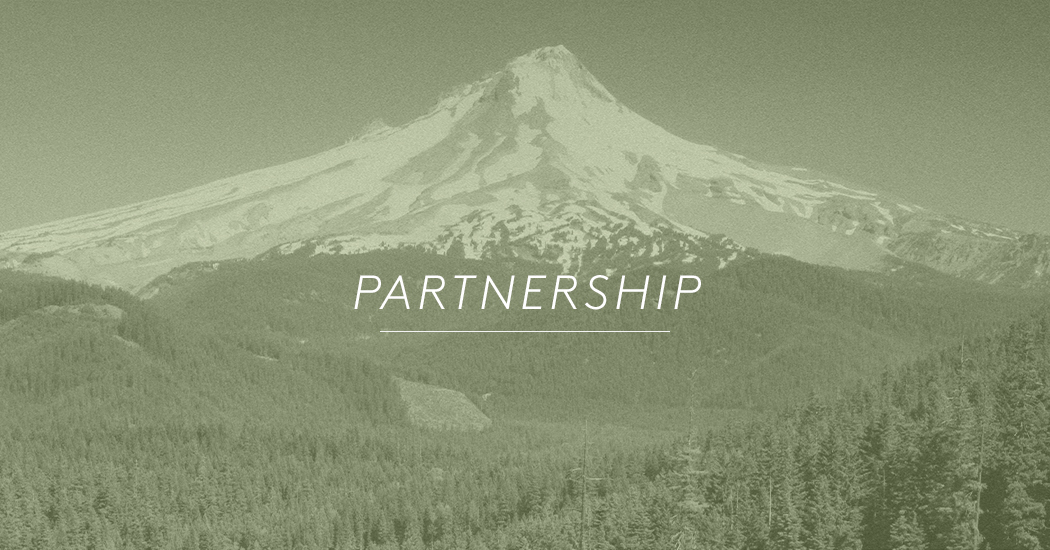 09.07.18
R2C Group, the Portland-based data-driven creative and media agency, conducted and today released a Jewish Community Report based on a survey sponsored by the Chabad Center for Jewish Life. The survey was completed pro-bono for the Portland Chabad Center just in time for the upcoming High Holy Days.
Rosh Hashanah begins this year at sundown on Sunday, September 9 and extends until nightfall on Tuesday, September 11. Yom Kippur begins this year at sundown on Tuesday, September 18, and extends until nightfall on Wednesday, September 19.
The quantitative survey was distributed via email invitation and made available for direct access online, receiving an average sample size of 400 respondents per question.
Of the data analyzed within the local Portland community, R2C Group found that:
In Judaism, both education and family are highly valued, and levels of continuing Jewish education are a major predictor of an adult's involvement in the Jewish community. A high level of respondents expressed interest in attending more adult education programs.
Jewish traditions are very much alive in the home, regardless of temple attendance. For example, on Rosh Hashanah and Yom Kippur, there will be far more people celebrating and observing than there will be in the synagogue pews, themselves. This aspect is distinctly unique to Judaism vs. other religions where service attendance plays a major role in religious practice.
A majority of respondents said that to them, being Jewish has more to do with culture and tradition than religion and ancestry.
The culture of communal support is strong with a large majority of respondents contributing to two or more Jewish organizations, annually.
The 16-page report on the findings can be viewed here.
"We are celebrating our 20th year in Portland and have tremendous appreciation for and interest in the local community," said Jane Crisan, President and COO, R2C Group. "We are proud to conduct important research that can help the Chabad group thrive.
"We are grateful to R2C Group for helping us to understand our constituents on an even deeper level," said Rabbi Motti Wilhem. "The mission of Chabad is to `meet Jews where they are,' and provide opportunities for Jewish learning and celebration. We are grateful to R2C Group for making the most modern tools available to us, so we can truly find out "where they are at."
Rabbi Wilhem added: "It is incredibly encouraging to know that Jewish observance is vibrant in the homes and daily lives of the Jewish people. We need to simply fan the flame by providing educational programming that is relevant and excellent."
"As we approach the new year, it is traditional that we each make a positive resolution, and The Chabad Centers across Oregon resolve to provide the local Jewish community with the programming and education they deserve."
About the High Holidays
Rosh Hashanah, the Jewish new year, is observed this year on the evening of September 9 through nightfall on September 11. Literally meaning "head of the year," the two-day holiday commemorates the creation of the world and marks the beginning of the Days of Awe, a 10-day period of introspection and repentance that culminates in the Yom Kippur holiday.
Yom Kippur—the Day of Atonement—is considered the holiest day of on the Jewish calendar. Beginning this year on the evening of September 18 until after nightfall on September 19, it marks the culmination of the Days of Awe, a 10-day period of introspection and repentance that follows Rosh Hashanah, the Jewish New Year. According to tradition, G-d decides each person's fate on this day, so Jews mark the day by making amends and asking forgiveness for sins committed during the past year. The holiday is observed by fasting and prayers.
For more information about the High Holidays visit www.Chabad.org/HighHolidays.
About the Sponsoring Organization, The Chabad Center for Jewish Life:
Chabad Center for Jewish Life offers Jewish education, outreach and social-service programming for families and individuals of all ages, backgrounds and affiliations. For more information, contact Chabad at 503-381-7119 RabbiMott@ChabadOregon.com or visit www.JPortland.com