R2C GROUP CELEBRATES 20-YEAR ANNIVERSARY Fueling Business Growth for Disruptor Brands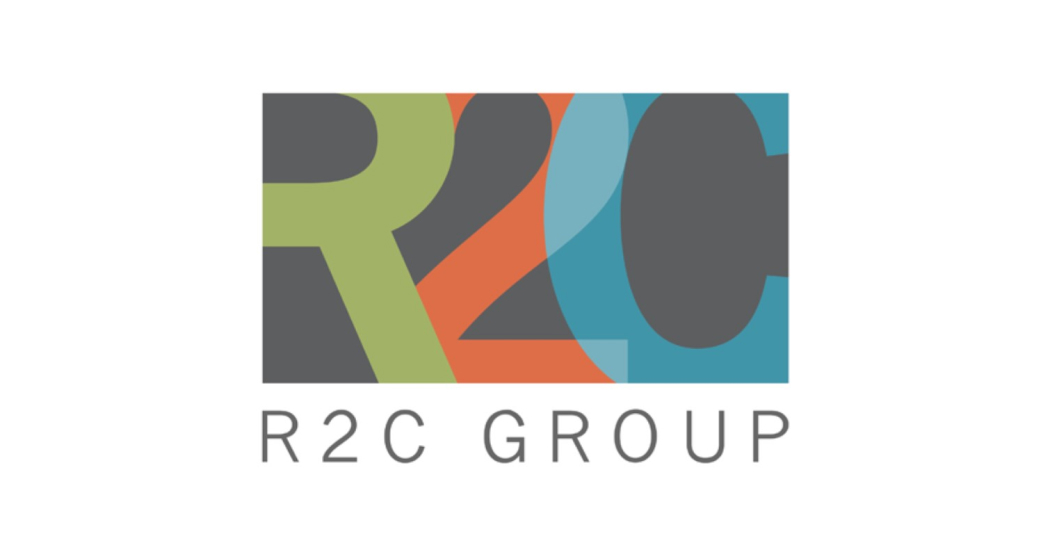 12.04.18
R2C Group, the data-driven creative and media agency based in Portland, Oregon is celebrating its 20th anniversary. Co-Founders Michelle Cardinal and Tim O'Leary founded agencies Cmedia and Respond2 in 1998 and 1999, respectively, and merged them to form R2C Group in 2005. Two decades later, the agency has grown to include 225 employees nationally with offices from coast to coast in San Francisco, Philadelphia and Providence. Its Portland North Park Blocks campus includes five buildings with a total footprint of 35,000 sq. ft. R2C Group is now the second largest advertising agency in Oregon, and one of the leading national privately held agencies.
R2C Group has become one of the most well-respected entities in marketing, with the agency's unique philosophy of Transactional Brand Building. Throughout the years, the agency has perfected its craft and became known for helping build disruptor brands such as 23andMe, Peloton, SimpliSafe, Wayfair, and Chewy.
R2C Group has had a strong impact on the local Portland community – the agency averages 600 volunteer hours annually at various local organizations including Central City Concern, Habitat for Humanity, Oregon Humane Society, SOLVE, and Oregon Food Bank. Cardinal also supports the community by serving on the Board of non-profit agency Central City Concern (CCC), the leading homeless non-profit in Portland, providing services that span from addiction treatment, physical and mental healthcare, transitional and low-income housing, and job training and placement.
"We are so happy to be celebrating our 20th year in business. Our success is driven by our unwavering vison to not be a typical advertising agency. In our hearts we are entrepreneurs driving business growth for our clients. We use our decades of direct marketing experience to scale businesses quickly and efficiently. And our branding chops to ensure the brand is intentional and our media is highly targeted for long term effect. We've invested greatly in proprietary analytics and are the developers of leading attribution models and platforms to ensure our media is as efficient as possible. So much of direct marketing is about selling at all costs. We don't believe in that. We believe that you can efficiently scale and build a valuable brand at the same time. This philosophy is unique in advertising and what sets us apart from all the others."