Media Impact Report #25 | Advertising Marketplace Updates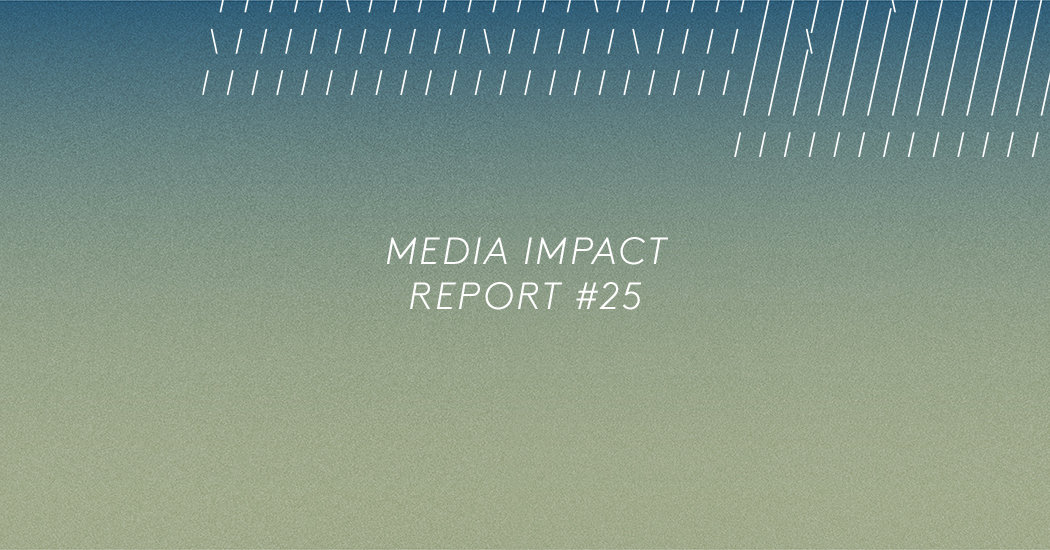 04.26.21
Jennifer Eenigenburg, VP, Digital Media Director
To download Media Impact Report #25, Click Here.
In this edition:
iOS 14.5 is scheduled to launch the week of April 26. Along with new features, Apple's App Tracking Transparency (ATT) will be deployed, requiring permission to track users.
Linear TV viewership continues its slump, but the biggest drops are coming from major tent pole events.
The explosion of new OTT services including Paramount+ and Discovery+ are filling the gap of Linear TV.
Agency POV: Apple Announces iOS 14.5 Release is Schedule for This Week
iOS 14.5 will be released sometime the week of April 26, according to Apple. The exact day is unknown.
With this release, changes include:
More than 200 new emojis
Two new Siri voice options for English speakers
Ability to play PS5 and Xbox Series X games on your phone or tablet
Allowing users who are wearing a mask to unlock their phone using Face ID with their Apple Watch
Ability to have two lines of service on the iPhone 12
And the big change affecting advertisers: Apple's App Tracking Transparency (ATT) will be deployed, requiring 3rd party apps to ask for permission to track users. This will result in less directly attributable actions/conversions as Apple users opt out of tracking – advertisers should expect to see fewer conversions tracked directly within platform starting next week.
Tech platforms have already made changes to prepare for this move, while the true effects will be seen with the actual release.
Reporting attribution settings have shortened time windows
Reporting will include modeled and only partial data 
For additional details on this and other changes coming due to governmental and industry changes, see our last report here.
Please contact your Rain the Growth Agency team to understand more about your campaigns and solutions, including MMM and MTA reporting.