Media Impact Report #11 | COVID-19 Pandemic Advertising Ecosystem Impact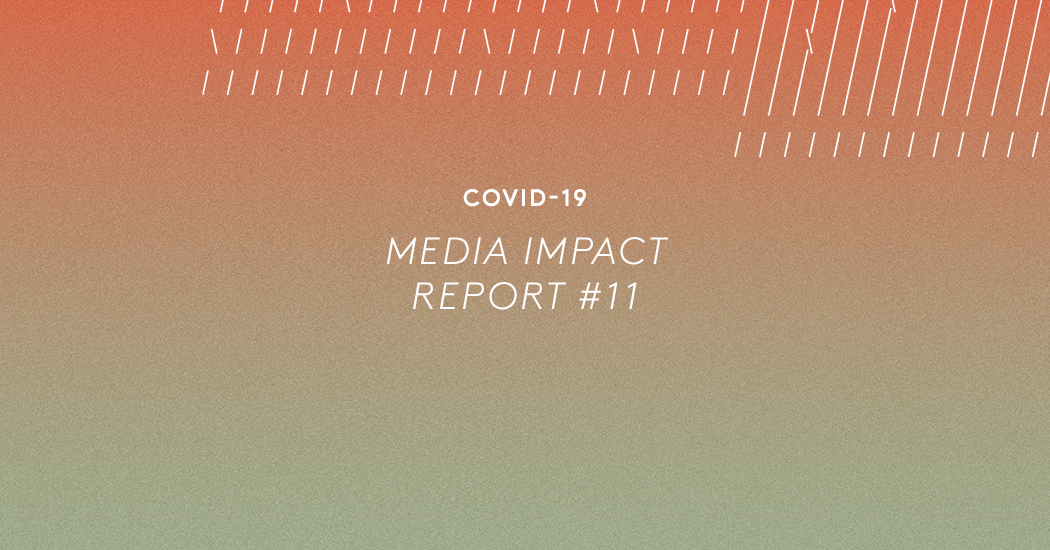 05.22.20
Robin Cohen, EVP, Integrated Media Investment + Planning
To download Media Impact Report #11, Click Here.
In this edition, we unpack the accelerating trend in "Buy Online, Pick Up In Store" (BOPIS), while our buyers' Upfronts coverage reveals how network groups are trying to be more flexible in how they sell media, and we explore new opportunities to leverage insights to increase relevancy of messages.
To view and download the previous report, Media Impact Report #10, Click Here.