Marketing to Boomers: Developing Content that Resonates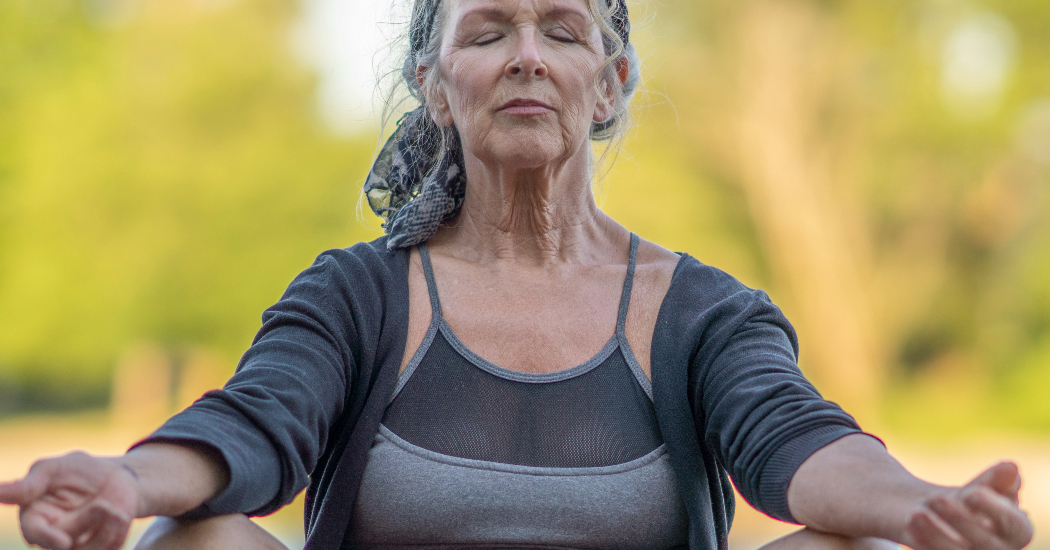 04.05.22
Dan Gallagher, EVP, Brand Strategy + Research
Given the sheer size and buying power of this consumer segment, Boomers have long been the targets of marketing. However, what worked in the past to appeal to the "Me" Generation may not be as applicable now—or might it? Boomers seeking purpose, growth, social connections, and self-care may find more resonance with initiatives that connect to the ideals and memories of their youth rather than the excesses of later years.
Generally speaking, content that creates a sense of nostalgia—particularly in the form of entertainment—will catch the eyes and ears of Boomers. Similarly, initiatives that incorporate a challenge or badge of accomplishment are likely to perk the interest of this generation.
Boomers have indicated an affinity for television, especially when it comes to generationally relevant TV programming like Gunsmoke, The Andy Griffith Show, Green Acres, Get Smart, and Bewitched. As a generation that lived through the tail end of the Golden Age of television, this nostalgic medium remains highly relevant to Boomers.
Often recognized for notable contributions to popular music, Boomers are also strongly connected to the sounds of their generation. From the Talking Heads and the Clash to the Grateful Dead, Led Zeppelin and Elton John, some of modern music's most influential names helped define this generation. Again, by tapping into their affinity for nostalgia, Boomers may find it hard to resist the allure of this genre.
Likely motivated by a growth mindset and sense of purpose, Boomers are increasingly drawn to puzzles (i.e., the New York Times' crossword) or similar challenges found in TV game shows such as Jeopardy and Wheel of Fortune. With a nod to this generation's need for a sense of accomplishment—even in retirement—Boomers may be more likely to engage with content or initiatives that present a task with a finish line.
Related to the need for accomplishment, issues linked to maintaining health and a sense of independence are also rising in importance for Boomers. Campaigns or initiatives that gamify health-related activities will create Boomer relevance by addressing this generation's ongoing need for challenge and accomplishment within the context of healthcare.
Rain the Growth Agency developed a Silver Tsunami Segmentation that reveals the variety of activities or outcomes Boomers are looking for in this stage of their lives. This data and related insights can help marketers position their brands to discrete segments within this demographic. For more information on our experience connecting brands to Boomers, visit https://55plus.rainforgrowth.com/.
This article is featured in Media Impact Report No. 33. View the full report here.