For Women's Sports Fans, Content is Queen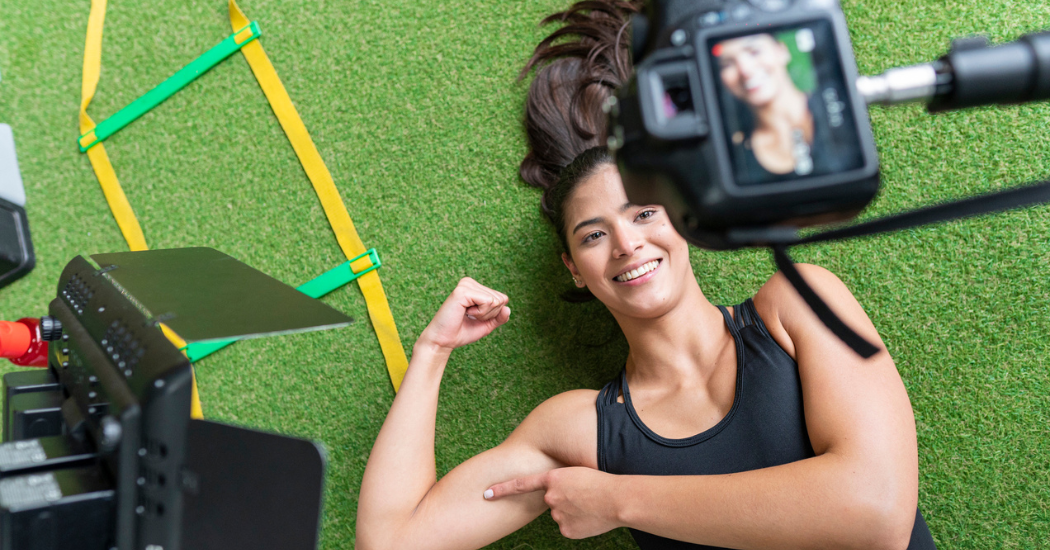 08.08.23
Shuree Jones, Group Director, Paid Social & Influencer Media
Sponsorship deals for female athletes grew 20% year-over-year in 2022. Brands raised spending on amateur athletes by 102% last year through NIL deals. Engagement from female athlete sponsorships jumped 70%.
Bottom line—there's never been a better time to invest in female athletes.
We've noted the growing opportunity to invest in women's sports, but the opportunity to invest in the athletes themselves can be a valuable extension to connect a brand with a whole community, particularly in social media spaces. Platforms like Instagram and TikTok allow athletes to show parts of themselves outside their chosen sport, as well as details within it, effectively building a brand of their own.
This opportunity isn't reserved only for superstars like Serena Williams and Candace Parker; college basketball athletes Haley and Hanna Cavinder are said to be the highest ranking female athletes under NIL, raking in a reported $2 million in partnerships with brands like Under Armour, Crocs, and even Intuit TurboTax since 2021. The Cavinder twins have a booming following on both Instagram and TikTok with over 5 million followers and an impressive 11% average engagement rate across both platforms.
Quality Over Quantity (of Followers)
That engagement rate—much more than the follower count—is what brands should be focused on when it comes to partnerships. The value of these athletes in social lies within their ability to connect with their fans, to engage and communicate, making their following much more of a community than a spectacle. Female athletes are especially adept at this connective piece; according to sports and entertainment intelligence platform SponsorUnited, female athletes are set to overtake their male counterparts in social engagement in 2024.
Brands that choose to lean into female athletes should not just look for the stars on the court or field, but athletes that are in tune with their audience, make content that feels authentic, and value community building on their platform. Finding the connection between your brand and the athlete's brand should also be a priority—forcing a fit isn't beneficial on either side, but brands should be open to outside-the-box thinking that can lead to a fun partnership on social.
At Rain the Growth Agency, we're already thinking about the ways brands can tap into the extensive and valued communities built around female athletes, through our newly launched dedicated practice area, HypeHer. Combined with our agency influencer capabilities, we're ready to lead brands into female athlete partnerships that build connection, capitalize on community, and amplify messaging.
Sources: On3, an NIL market valuation tool, 2022; GRIN, a social media measurement tool, 2023.
This article is featured in Media Impact Report No. 46. View the full report here.