ChristianMingle.com Launches New Ad Campaign Created by R2C Group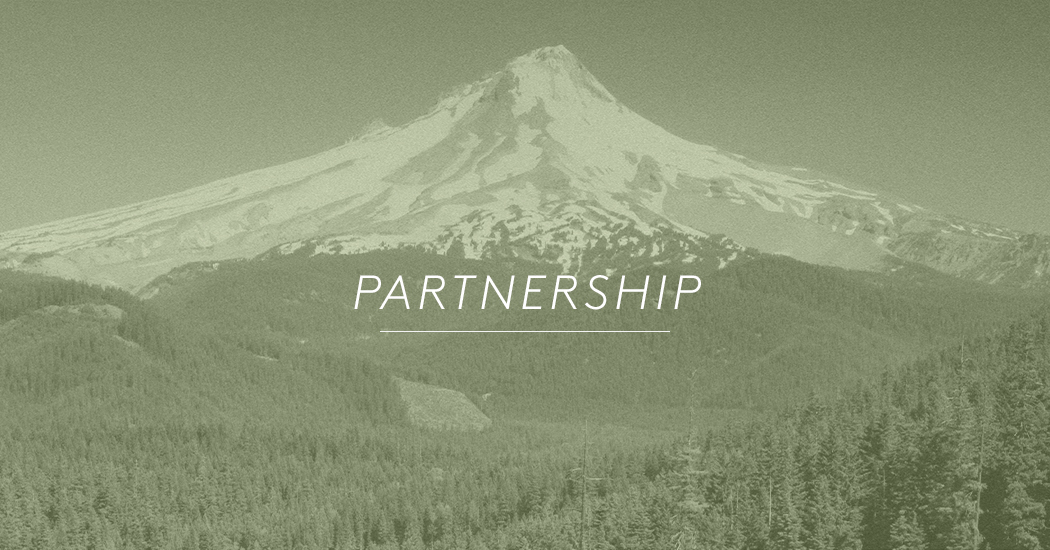 01.21.15
PORTLAND, OR –January 21, 2015 – R2C Group today announced the launch of a new ground breaking campaign for ChristianMingle®.com, the largest and fastest growing online community for Christian singles. The campaign, entitled: "The Power of Two, United in Faith," broke on Monday, January 19th, and will appear on cable, network, syndication and through various digital executions nationally in 2015.
As AOR since 2010, R2C Group has launched seven ChristianMingle.com campaigns, spearheading a massive 600% growth of the company from 2 to 14 million registered members making it the leading Christian dating website globally.
The ads will include :10, :30 and :60 television executions and will be the first of several campaigns highlighting the company's "United in Faith" positioning. Copy from one ad articulates: "God has a plan for each of us it starts with you and grows stronger with the power of two!"
ChristianMingle will also launch digital extensions of the campaign, including a redesign of the website home page, banner ads, emails and a user-generated content strategy. Later this month the agency will move into post-production for the second creative execution of "The Power of Two, Making the World Better," which includes additional: 10, :30 and :60 spots, continuing to build on the theme of community and shared Christian values.
"We are very proud of this work as it properly positions ChristianMingle as not just an online dating site, but a place where like-minded people can go to meet their soul mate," said Michelle Cardinal, CEO of R2C Group. "There are millions of members looking for more than a date or a relationship—they're looking to be a strong member of society, as a human and as a person of faith. The ads are designed to express that if you just want a date, there are plenty of other places. ChristianMingle.com is special."