TaxACT Launches "DIY America" Campaign with Agency R2C Group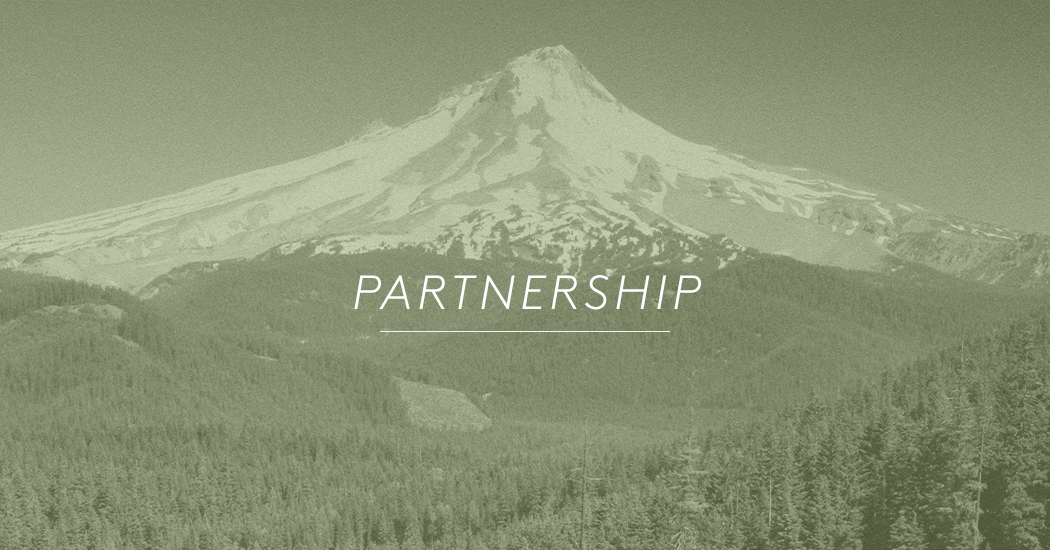 01.02.15
PORTLAND, OR –January 2, 2015 — On January 1st, TaxACT.com launched its "DIY America" campaign, promoting the company's tax return software. The advertising, made up of :15, :30 and :60 spots, will run on national and cable tv, radio, podcasts, streaming audio and video, live sports and will include other integrations. The creative and media were both handled by R2C Group, TaxACT's agency of record. R2C Group has been working with TaxACT since 2010.
The concept of "DIY America" is about building confidence in consumers' ability to do their own taxes. This year, the campaign captures the trends of the "do it yourself" movement and the growing comfort and ease around integrating technology into our daily lives. The creative spotlight shines on both urban and rural areas, where people, families, communities and small businesses who are self-reliant and smart are celebrated.
One of the ads highlights this with the following copy: "There's something special happening across America. You see it everywhere. A 'do it yourself' hands-on spirit that is becoming a movement across the country."
"TaxACT was founded in 1998 by four individuals who embody the DIY America ideals," said TaxACT President Jo Ann Kintzel. "We translate those values into the TaxACT customer experience, making DIY tax filing with confidence easy, fast and affordable."
"We are thrilled that over the last five years we have helped TaxACT assist more than 30 million small businesses, tax professionals and consumers e-file their federal tax returns," said R2C Group CEO Michelle Cardinal. "We believe that our transactional brand building method has been instrumental in continuing TaxACT's standing as the David among Goliaths in a highly competitive industry."
R2C Group optimizes its clients marketing dollars by practicing "transactional brand building," an advertising philosophy that begins with crafting a marketing message aimed at closing the sale. The practice then marries direct marketing techniques with smart brand planning and market research to properly position and supercharge the sale of products and services.
The "DIY America" campaign was launched to encourage taxpayers to prepare and e-file their 2014 tax returns with confidence using TaxACT's easy online, download and mobile solutions.
About TaxACT:
Since 1998, TaxACT has offered affordable digital and download tax preparation solutions for individuals, business owners and tax professionals. In the 2005 tax season, TaxACT became the first to offer free federal filing to all U.S. taxpayers and has been one of the top three visited online tax preparation destinations ever since.1 TaxACT has assisted with more than 50 million e-filed federal returns since 2000. TaxACT is a business of Blucora, Inc. (NASDAQ: BCOR). Learn more about TaxACT at www.taxact.com and www.taxact.com/press.