Boomers, The Lack Of Affordable Housing And The Hyperlocal Focus On Community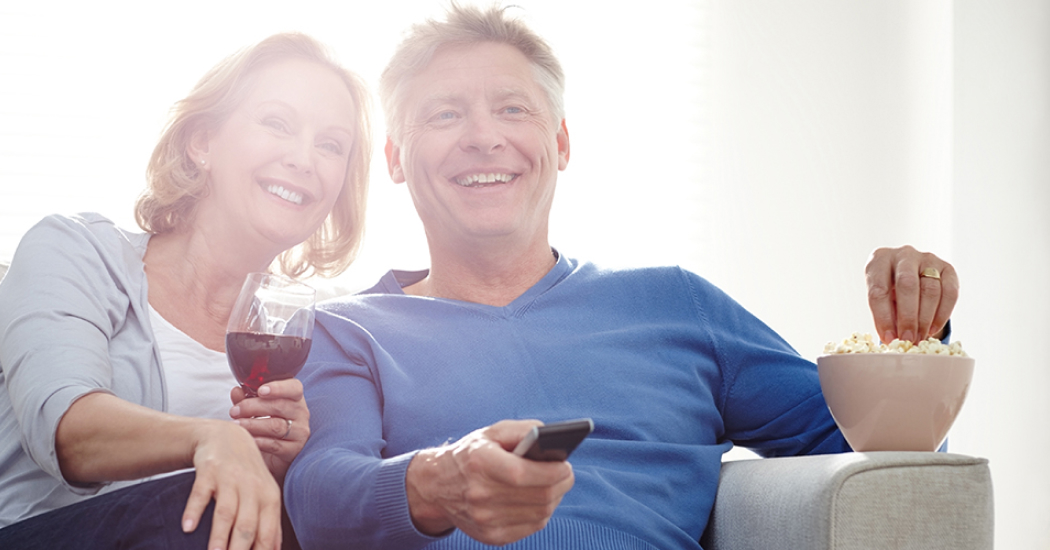 12.17.18
Dan Gallagher, EVP, Brand Strategy + Research
Millennials will outpace baby boomers as the largest living generation in 2019, so how will boomers influence our economy and consume goods, services and media?
Two stats I found recently struck me as having far-reaching implications for marketers:
Those aged 55+ have deep roots in their communities:
Nearly 70% have lived in their homes for 10+ years.
47% have lived in their homes for 20+ years.
Boomers and older generations now control 53% of owner-occupied homes in the U.S.:
Boomer share of home ownership has increased significantly, from 43% in 2006—plus 10 percentage points.
In 2017, the home equity of homeowners age 62+ was valued at $6.3 TRILLION.
So the big question is, what will boomers and older generations do with $6.3 trillion in home equity? With a desire for aging-in-place, and deep roots in their communities, we can expect boomers to spend hyper-locally in seven areas:
Home remodeling from contractors: The NAHB predicts the remodeling market for aging-in- place modifications to be $20-$25 billion — approximately 10% of the $214 billion home improvement industry.
Reverse mortgages from lending firms: Boomers can leverage the equity in their homes to pay for remodeling. The number of reverse mortgages is expected to grow to 966,000 by 2020, nearly doubling from 563,700 in 2012.
Home healthcare: Currently, there are 34.2 million caregivers who provide unpaid care to adults 50 years and over. As these caregivers age and have children of their own, they will need help.
Home technology/entertainment: With Americans spending so much time at home, entertainment will be a key growth industry. It will be interesting to see how the Internet of Things plays out among aging boomers at home.
Community culture: Boomers will be willing to invest in cultural events in the local community.
Local restaurants: Boomers will continue to eat at local restaurants until they can't live independently anymore. Then they'll expect delivery.
Home delivery: Boomers will expect delivery from local supermarkets and goods from local small businesses.
Efficient Media
Compared to millennials, baby boomers are not as fragmented in their media consumption and are actually easy and efficient to reach. Here's what to use to connect with them:
Boomers watch a ton of television, particularly news. National buys are more efficient than local.
They are also heavy radio consumers, particularly in the car during drive-time, meaning public broadcasting — both radio and TV — is an ideal vehicle to reach boomers. You can also buy local public broadcasting with a highly targeted community-based message.
Buying a presence on AARP properties is also efficient for reaching boomers: you can now integrate your buy across the AARP website, magazine and direct mail.
Inefficient Media
Boomers are slower to adopt podcasts, streaming and OTT.
Newspapers and print have not penciled out in terms of return on investment.
When it comes to what boomers want, it's simple: They crave comfort and convenience. They aspire to retire in their homes and in the communities they know and love. They want to stay engaged on a local level, while keeping up with current affairs.
Once again, baby boomers are the consumer group you should be watching.
The report compiled by R2C Group's Brand Strategy & Research department can be viewed here.