Viewing Pleasures: Best Practices for Your OTT Creative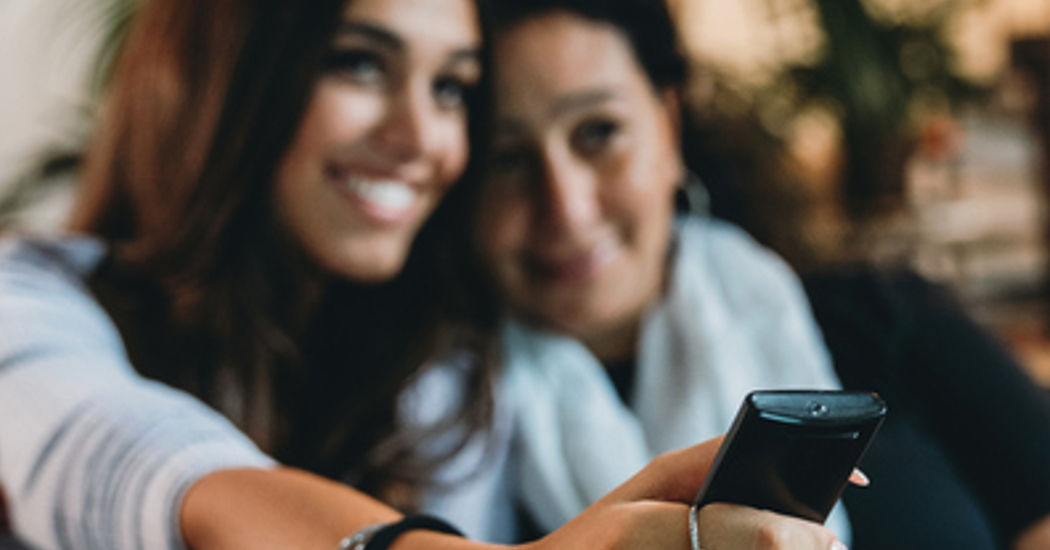 01.05.22
By Jennifer Eenigenburg, VP, Digital Media and Nat Jones, Digital Creative Director
Savvy marketers today can take advantage of the digitization of the small screen and the increased usage of CTV devices, along with the overall rise in digital video usage. Given OTT's ability to deliver one-to-one engagement, as well as video storytelling, it can be used as both an awareness channel and a performance channel depending on how the media campaign is set up, and what creative messaging is paired to the campaign.
Design creative for OTT instead of retrofitting linear TV assets. Take advantage of how consumers are using each platform, the 1:1 targeting capabilities, and interactive creative capabilities.
Use various spot lengths. Use both 15-second and 30-second lengths and include creative variations that will allow maximum inventory scalability, audience reach, and campaign learnings. Across our advertisers, we see both lengths can perform well, and each is a key element to any test-and-learn campaign. Plus, 6-second bumpers are also crucial for providing additional frequency to build awareness.
Incorporate TV-to-mobile elements, such as QR or text codes. This way, users can receive information directly to their devices to generate leads, offer a coupon, or promote an app install. This allows for additional engagement—and engaged users are more likely to convert to request information. Ads that use two to three in-unit elements, such as videos or browsable product galleries, are likely to generate the highest and most consistent engagement.
Build data-driven ads. Align creative messaging to user segments within the target audience matrix to align with their mindsets in the moment, across each point of the marketing funnel.
Include creative sequencing. Use sequential video spots to build the Transactional Brand Building story, and retarget with display assets and lower funnel messaging to drive conversions.
Engage users within the first three seconds. Attention spans are shortening and users are multitasking more than ever—ads with high completion rates have an engaging "hook." This can be accomplished by faster pacing, tighter framing, and large-type headlines with high contrast.
Utilize a simple and concise CTA. Include a call to action (URL, text code, QR code, phone number) that fits with where the user will be used in the purchase funnel.
Leverage persistent branding. Include a recognizable logo that will increase the user's recall of the brand.
Create a clear test & learn plan. Consider your immediate and long-term success metrics and design your strategy to gain measurable, statistically significant results with a plan to incorporate those learnings into the next phase of your campaign.
This article is featured in Media Impact Report No. 31. View the full report here.
Ready to take your OTT creative to the next level? Contact us today.