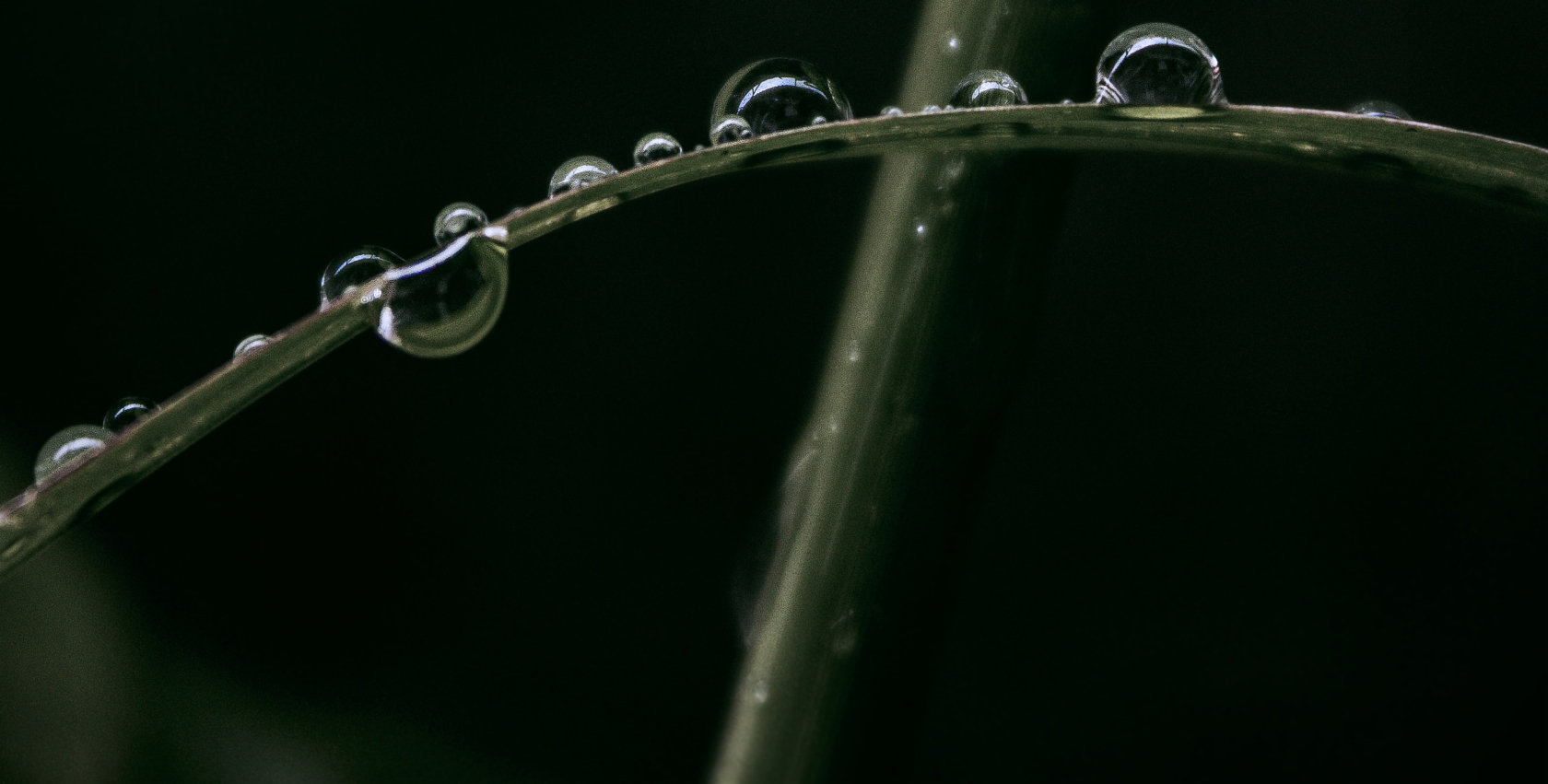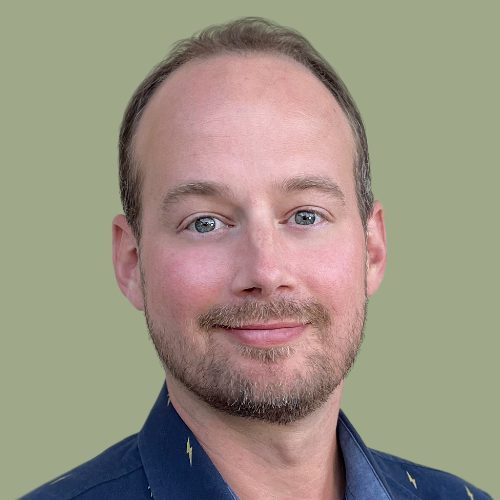 Scott McClure
SVP, Creative
San Diego, California
As Senior Vice President of Creative, Scott McClure leads Rain the Growth Agency's cross-channel Creative team and is involved in every aspect of Transactional Brand Building. Scott excels at rallying teams around a creative strategy, shaping big ideas into campaigns with powerful executions. He collaborates closely with integrated planners and media channel leads to make sure every media opportunity is fully capitalized on and has guided campaigns for some of our most successful clients.
Scott has been with the agency since 2015 and has nearly 20 years of experience in all aspects of creative advertising and production. He previously worked at Ogilvy in both New York and North Carolina and has supported clients such as American Express, Bulova, Blackrock, SoFi, British Airways, IBM, USAA, OOFOS, Mercari, Cabela's and more.
Scott comes from a family of architects and engineers and claims he was also raised by wolves – in the sense that he graduated from the College of Design at NC State University (home of the Wolfpack). When he's not managing creative for client partners, you can find him getting his hands dirty in the garden or exploring the wild with his family and Black Lab.