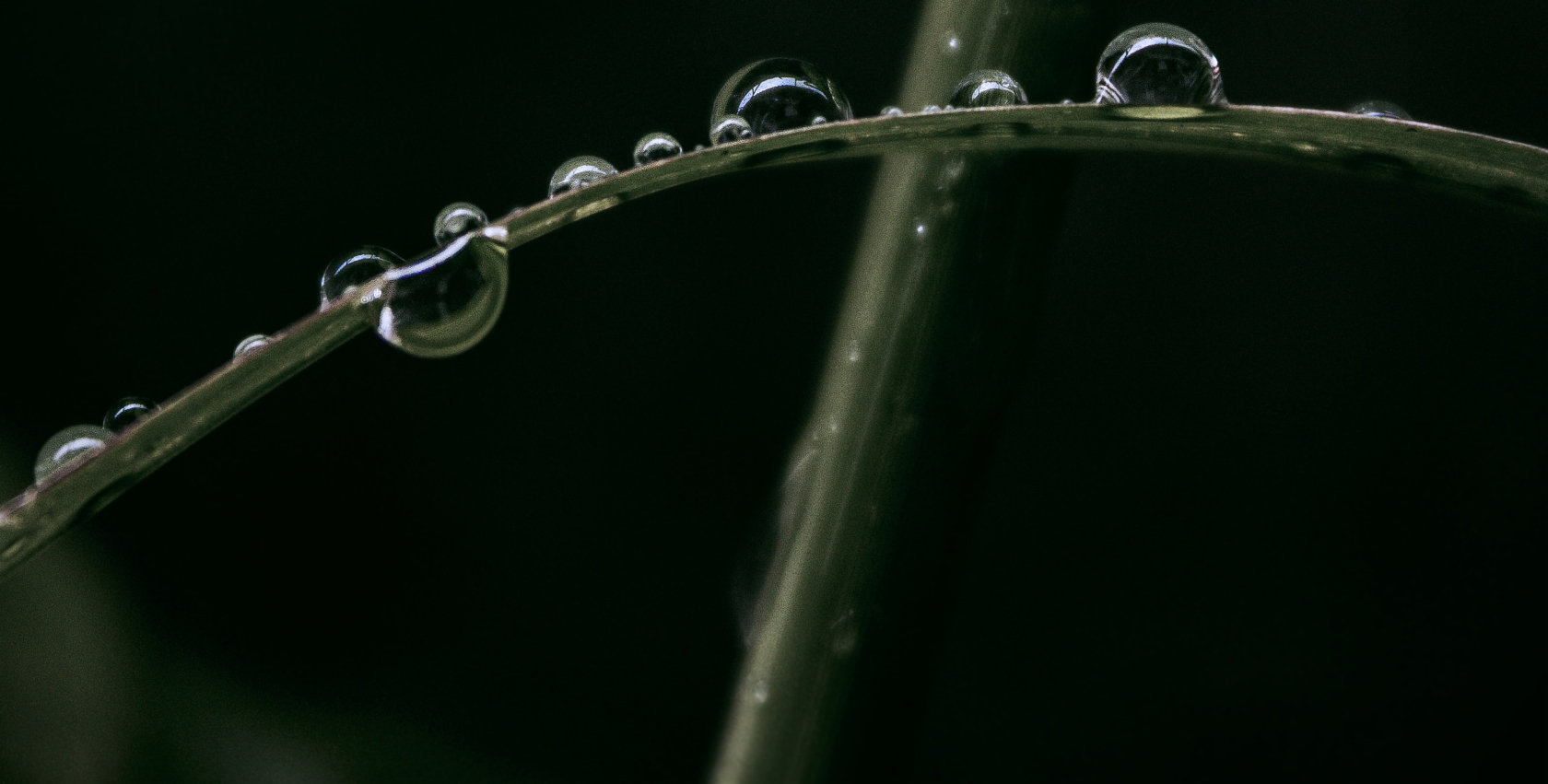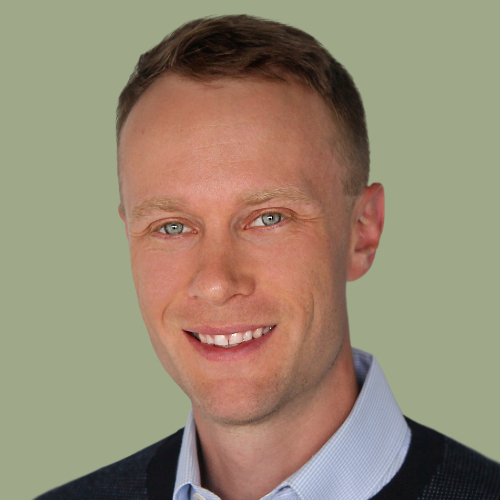 Ryan Gilbert
VP, Digital Media
Western Springs, IL
Ryan joined Rain the Growth Agency in 2022, bringing 15+ years of digital investment and media planning expertise to the agency. As Vice President of Digital Media, he is responsible for managing the Digital Video, Paid Search, Social Media, Programmatic and Digital Media Strategy practice areas.
Ryan joined from Publicis Groupe, where he operated in leadership roles across digital investment and media strategy, with a focus on integrated media plans – inclusive of creative, media analytics, content, national broadcast and print media.
In his most recent role, he was helping drive strategic thought leadership and integrated business solutions for brands. His experience spans across brands such as Walgreens, Gatorade, Allstate Insurance, ESPN, Bayer Animal Health, Ally Financial and REI. Ryan enjoys working to understand a brand's core challenges and goals, then translating them into media solutions that propel their business forward.
Ryan graduated from Illinois Wesleyan University with a major in Business Administration and minor in Marketing. Ryan currently resides in Western Springs, IL with his wife, son, and daughter. He enjoys spending time with his family, traveling, and exploring new places – ideally with a fly rod in-hand.