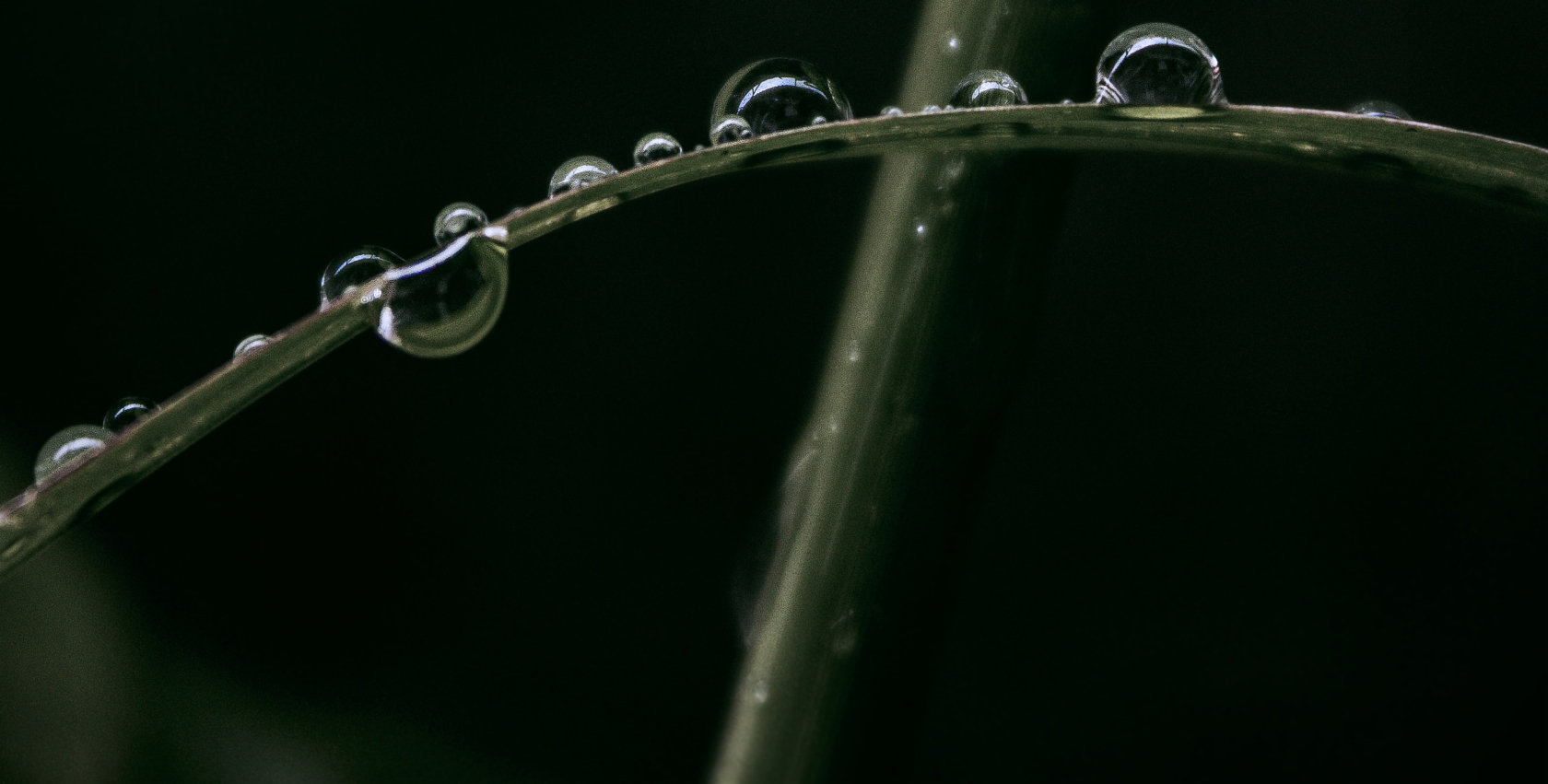 Rian Schmidt
Chief Technology Officer
Portland, Oregon
Rian leads all technology initiatives across the agency's portfolio of companies, providing leadership and direction to the Information Technology, Software Development, and Leavened Engineering departments. His goal is to maximize the agency's use of technology to meet clients' current and future needs and opportunities. He also oversees the development of the PROOF platform, a web-based application that will offer planning, buying, measurement and optimization tools for advertisers.
Rian brings over two decades of experience driving strategy, process, and culture, with hands-on coding and infrastructure architecture skills. Most recently, he was the CTO of Vadio, Inc., where he was responsible for the development of a streaming video and analytics platform that powered Shazam's video service and Pearl Travel Tech, a SaaS startup providing immigration assessments to Fortune 100 enterprise clients. Previously the Head of Labs Technology for Amazon's Zappos, Rian has also worked in digital marketing for The New York Times, Hewlett-Packard, and First Republic Bank.
He received his Bachelor of Electrical Engineering degree from the University of Minnesota and his MBA from the Stanford Graduate School of Business. When he's not complying with SOC2 policies, Rian can be found cooking, gardening, or exercising his dog, Parker, on Portland's east side.