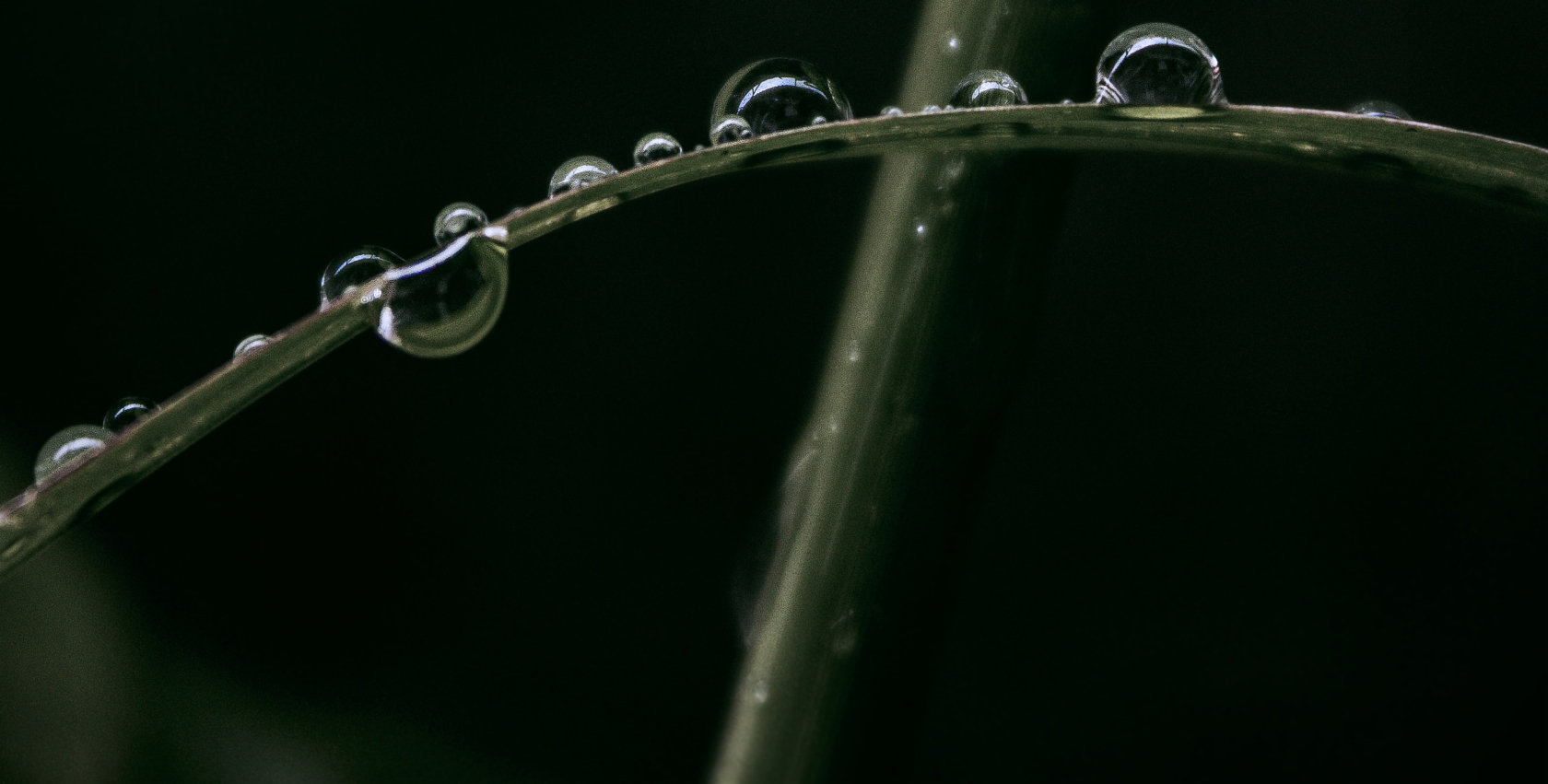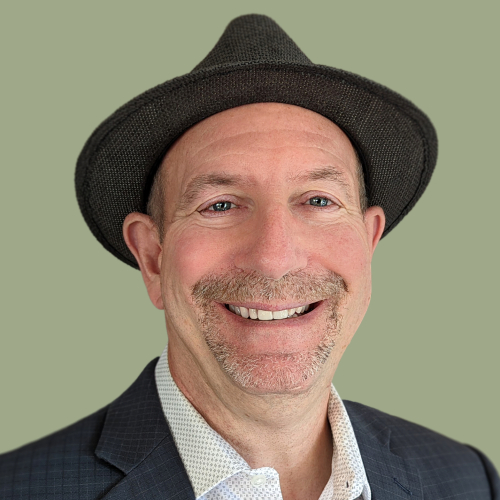 Mark Brown
Chief Investment Officer
Lafayette, California
Mark Brown joined Rain the Growth Agency in May 2021 as the company's first Chief Investment Officer, a new position created by the agency as it continues to push the boundaries of media targeting and investment strategies. Mark is a proponent of audience-based media approaches, and one of his responsibilities will be to drive this philosophy across planning and buying teams for digital and offline media. He is developing and promoting innovative media strategies throughout the agency.
Mark has led media strategy at Initiative, Garage Team Mazda, and Mindshare. Most recently, he ran U.S. media strategy for Chevrolet while at Carat. He was also a managing partner of Canvas Worldwide, a co-venture between Horizon Media and Innocean Worldwide. As one of the founders, he helped build the $1 billion agency from the ground up. Mark also has over a dozen years of experience in media sales at Yahoo!, Univision, and Broadcast.com.
The Michigan native is now based in Northern California.
When he isn't advocating innovative approaches to media investment, Mark can usually be found wherever live music is being played. When the music stops, Mark spends time volunteering with homeless shelters, food banks, political and social causes, or anyplace in need. Mark also loves karaoke, despite his complete lack of singing talent.