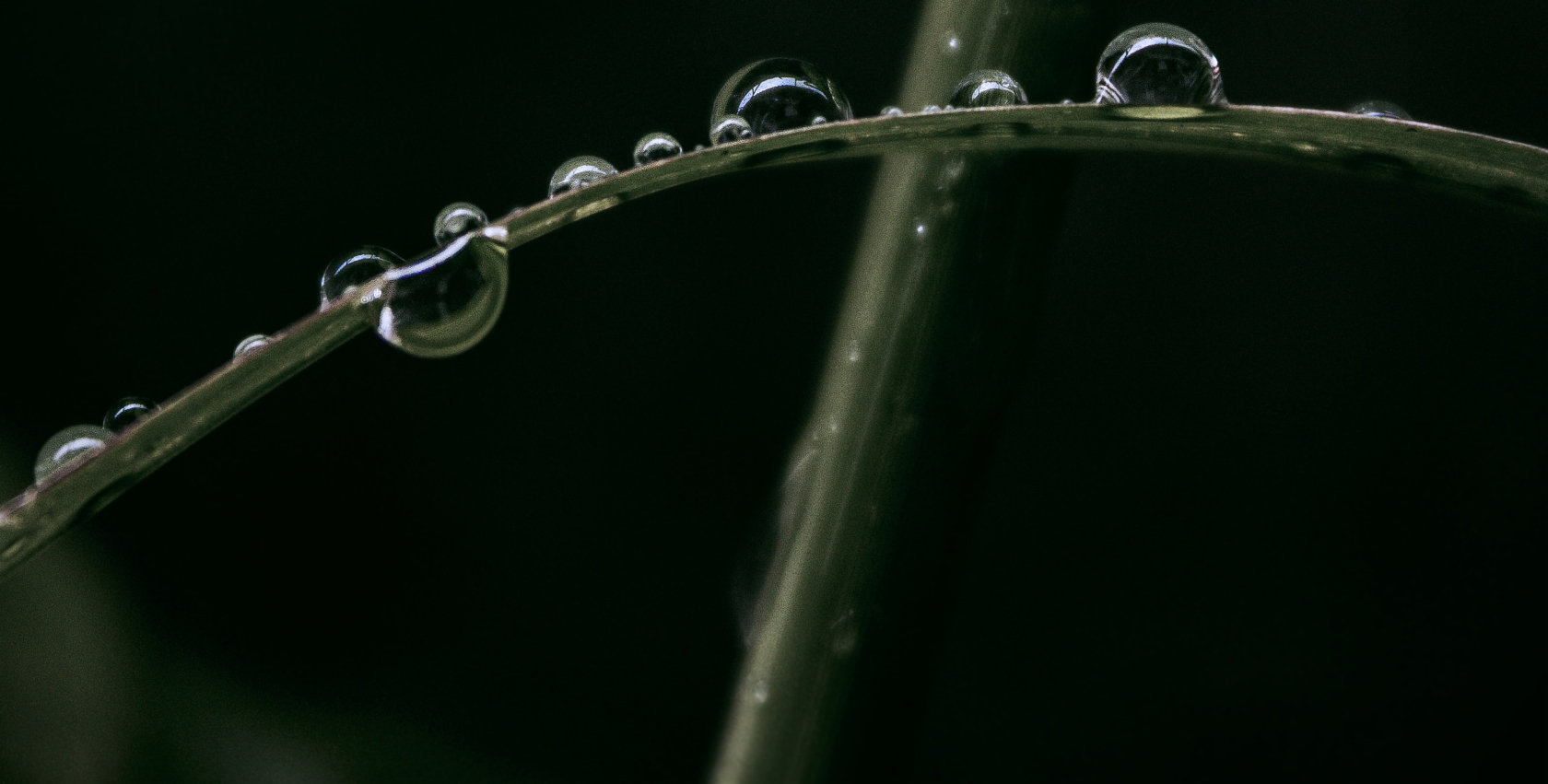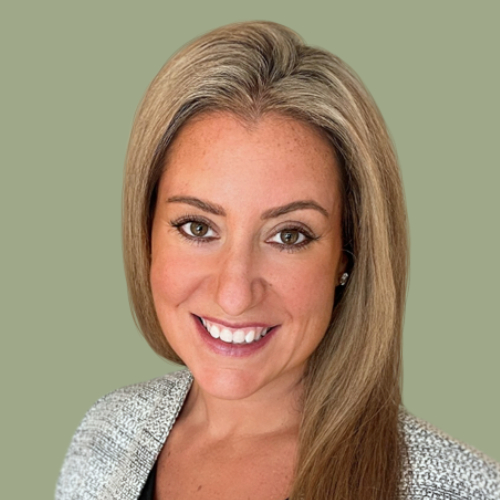 Kaila Vallee
EVP (MMSI)
Narragansett, Rhode Island
With over 15 years of strategic marketing, direct sales and product life cycle experience, Kaila has overseen cross-channel marketing campaigns for several top retailers and companies (CVS, Mutual of Omaha, AAFES, ThredUp, Gerber & VSP to name a few). Kaila joined the Rain the Growth Agency team in 2013 and now oversees the MMSI division of the company which specializes in performance marketing. Being able to offer a competitive edge with CPA guarantees is the specialty. In her role as Executive Vice President, she focuses on strategic growth for the company all while helping clients exceed their goals as efficiently as possible. She assists the team in all phases from new business to campaign launch and post-measurement success, working closely with all departments to maintain operational efficiencies.
Kaila thrives on consumer trends and staying relevant and is one of the reasons why she loves the marketing industry so much. There is so much evolution and the marketplace is constantly changing with new brands, platforms and technology emerging everyday. It's important to keep your finger on the pulse at all times so you don't lose market share. That's what she focuses on with her team in order to drive success.
Kaila resides in Narragansett, Rhode Island with her husband and two young daughters. In her spare time she tries to always be near the water, whether it's on their boat at the beach, enjoying a restaurant, going for a run, having some cocktails or traveling to new destinations, she prefers it with a water view.