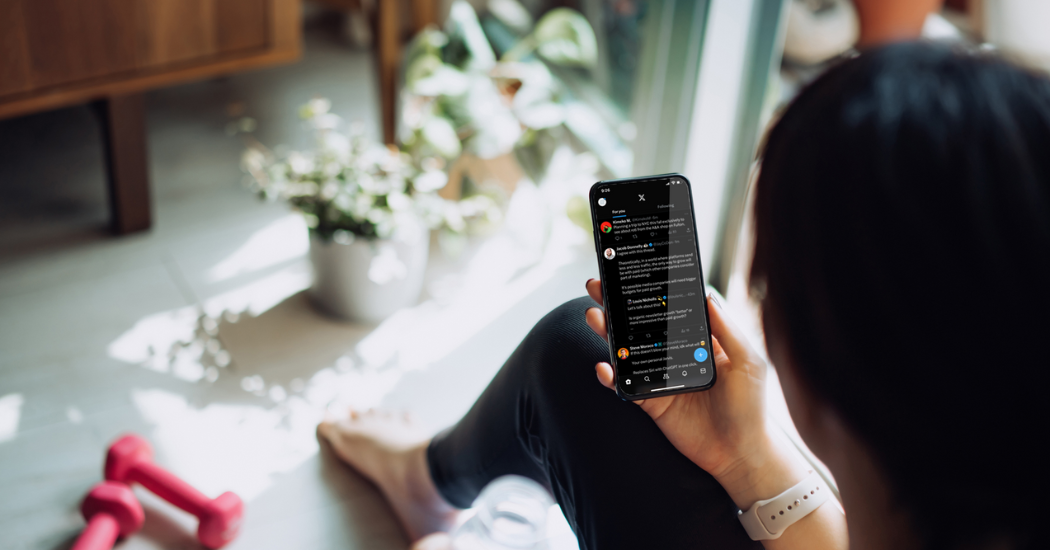 08.29.23
Shuree Jones, Group Director, Paid Social & Influencer Media
He's done it again. On July 23, Elon Musk, the much-maligned still-somewhat-new owner of Twitter, officially rebranded the social platform to "X."
The announcement came suddenly, with a series of tweets from Musk over the course of a weekend. While the Twitter website stayed live without a redirect, the platform name and iconic bird logo swiftly changed to the new X branding.
Tech reporters were quick to point out that Musk had signaled a potential brand change back in April, when he changed the name of the company from Twitter Inc. to X Corp. Twitter CEO Linda Yaccarino backed the rebrand in a series of tweets, saying it is the start of a move to push the app in new directions.
"X is the future state of unlimited interactivity—centered in audio, video, messaging, payments/banking—creating a global marketplace for ideas, goods, services, and opportunities," Yaccarino wrote. "Powered by AI, X will connect us all in ways we're just beginning to imagine."
This marks the latest in a series of big swings from Musk since his takeover of the social platform last year, some of which we outlined in our November 2022 issue of the Media Impact Report. Advertisers had become weary of the platform in the months following the takeover, due to what some perceived as Musk-led volatility after a string of mass layoffs, changed parameters around account verification, and a looser approach to content moderation. Musk confirmed in July that the platform's ad revenue had nearly halved, and competition was knocking with the record-breaking launch of Meta's Threads platform.
Opportunities for Brands on X
While we agree that a volatile platform can be difficult to manage, particularly during a major transition, we encourage brands to ultimately refer back to their brand identity and communication strategy when determining how to navigate organic presence on X. In terms of ad spend, audiences are still active on the platform, and because major advertisers like Unilever, Coca-Cola, and Chipotle have pulled their ad dollars, there could be ample runway to test new strategies on the platform at a lower cost.
One thing is certain though—this rebrand marks the end of a significant era in social media. Here's hoping Musk and team can develop X into a multi-faceted platform that can serve audiences the way Twitter once did. Maybe then advertisers will confidently come back on board; X marking the spot.
This article is featured in Media Impact Report No. 47. View the full report here.