Streaming Takes Center Stage at CES 2023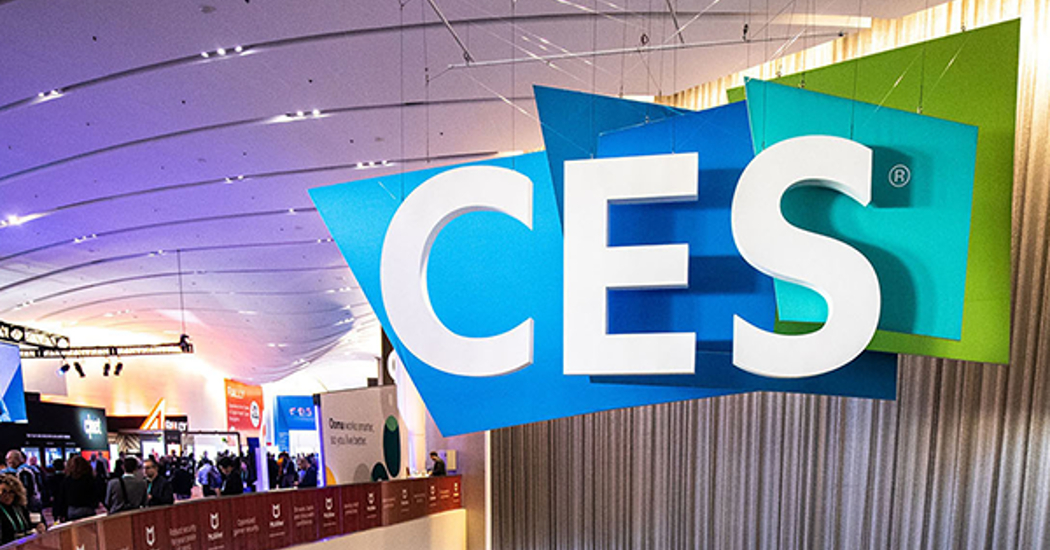 02.02.23
Kendra Tang, Programmatic Supervisor
Despite the abnormally cold and rainy weather, the Consumer Electronics Show (CES) is my favorite way to kick off the year. Technology movers and shakers from all over the world converge on the Las Vegas Strip to accelerate evolving adtech into business strategy for years to come.
It is no surprise streaming took center stage for marketers this year. One topic that was discussed in detail was the need for decreased use of walled gardens in order to better compare currencies in streaming measurement. Not all impressions are priced the same. Right now, advertisers are faced with attributing success across multiple currencies without a standard rate. It's like comparing the cost of a pair of shoes in pounds, euros, and dollars without knowing the conversion rate—there is no clear way to see their true value.
First-party data was another popular topic of discussion. Marketers are challenged with harnessing the power of this data and respecting consumer privacy at the same time. So, what do consumers want? They want a lot of content and industry consensus is that they already understand the data value exchange via "accept cookies" notifications. We need to honor their choices and put them first when using their data. But how do we mindfully leverage consumer data and position streaming content in a cost-efficient way?
To solve this problem, advertisers agree we need:
Convergence of media—pull all inventory together for a unified approach
Use data to target properly to increase favorable actions, and make it measurable
Ad format innovation, make consumers feel like they're not "paying their dues" to access content
Some of these proposed solutions are easier said than done, but industry leaders are already making advancements. For example, Discovery (WBD) is banding together with other broadcasters including NBCUniversal to develop alternative currency standards for the 2024 upfronts and use "non-incumbent measurement partners." On the Data Management Platform (DMP) front, the fastest growing demand-side platform, The Trade Desk, recently launched Galileo which is a synergy of first-party data with third-party signals.
All things considered, change is inevitable and marketers need to be brave with their data to further streaming and OTT.
This article is featured in Media Impact Report No. 41. View the full report here.