Sports Fans Are as Loyal as They Come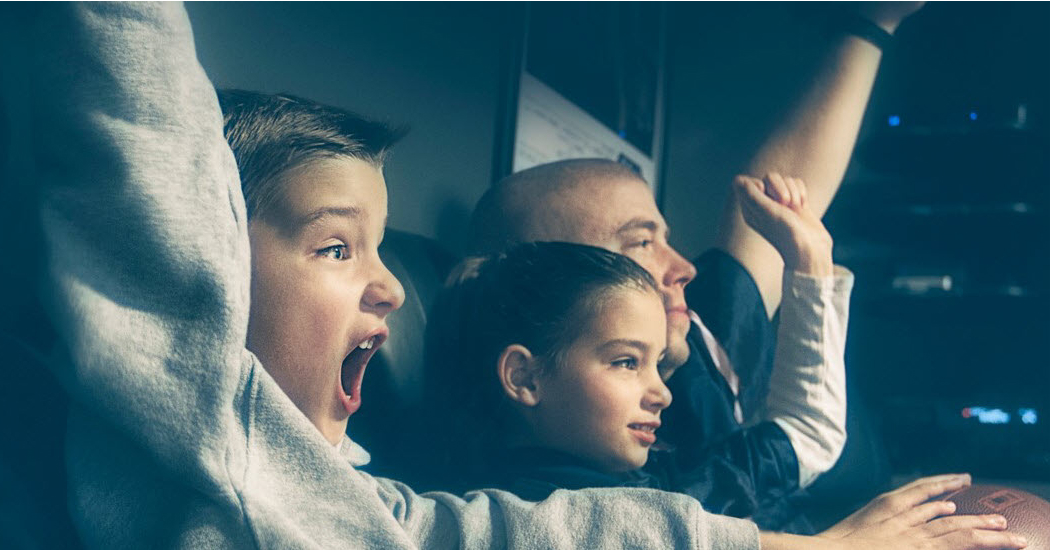 07.23.20
Cinde Orlick-Driban, Supervisor, Media Planning
What happened to the loyal sports fans when COVID-19 caused all activities to come to a grinding halt? The cancellation of live sports was very upsetting to many fans and created a massive hole in many advertisers' media buys.
So, where did the sports fans go?
A few months into the global pandemic and we now have data to tell us. They went, well, nowhere. Nielsen data shows that heavy viewers of live sports remained loyal and continued to get their sports fix throughout the entire pandemic as "Sports Anthology and Commentary" remained at the top of list of genres viewed in March/April. Networks changed up programming to include classic games, all-time great plays, etc. and these sports fans tuned in and stayed tuned in. We have learned from a recent national consumer study of American fans by DraftKings that, as a result of the pandemic, more than 25% of American fans began following a new sport, and almost 70% of them plan to continue.
That lends itself to the recent news that the Memorial Tournament (part of the PGA Tour which was held in mid-July and aired on CBS) ranked as the most-watched final round of the tournament since 2015, according to Nielsen. The round averaged 3.3 million viewers (+9% vs. last year). Additionally, since live golf returned in June, CBS Sports saw an overall bump in viewership by 28% over comparable events last year, averaging 2.5 million viewers. Furthermore, Golf Channel's final round lead-in coverage of the Memorial Tournament earned 1.5 million average viewers (40% increase year-over-year).
ESPN recently shared findings from its second wave of the Coronavirus Lockdown Fan Study, which reported that 64% of all American fans have a greater appreciation for live sports. The study also recorded increases from the first wave with the following sentiments:
There has been so much uncertainty lately, but one thing is certain, these sports fans are loyal. Marketers have been hard pressed to find ways to fill the void of live sports on their media buys, but the wait for the original impressions draw is over. Live sports are making a comeback as MLB swings into action on Thursday, July 23 with NBA hitting the courts a week later on Thursday, July 30. NHL is set to hit the ice on Saturday, August 1 and the NFL is hopeful to take the field in September. Now is the time for marketers to get in on the action as without a doubt, these fans will have the best seats in the house on opening day.