Rain the Growth Agency Forms Integrated Media Investment and Planning Team, Promotes From Within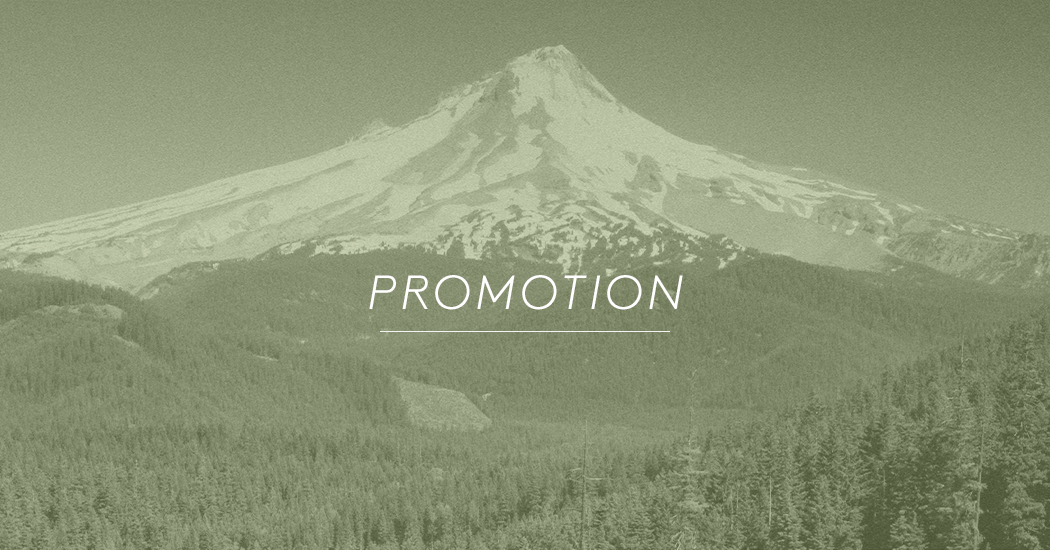 07.28.21
Rain the Growth Agency, the leading independent, full-service DTC advertising agency, is proud to announce the promotions of Robin Cohen to Executive Vice President of Integrated Media Investment and Planning, and Shasta Gibson to Vice President of Integrated Media Investment, as a part of a media team restructure.
The team restructuring brings the media buying and planning teams under a core team headed by Cohen, and re-brands the team as Integrated Media Investment and Planning. Media Investment more accurately depicts the many facets of what Rain the Growth Agency does, which is to strategically invest and manage a portfolio of media investments to drive transformational growth for its clients.
"This new positioning better reflects the evolving advertising landscape, acknowledging increased complexity in the management of all media channels including the convergence of television and over the top (OTT) video media, which is a big part of our core media business," said CEO Michelle Cardinal.
As EVP of Integrated Planning and Investment, Cohen has been tapped to lead the new group reporting to Cardinal. Cohen joined the agency in 2012, with eighteen years of experience in global strategic media planning at Maxus, Mindshare and Ogilvy in New York City, where she worked on accounts such as American Express, Novartis, Church and Dwight and T. Rowe Price. She has led the agency's media planning team for the last four years, spearheading the agency's integrated planning efforts and leading strategy for high profile clients such as Peloton, Wayfair, and LendingTree.
Gibson has been promoted to VP of Integrated Media Investment, reporting to Cohen. Gibson's charge is to restructure and enhance the growth of the media investment division. Gibson joined Rain the Growth Agency in 2016 as a Media Supervisor and quickly climbed the ranks to Director of Strategic Partnerships working closely with media partners to create unique sponsorships and promotional opportunities for the agency's clients. Some of those include: The LendingTree Bowl on ESPN, Guy Fieri's Restaurant Reboot, brand sponsorships with celebrities such as Shaq and Jimmy Kimmel, and multiple in-show integrations in programs such as Pawn Stars, The Weakest Link and The Talk. Early in her career the UCLA graduate developed a tremendous understanding of non-traditional audio, video and out-of-home media as a cross-channel media buyer and is perfectly positioned to work with Cohen to enhance the agency's integrated media offering.