R2C GROUP GAINS LENDINGTREE ACCOUNT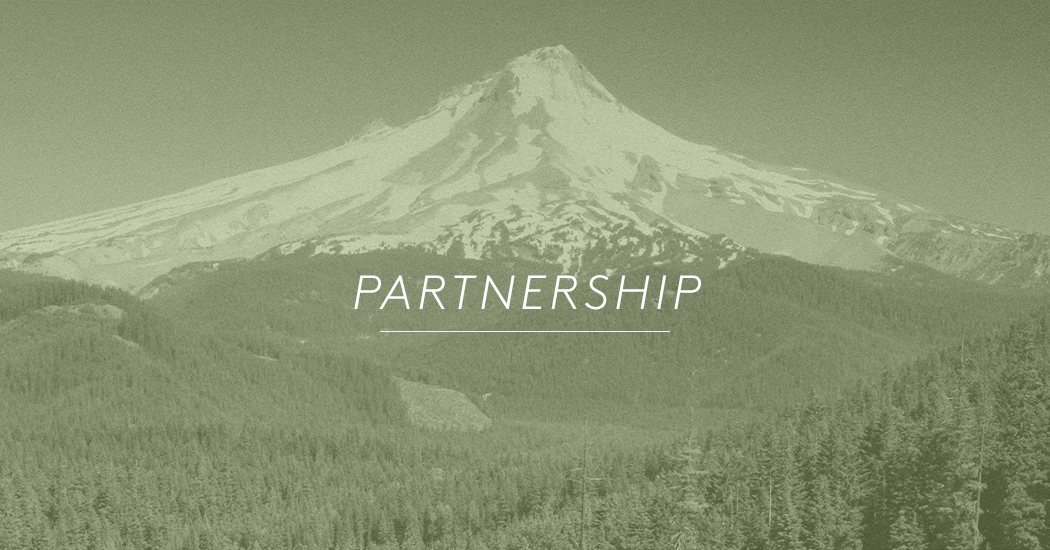 01.02.18
R2C Group, a data-driven creative and media agency, announced today that after a formal review it has won the media account for LendingTree, the nation's leading online loan marketplace. R2C Group will handle media planning, buying, and analytics for TV and radio for the Charlotte-based LendingTree.
R2C Group will drive new customer acquisition with a diverse media approach that aims to reach new audiences. The current creative in market features the company's loans and credit card offerings, highlighting the use of its popular mobile application with its iconic positioning statement: "When banks compete, you win." The agency transition will take place in January 2018.
"R2C Group's integrated media planning solution fully aligns with LendingTree's data-driven marketing strategy," said Brad Wilson, CMO of LendingTree. "The choice was clear to partner with R2C as we look to make TV a larger piece of LendingTree's overall marketing mix."
"The promise we make to clients is what we call Transactional Brand Building—the idea that branding and sales can be achieved at once," said Michelle Cardinal, Co-Founder and CEO of R2C Group. "We're thrilled to apply our game-changing technology of ConsumerID and WaveCast to expedite LendingTree's already impressive growth path."
About LendingTree:
LendingTree (NASDAQ: TREE) is the nation's leading online loan marketplace, empowering consumers as they comparison-shop across a full suite of loan and credit-based offerings. LendingTree provides an online marketplace which connects consumers with multiple lenders that compete for their business, as well as an array of online tools and information to help consumers find the best loan. Since inception, LendingTree has facilitated more than 65 million loan requests. LendingTree provides free monthly credit scores through My LendingTree and access to its network of over 500 lenders offering home loans, personal loans, credit cards, student loans, business loans, home equity loans/lines of credit, auto loans and more. LendingTree, LLC is a subsidiary of LendingTree, Inc. For more information go to www.lendingtree.com, dial 800-555-TREE, like our Facebook page and/or follow us on Twitter @LendingTree.