This Portland-Based Full-Service Advertising Agency Makes CEOs Happy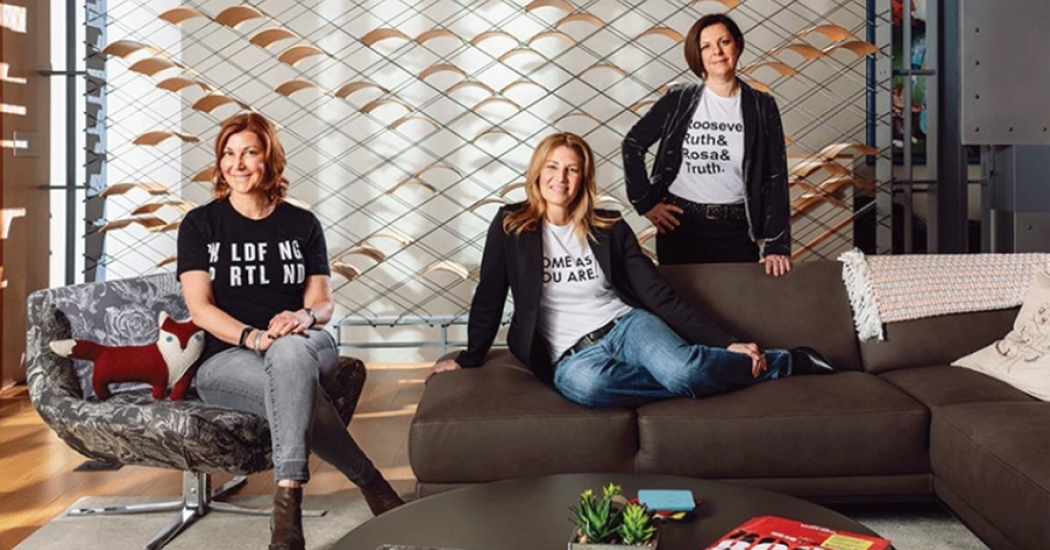 06.06.17
In 2004, Portland, Ore.-based husband and wife Tim O'Leary, founder and CEO of creative shop Respond2, and Michelle Cardinal, founder and CEO of media agency Cmedia, decided to formally tie the knot between their businesses, too.
The merger resulted in the creation of R2C Group, an independent agency that specializes in direct response TV marketing and "transactional brand building," explained Cardinal.
Now, more than a decade later, R2C has over 220 employees, four offices (in Portland, San Francisco, Pennsylvania and Rhode Island), and counts a variety of ecommerce brands like Peloton Cycle, Texture, Leesa and Chewy.com as clients.
"The millennial CEOs [who run these companies] don't have old ideas about advertising because they come from a digital background where ROI is really important," said Cardinal, "so when they get into mass media they want to use TV to build a brand."
Working mainly with ecommerce brands also means that R2C can use the companies' data to track how its creative and media placements are doing and make improvements as needed. Last winter, for example, R2C created a TV campaign to introduce magazine subscription app Texture to consumers. "From the moment we put it on television we pretty much know what's happening: how many people are on the website, how many people are downloading the app," said Cardinal. That kind of data keeps ecommerce CEOs happy. "They want mass reach, but they also want accountability, and that's what we bring them," she added.