Old People Aren't the Only Ones Watching TV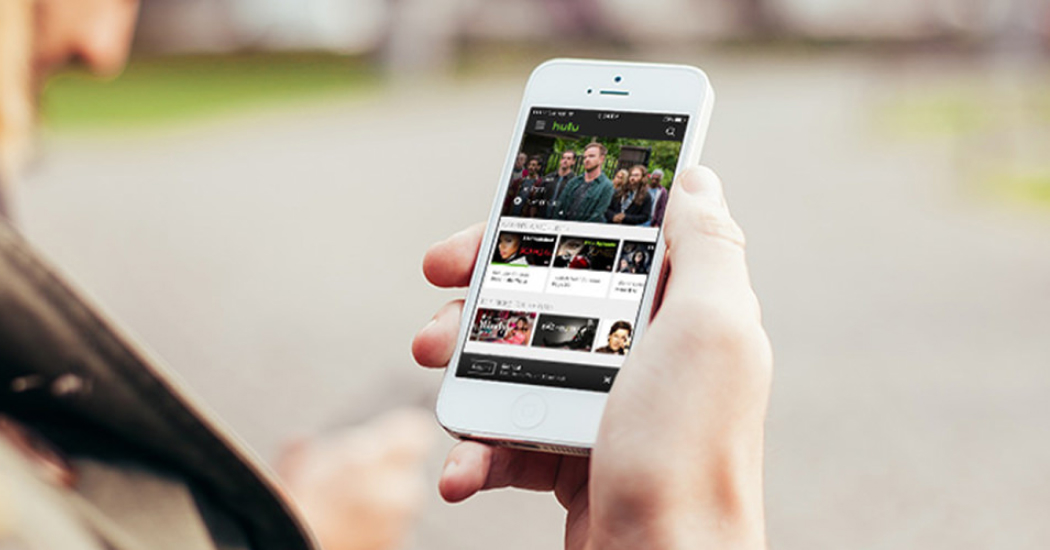 02.10.15
Kristin Engard, Director of Integrated Strategy
There's no doubt that an evolution is taking place in the world of TV. Recently, The Washington Post attempted to neatly characterize this change with its pithy statement that "TV is increasingly for old people." The problem with that declaration – and the limited research it's based upon — is that it illuminates only part of the story.
Today, people of all generations are watching TV on their own terms — and they're unlikely to give up this convenience any time soon. Viewers are consuming video across devices, and the emphasis has moved from the "pipeline" — the TV set — to the content. Consumers want to watch video whenever, wherever and however they want.
But contrary to what marketers may think, the use of multiple devices is not drawing consumers away from traditional TV. Consumers are not replacing traditional TV viewing with streaming video, they're just adding to it. Smart marketers, meanwhile, know not to target the entire TV audience. They're strategizing to reach just a portion of it, and the rates they pay are based on the defined target audience
Trend Watching
Generally, as people age, they watch more and more TV. At the same time, video viewing among millennials, particularly those ages 18 to 24, has been declining. Will the trend toward watching more TV continue as millennials get older, settle down and have families, or are millennials moving away from video viewing altogether?
The R2C Group has analyzed a greater body of research to help marketers track the trends that drive video viewing in each demographic segment. Regardless of the trends, R2C Group research shows that TV viewing, while declining among some audiences, still accounts for the majority of all video viewing.
Scrutinize some key findings as you form a strategy to reach TV consumers:
Live TV Viewing: Traditional TV viewing — live or as scheduled — has been declining across all age groups, but remains stable for the 50 to 64 segment, according to the Nielsen Cross-Platform Report (Q2 2012-2014). Naturally, viewing habits are higher in the older segment, because of greater amounts of leisure time.
Time-Shifting Trends: More people are viewing TV on their own schedules. Time-shifting via DVR, video on demand and other modes has shown an increase across all segments, with the greatest growth in the 35-49 and 50-64 segments, according to Nielsen.
Total TV Viewing: When both live and time-shifted TV habits are combined, differences in age segments emerge. Teens have maintained their time spent on TV, while older millennials age 25 to 34 and those ages 50 to 64 have increased their viewing time. In the 18-24 and 35-49 age groups, TV viewing is declining even with time-shifting technologies.
Digital Video: Video viewing via desktop or phone has increased significantly among all segments and for most segments accounts for two or more hours per week. Among all age segments, except those age 8 to 24, multi-screen video viewing is growing or remains flat.
Millennials: Millennials, particularly those 18 to 24, watch less TV and digital video combined than the older generations, based on Nielsen research. Millennials have not abandoned linear TV — 87 percent subscribe to a pay-TV service – although they are slightly more likely to have "cut the cord" than non-millennials. When millennials watch streaming content, they use a variety of content sources — most of which are ad-supported. Of the online streaming subscription services, Netflix is preferred among millennials, according to Verizon Digital Media   "Millennials & Entertainment" (April 2014)
The Takeaway
The fragmentation that results from multiple screen viewing can make it difficult – but not impossible — for marketers to reach the audiences they want. Your success hinges on taking an integrated approach that addresses this shift from linear TV. Choose add-ons to the TV schedule – such as video on demand, network sites and apps, and online video platforms such as Hulu – to drive incremental reach, frequency and response.
If you target younger audiences, you must regularly monitor the efficiency of individual platforms. Typically, the easier to reach an audience within a platform, the lower the CPM will be for that audience. For example, a TV CPM for an older audience is and always has been lower than the CPM for a younger audience. Similarly, the CPM to reach younger audiences on online video platforms is lower than for the older audiences.
Today, linear/pay TV still accounts for the majority of A18-24, so the CPM for TV is lower for this audience than the CPM for online video. However, if these young millennials significantly shift their viewing away from pay TV services, you can reach them more efficiently in online video — and shift your budget accordingly.
Lastly, don't wait to embark on an integrated approach. Test new platforms now, because multiple screens do not limit the consumer's attention span. They actually allow advertisers to surround and engage their audiences like never before.