New Campaign Alert: Leesa Sleep Launches New Social Impact Ad Campaign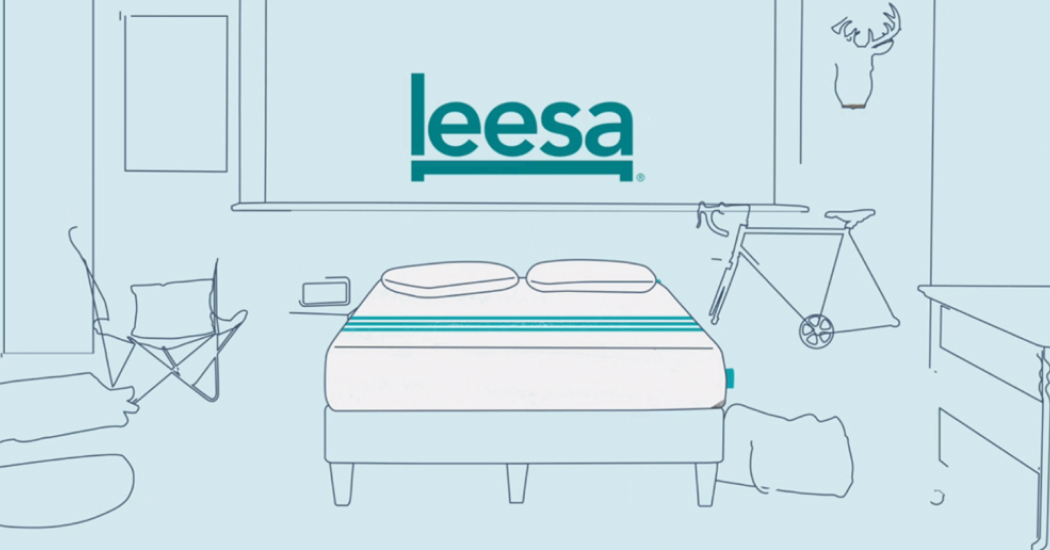 05.11.20
Leesa Sleep, the award-winning online mattress company, is proud to announce its recently launched GOOD & Good campaign, that spotlights its most recent social impact initiative. Leesa is currently donating beds to hospitals in need, and since inception, the company has committed to donating one mattress for every 10 mattresses sold. Leesa and Rain the Growth Agency, their integrated advertising agency saw an opportunity to share a message of positivity, and let customers know that Leesa is there for the community.
Leesa and Rain the Growth Agency created and produced this new campaign in less than three weeks. The advertising agency has been working non-stop to help develop meaningful and creative ads for all of its partners. Leesa's goal with this campaign is to highlight the company's continued commitment to making a positive difference in the world. Since its start, Leesa has donated more than 36,000 mattresses to give those in need a safe place to rest.
Rain the Growth Agency developed a concept that utilized all animated graphics to produce a time and cost-effective campaign. The campaign will consist of :30-second TV spots, and a :15-second digital video ad that mention the GOOD & Good campaign, as well as contact-free shipping.
Leesa is a direct-to-consumer, award-winning mattress company committed to making mattresses, pillows, bases, and sleep accessories for good. In addition to the ecommerce store, Leesa mattresses are also available at select retail partners.