Media Impact Report #23 | Advertising Marketplace Updates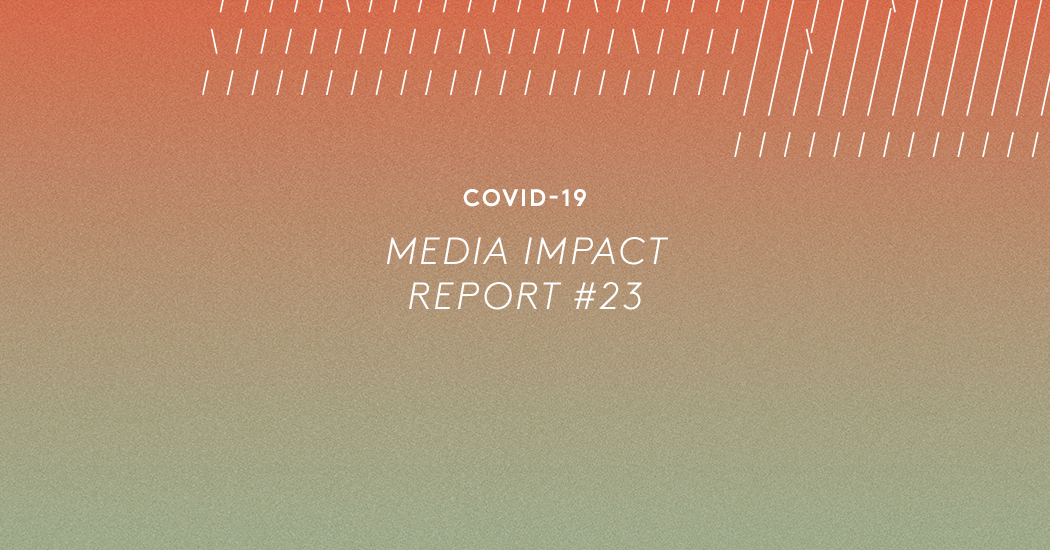 02.19.21
Jennifer Eenigenburg, VP, Digital Media Director
To download Media Impact Report #23, Click Here.
In this edition:
Facebook has shortened attribution windows ahead of the iOS 14.5 rollout, resulting in fewer reported conversions in the platform.
Linear television viewership has declined since the increased levels in 2020, with week to week volatility driven mainly by news, weather and sports.
Super Bowl LV in 2021 experienced lower overall viewership in linear year over year, with more engagement in digital platforms.