Marketplace Notes: Upfronts Update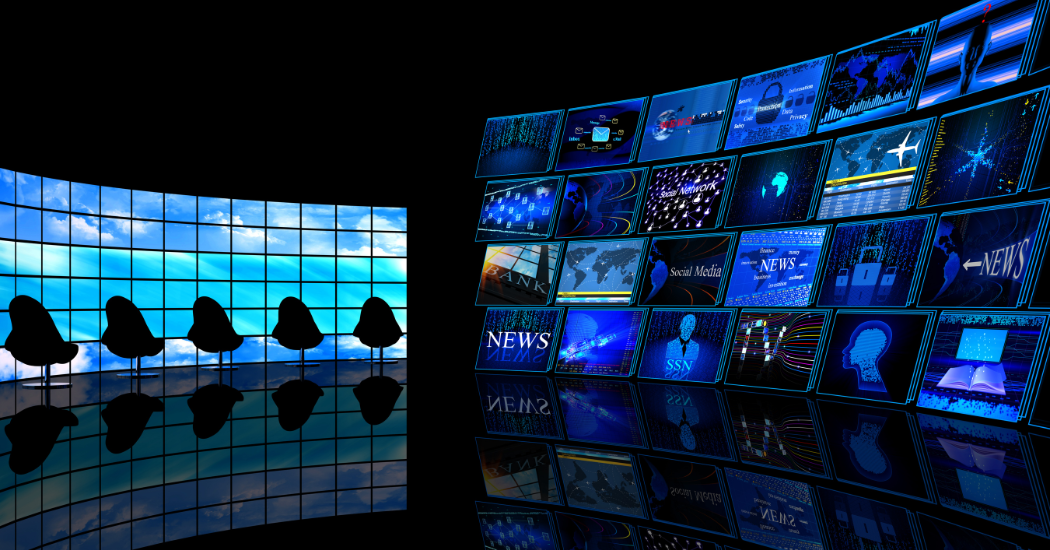 08.03.22
By Robin Cohen, EVP Integrated Media Investment and Planning and Staci Otterson, VP Integrated Media Investment
After a correction year in 2021-2022, the upfront TV marketplace began to stabilize as we approached the 2022-2023 upfront year. Overall, the networks went out pushing for volume this year, and early reports show that they have not gotten as much volume as they were after, which is supported by eMarketer's predictions.
A few themes emerged:
Digital video spend in the upfronts (and newfronts) continues to grow, and is projected to reach over $9 billion in 2022, an increase of over 30% versus the previous year.
Advertisers were looking to maximize flexibility. With signs of a potential recession, the upfront market was impacted. As reported in Forbes, "The inflation rate is at a 40-year high, the price of gas has reached an all-time high and the stock market has dropped significantly since January. Other contributing factors have been Russia's invasion of Ukraine, continued supply chain issues and the Fed raising interest rates."
Despite the current marketplace, several network groups have reported increases in the mid to high single-digit ranges YoY.
The cable networks are continuing to work through their upfront deals, following the broadcast upfront marketplace.
While the industry has called for new measurement sources, the majority of deals continue to run through Nielsen at this time. However, partnerships with companies such as iSpot.tv, Comscore, 605 and VideoAmp have created opportunities for testing into new types of guarantees to inform future upfront approaches.
While the upfronts continue, we are seeing opportunistic inventory coming in this quarter as we round the corner of the end of the 2021-2022 upfront year.
This article is featured in Media Impact Report No. 36. View the full report here.