How Writers' Strikes Impact Advertising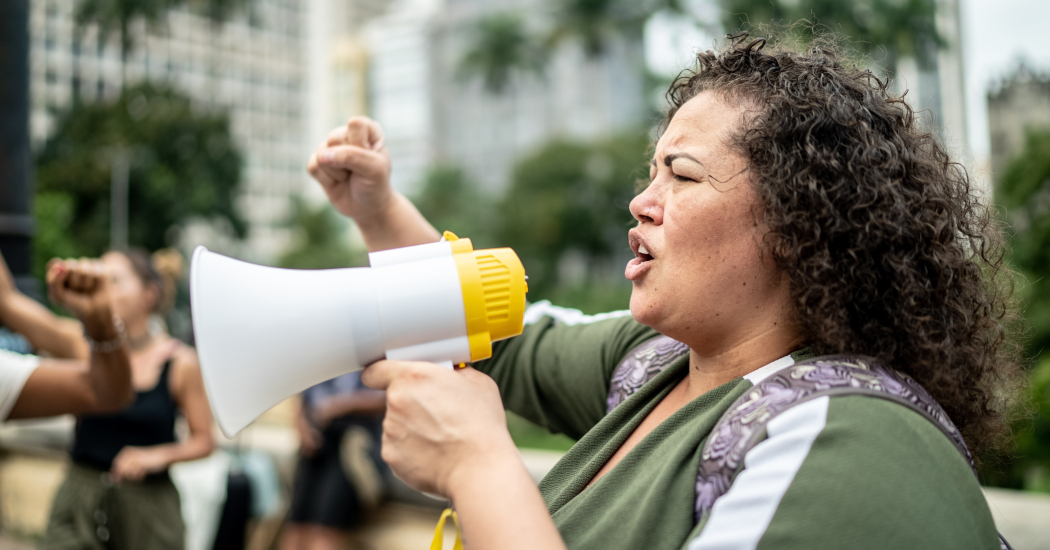 06.06.23
Susan Rupert, Vice President, Media
There are many active discussions in the industry about the impacts of an ongoing writer's strike on advertising and television programming. It currently does not sound like a resolution is on the horizon in the Writers Guild of America (WGA) strike and if it continues on, could have lasting impacts well into Q4.
In these situations, the first thing our agency teams do is confirm which programming is impacted (i.e. late night talk shows) and when these shows will be going into reruns. Impressions will need to be adjusted for any CPM guarantee buys to reflect this shift to encore airings. We also expect award shows like the Tonys and Emmys may be pushed back. Most season finales will run as scheduled, but a few are in question. To provide some media impressions, major networks may look to air specials and mine their streaming services.
What We Learned from the 2007 WGA Strike
The last big WGA was in late 2007, when the fall season was already underway. At that time many producers scrambled to get more episodes completed before the strike. The current strike's spring timing puts many scripted shows in jeopardy as writers' rooms typically open in June to accommodate July production for the upcoming fall season.
In the 2007 strike, we saw the marketplace open up to DTC advertisers once networks ran out of original content and were airing primarily re-airs. The longer the strike went on, pricing needed to be adjusted down as viewership and response dropped off as audiences dwindled from ongoing rerun programming. This time around, with so many streaming platforms available it will be interesting to see if advertisers shift more dollars into streaming versus linear TV to chase audiences, especially when they start to see impression levels drop.
Potential Shift to Streaming
We suspect that live sports and news will continue to be in high demand as an alternative to reality and encore programming. Streaming services could still be impacted if the new content pipeline dries as a result of a prolonged strike. In some discussions with networks, plans were in place to delay summer programming and shift to the fall if needed. It's still too early to make predictions on how the strike could impact the upfronts but we will continue to discuss programming changes and plans with our media partners to ensure our client partners have the most up-to-date information and pricing for their near and long-term planning.
This article is featured in Media Impact Report No. 44. View the full report here.