Engaging with the AANHPI Audience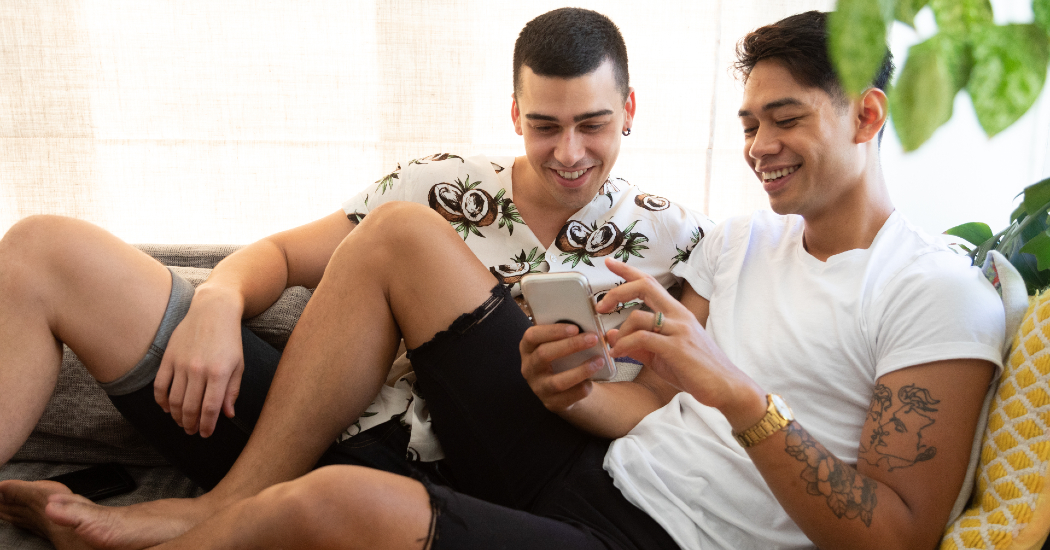 05.31.23
Yuki Tanaka, Group Director, Integrated Media and Inclusion Marketing
In April 2023, Netflix announced they will commit to $2.5 billion in production spend on Korean content over the next four years. This is a massive investment for the streaming giant as TV and movies from Asia-Pacific countries only represent 2.4% of the total video content that U.S. TV audiences have to choose from as of January 2023.
The landscape is starting to shift in a positive direction with shows like Beef, Never Have I Ever, and Ms. Marvel all starring prominently Asian American and Native Hawaiian/Pacific Islander (AANHPI) cast members. Earlier this year, Michelle Yeoh became the first AANHPI woman to win an Oscar for Best Actress. Last month, BLACKPINK became the first K-pop group to headline Coachella with many outlets coining the event "Pinkchella."
However, AANHPI audiences still feel the least represented among all ethnic groups in media, especially linear TV. The Asian American population in the U.S. spends 27% more time on streaming content than the general population. This is likely due to streaming services showing significantly more inclusive content and actors who identify as AANHPI than linear TV.
In 2022, AANHPI viewers had a 10.3% share of screen time on streaming services compared to 4.1% on broadcast and 3.3% on cable. The AANHPI population is estimated at 6.4% of the total population—which shows how underrepresented this population is across broadcast and cable.
For advertisers hoping to engage with the AANHPI audiences, where and how to connect with them is critical. AANHPI audiences are 46% more likely to buy from brands that advertise in inclusive content. In addition, in-language content in media is important for trust and building brand affinity.
According to Claritas' Asian American Retail Report, Asian American buying power is projected to reach $1.6 trillion by 2024. Based on the universal success of Netflix shows like Squid Game and Physical 100, other streaming services are likely to follow in their footsteps with a commitment to invest in more inclusive AANHPI content.
This article is featured in Media Impact Report No. 44. View the full report here.