How Brands Can Drive Culturally Diverse Engagement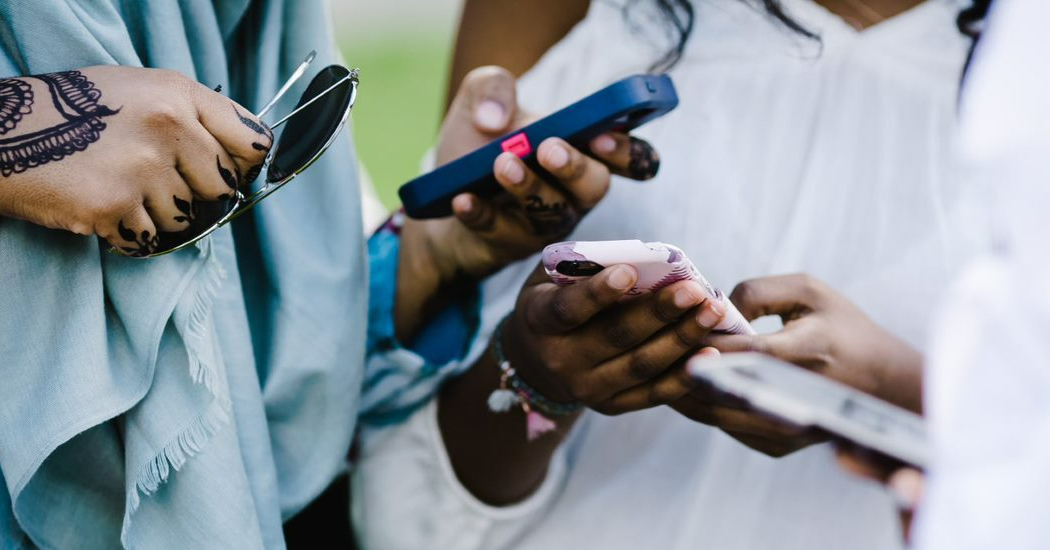 03.09.22
By Julia Shabow, Associate Market Research Analyst
Multicultural consumers are the fastest-growing population in the United States. This audience makes up 41% of the population and represents over $4 trillion in purchasing power. However, multicultural ad spend only made up 5% of total ad spend in 2021. Brands are missing the mark on inclusive marketing in more ways than one. Below are a few keys to how brands can drive culturally diverse engagement.
De-stereotype brand communications. In 2021, nearly 50% of Americans from marginalized communities agreed that advertising stereotypes them in some way. Brands need to have a deep understanding of the harmful tropes that have long been perpetuated in the media. Challenge who your conventional audience is and tap into the long-neglected ones. YouTube's 2021 NBA Finals Ad is a great example of showcasing non-stereotypical aspects of Asian-American culture.
Make consumers feel seen. Only a quarter of Black consumers, 10% of Hispanic, and 3% of Asian American Pacific Islander (AAPI) consumers feel represented in advertising. Avoid the mistake of tokenism, or merely creating an illusion of diversity. All people want is to be represented as they are – with nuance and dimension. An accurate portrayal of one person, family, or culture can resonate deeper than blending many together.
Highlight unsung stories. Brands have the power to give credit where it has previously been unacknowledged. Black, Hispanic, AAPI, and Indigenous history can be celebrated outside of their prescribed months. Last fall, Sephora launched the Black Beauty is Beauty campaign to spotlight the influence of Black culture on popular beauty trends. Learn how different cultures have shaped your industry and highlight under-recognized histories.
Aim for social impact. Nearly 50% of all consumers agree that companies should pledge to support Black-owned brands, suppliers, and vendors. Dove's successful CROWN Act campaign sheds light on racial discrimination and calls for action. Dove's campaign calls for petition signatures and has led to 12 states passing the CROWN Act or laws inspired by it. Create 360-degree campaigns that connect actions for change with consumer engagement.
We are dedicated to uncovering cultural intelligence to inform multicultural audience segmentation – ultimately enabling us to develop representative and relevant creative and media strategies.
At Rain the Growth Agency, we see the growing responsibility to engage and serve multicultural audiences who not only make up a large portion of the population and are growing rapidly, but also have increasing buying power.
This article is featured in Media Impact Report No. 32. View the full report here.